Our expertise
As a full-service PR agency, you can engage us at any stage of your project, plan or event. We'll work with you to create something truly memorable.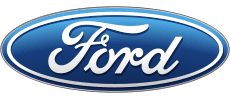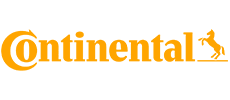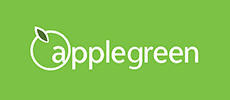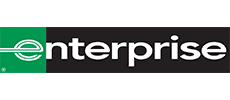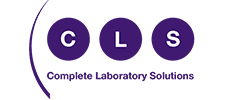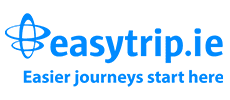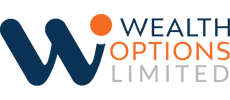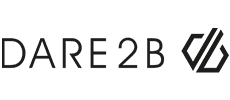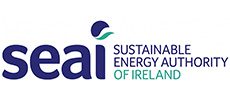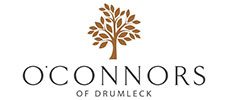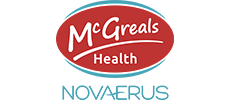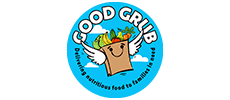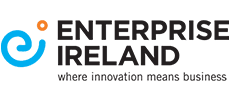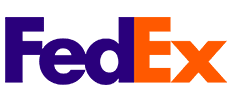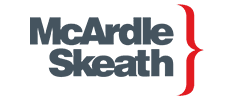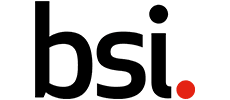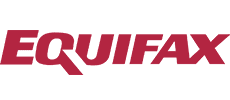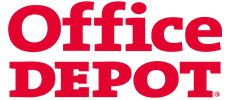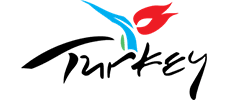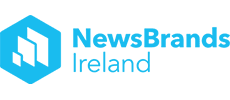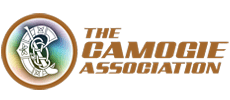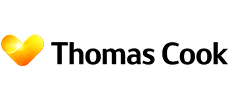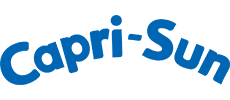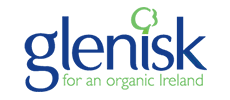 "They go above and beyond for all their clients."
Cullen Communications is an excellent agency to work with – prompt, responsive and dedicated to the delivery of work of the highest calibre. The agency provides a consistently high standard of copywriting including stories and interviews that are fresh, eye-catching and always on-brief.
These folks are the best. We worked with them on a great, high-profile project involving a lot of mo
ving parts and they delivered with flying colors. Very reliable and professional. They are a joy to work with and you can't go wrong with them on your side.
Cullen Communications have been a huge help to CLS in growing our brand and are responsive, professional, flexible, efficient and highly skilled at what they do. No matter what the request, they consistently exceed my expectations and it's a pleasure working them.
Cullen Communications insights