BSI International Cyber Resilience Exchange 2019
Event Management & PR/Communications
BSI Group, also known as the British Standards Institution is the national standards body of the United Kingdom. Founded in 1901, the group produces technical standards on a wide range of products and services and also supplies certification and standards-related services to businesses. BSI Cybersecurity and Information Resilience provide a range of solutions to help organisations address their information challenges covering cybersecurity, information management and privacy, security awareness, compliance and testing.
We have partnered up with BSI to create an Inaugural BSI International Cyber Resilience Exchange 2019.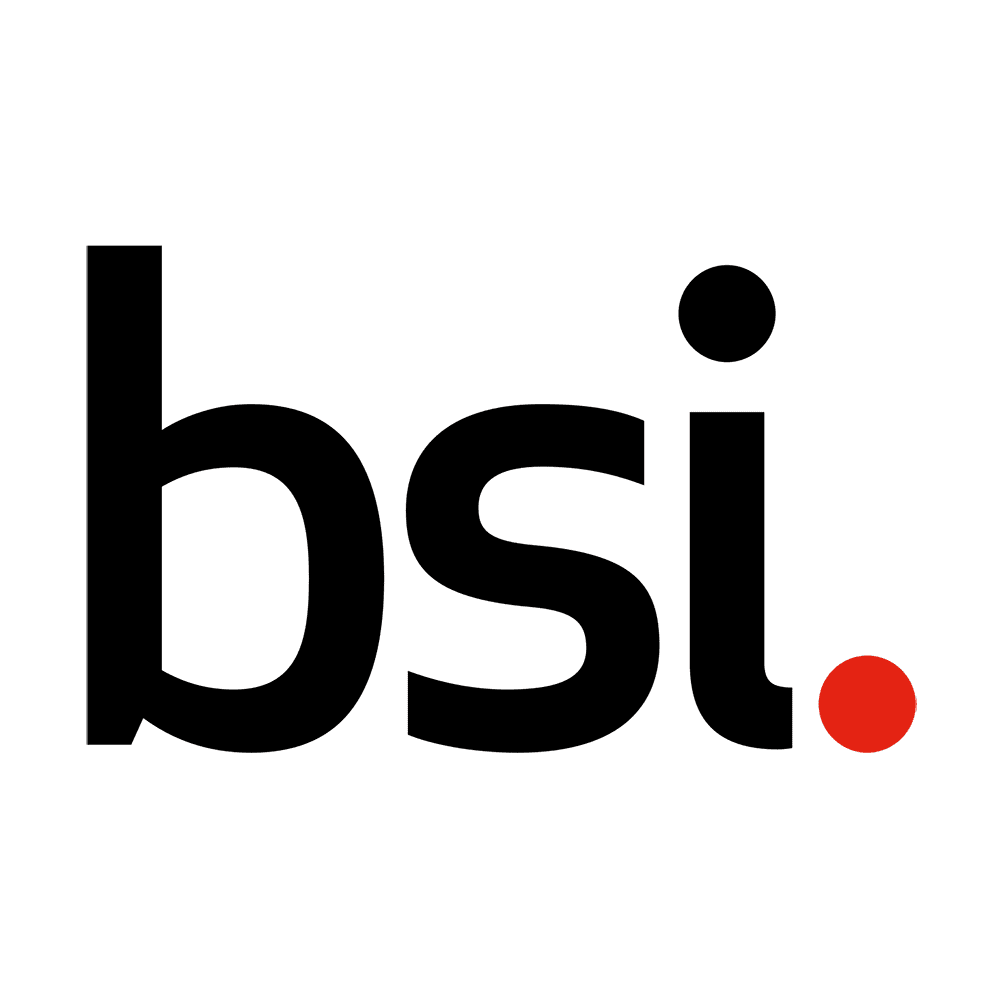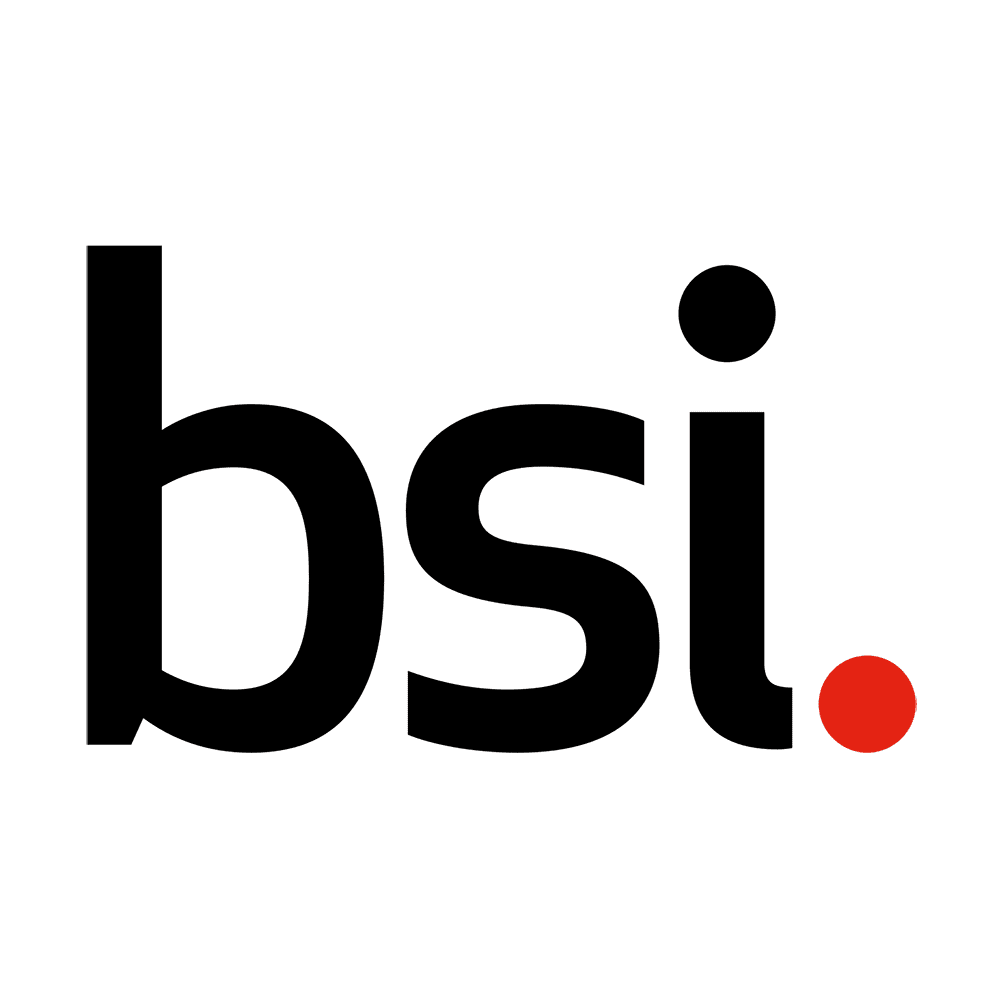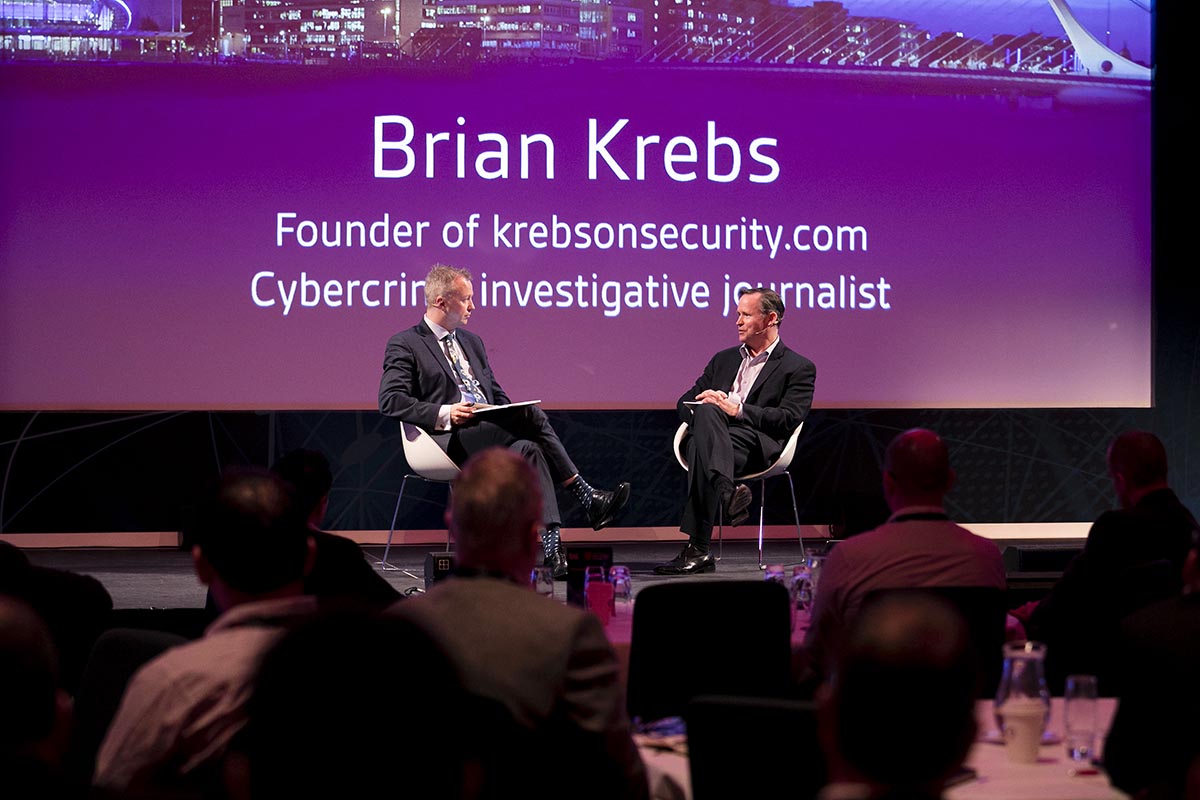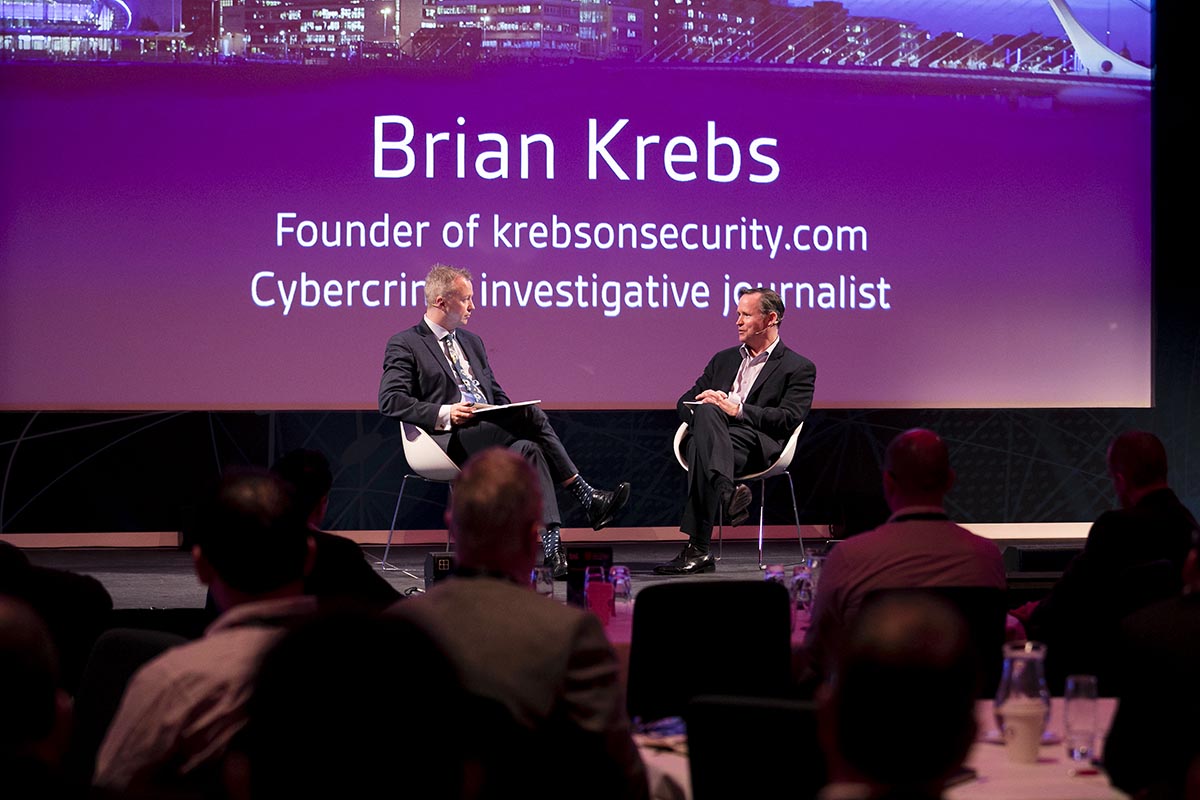 BSI Cybersecurity and Information Resilience were seeking to create a very informative and engaging event to elevate their brand awareness in Ireland and position them as leading cybersecurity experts. The creation of an event was aimed at bringing together leading international experts and innovators from the cybersecurity industry to discuss the topic of securing the future and impart their knowledge of how to achieve information resilience and defend against cyberthreats.
Key objectives identified included maximizing brand awareness, positioning BSI as industry leaders in the cybersecurity arena, recruit new clients while engaging with existing clients, secure attendance levels of 200-250, and ultimately to oversee a smooth, successful event that would provide a launchpad for 2020 – and beyond.
Cullen Communications worked with the client on all event management aspects of the Exchange as well as covering the core PR and Communications activities.
The Exchange concept and agenda were devised and developed in collaboration with our client and the BSI agency team within Cullen Communications.
We identified the theme of the Exchange as "Risk to Resilience" – which encompassed the everyday challenges that cybersecurity and information technology professionals faced, a theme they could relate to that also feed into the work BSI consultants did for their clients.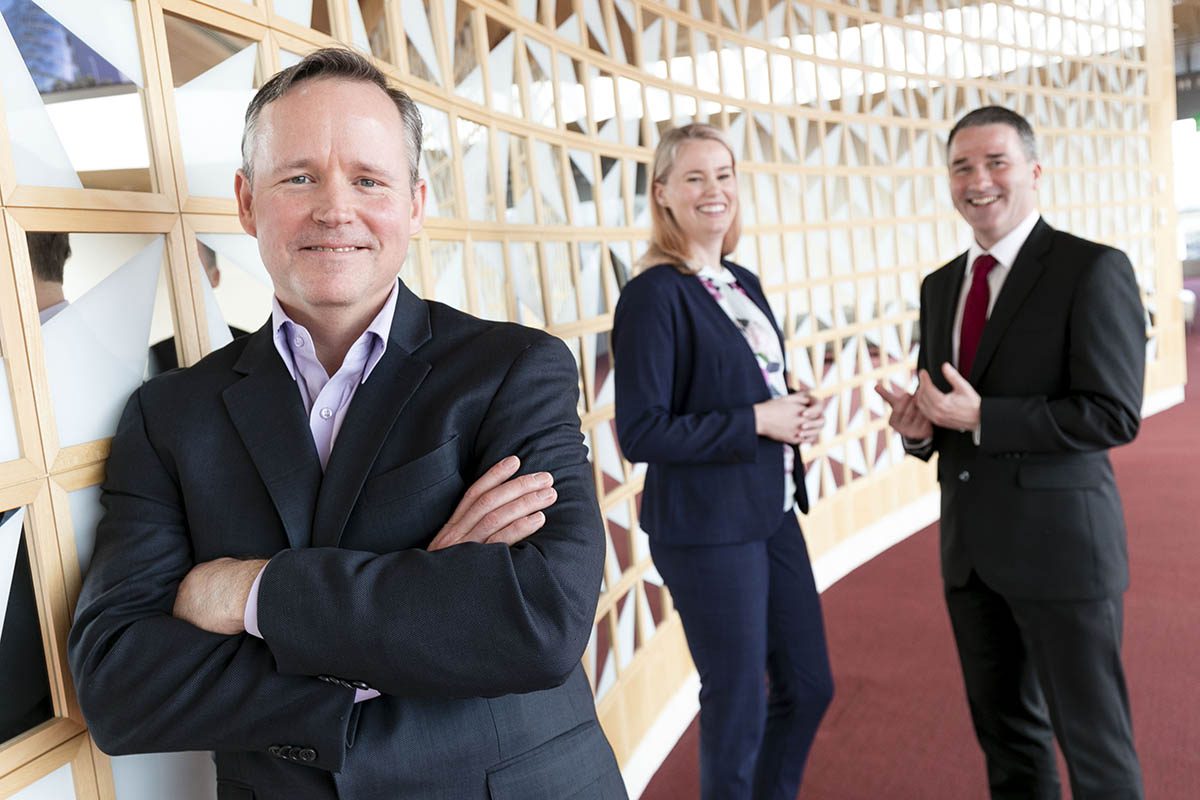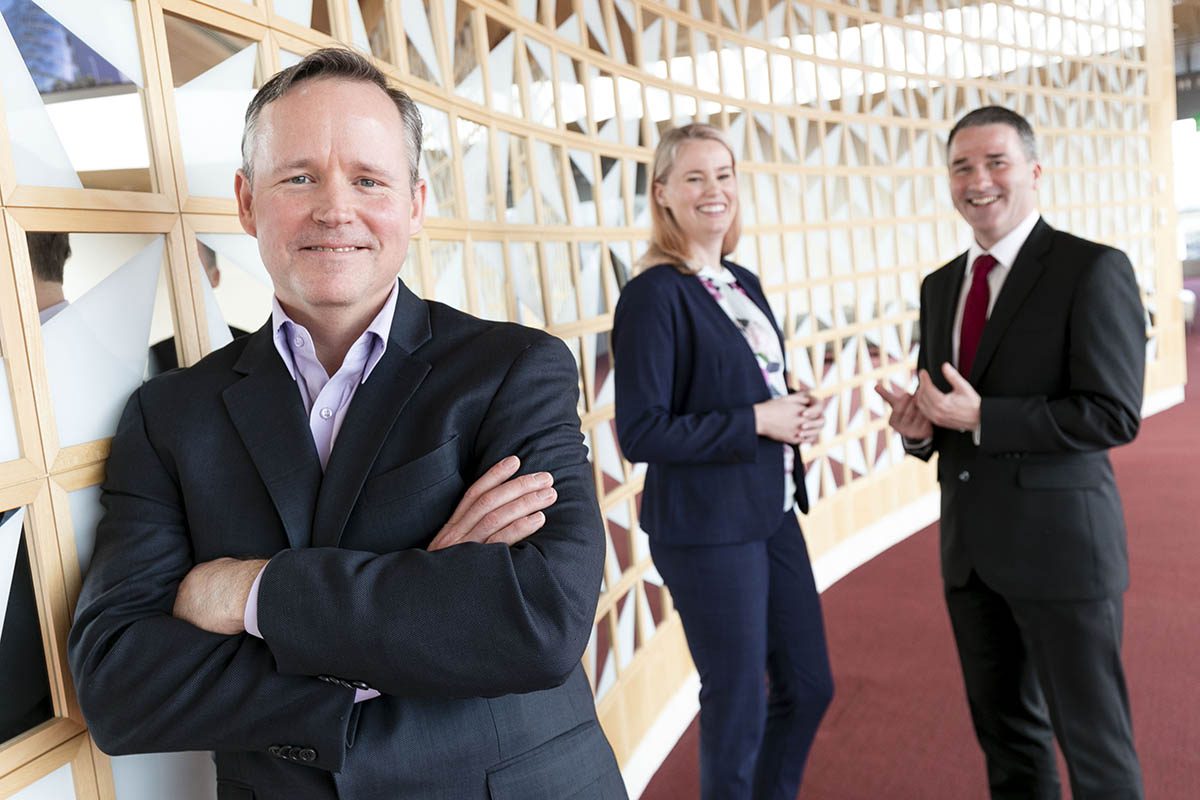 Event management
Key to the Exchange was attracting the target audience and delegate numbers to the event which meant identifying international speakers and experts that would generate maximum interest whilst also fitting into the theme of Risk to Resilience.  Once speakers were identified an agenda was developed that incorporate expert workshops presented by BSI partners who are leading technical solutions brands in the Gartner Magic Quadrant.
The Exchange agenda comprised of keynote speakers, panel discussions and interactive sessions which a focus on sharing the latest insights into strengthening organizational defence against cyberthreats.
At the event Cullen Communications looked after all aspects of on-site management as it went live including production and staging, speakers on stage, panel discussions, photography and videography and worked with client on front of house aspects.
Branding, design and web development


Working in parallel with the agenda development the event management team collaborated on venue selection, designing of the Exchange logo, speaker sourcing and liaison, logistics planning, stage design and AV, collateral including lanyard design, partner workshops and set up, event running order as well as health and safety compliance requirements.
A number of key assets were also developed for the Exchange including a bespoke website with e-commerce capacity for ticket purchases, production of engaging video content for pre-event promotion activity, a marketing plan. As the client was an expert in the field, extra care was devoted to the security protocols of the website, adhering to the top standards of data protection.
PR & Communications
Cullen Communications devised a communications plan for the Exchange covering:
Earned
Origination of press releases to launch the event, as well as speaker announcements and speaker and client spokesperson interviews
Owned
Website content creation; video creation content and support; email marketing scripting; and social media content support
Paid
Covered online marketing, radio campaign and trade publication advertisements and design.
As the Exchange planning progressed we worked with our client on defining key messages organising media training for their two key spokespersons in preparation for media interviews, panel discussions and presentations at the Exchange. Speakers were also engaged with for media interviews and features secured in advance as well as on day of the event.
Following the Exchange a report was collated for the client as an overview document covering all elements of the event and a separate report was prepared specifically for media coverage.
The inaugural International BSI Cyber Resilience Exchange 2019 generated huge interest across the industry with attendance on target at 250. A large proportion including our clients core audience of C-suite executives including CEOs, CISOs and CTOs representing more than 30 different business sectors including aerospace, food, healthcare and construction.
The Exchange exceeded expectations with PR coverage generating a 15.8 million reach and 58 brand mentions including broadcast interviews with key speakers and senior BSI CSIR executives. Its fair to say that it was a resounding success and our client continues to get positive feedback and queries from attendees.
Reach through PR coverage of event
Celebrating Ford's 100 years of success
To mark the centenary of our longest-standing client, Ford, we orchestrated an 8-month PR campaign designed to celebrate Ford's connection to its 'home' city of Cork.
Bringing cybersecurity to the public
Creating an Inaugural BSI International Cyber Resilience Exchange 2019, maximizing brand awareness, positioning BSI as industry leaders in the cybersecurity arena.
Delivering impact through launch of a new service 
Official launch of the easytrip's first in Ireland easyWash service – providing fast and convenient cashless carwash services at select Maxol service stations.
Raising entrepreneur's profile & winning awards
The seven-month campaign fine-tuning client's story through content creation, media training and news dissemination, aimed to increase the chance for industry award wins.