How sustainability can boost your brand
There are many good reasons for brands to integrate sustainability in their business strategy. 
Sustainability is good for the environment. It's good for our society. It's good for the future. 
Sustainability is also good for business.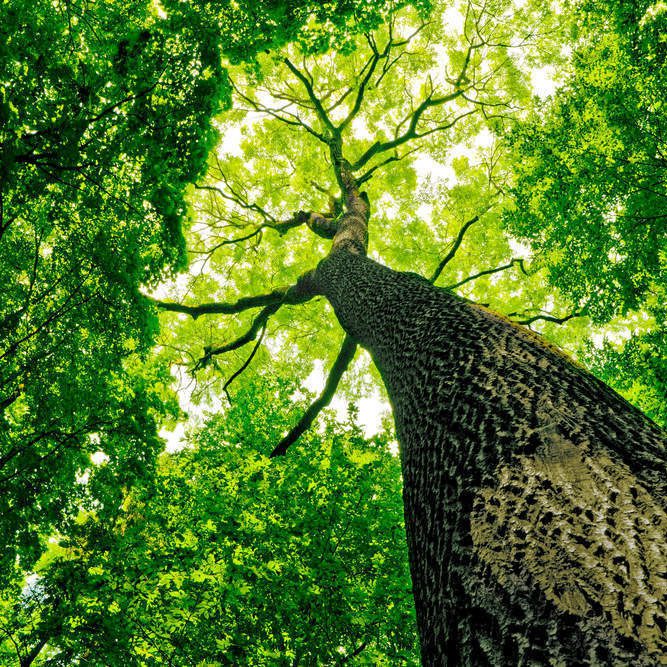 Sustainability: the business case
One-third of consumers buying from brands based on social/environmental impact. According to the research, this represents a market worth circa. €966 billion for brands that are clear about their sustainability credentials.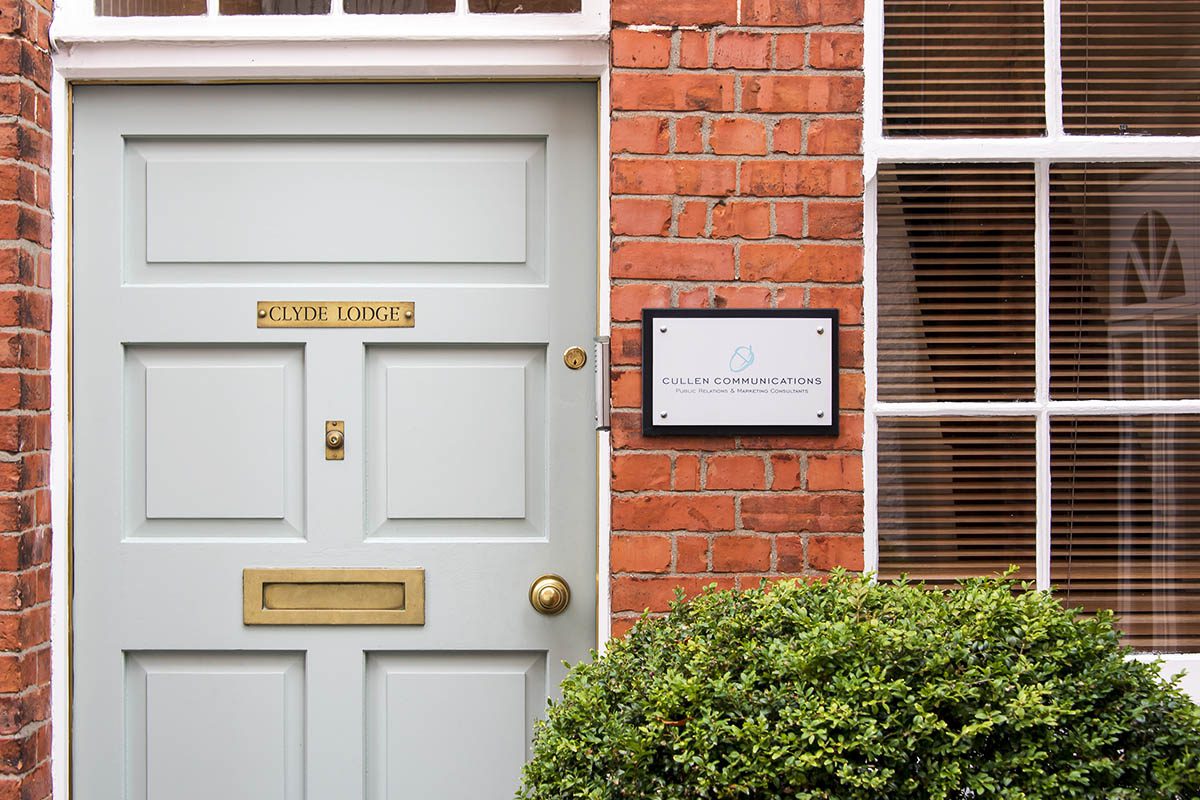 Cullen Communications is itself steeped in the traditions and mindset of sustainability. The family-owned business was founded in 1985, passing from one generation to the next. 
With a background in farming and horse-breeding, the Cullen family is also synonymous with environmental awareness. 
For 35 years, we have worked with brands across multiple sectors: food, sport, technology, tourism, energy, retail, mobility, media and many more. 
Today, we are helping our clients to generate awareness of change, innovation, technology and plans for a cleaner, healthier and more sustainable planet. 
Sustainability is no longer a 'nice to have'. In today's post-pandemic climate, all brands are expected to contribute to society by doing good and showing purpose in their words and actions. 
Let us tell your sustainability story.
By raising awareness of your sustainability initiatives, we can not only foster public support but help to improve your financial performance too. 
Talk to us today about how being good, doing good, can directly enhance your ability to do well.