Applegreen 24/7 Birthday Celebrations
On 24th of July 2020, Applegreen celebrated their 28th year in business in Ireland. To celebrate their '24/7' birthday, the leading Irish forecourt retailer wanted to do something unexpected to mark the occasion and surprise their loyal customers after the challenges of previous months during the pandemic.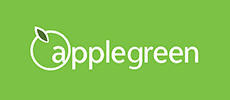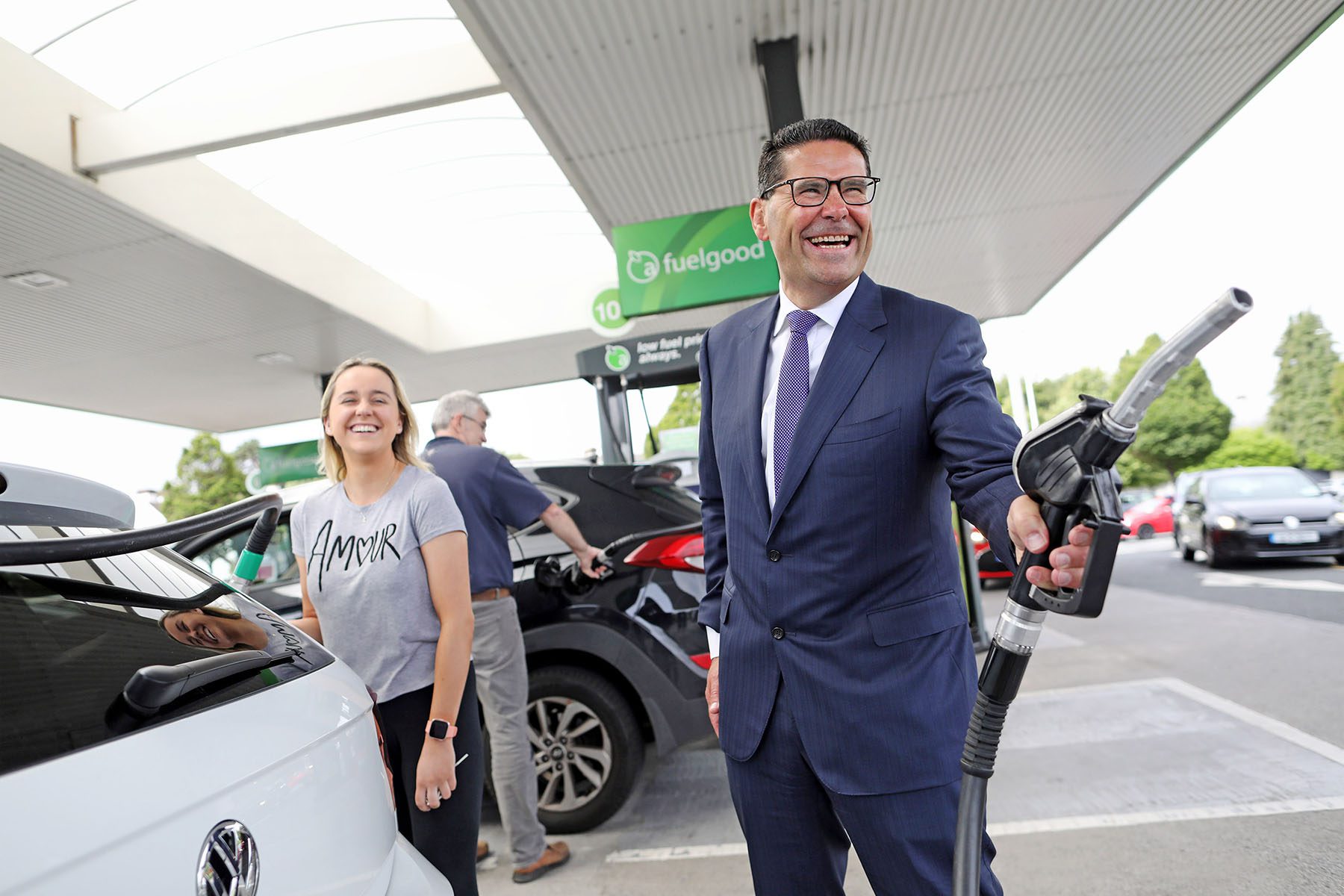 The Applegreen marketing team wanted to make a splash for their Applegreen 24/7 birthday by giving back to their loyal customers with an eye-catching offer. The big day took place immediately after the easing of restrictions and Applegreen knew the nation craved a lift after the challenges of the previous months.
As Applegreen's newly appointed PR / Communications agency, and with a lead-time of a little over two weeks, Cullen Communications was tasked with developing all social media content and generating excitement through an intense integrated influencer and media relations programme.
All activity focussed on delivering widespread earned and social media coverage for the birthday date of 24/7.
Applegreen had amazing in-store offers but the key offer to highlight for earned PR was the 24.7cent fuel sale across 24 selected stores nationwide. A fuel sale of this value was a first for any Irish brand and offered an excellent opportunity to create a very tactical campaign.
It was equally important to manage any potential negativity caused by potential traffic congestion, therefore as communications advisors, we had to ensure that all fuel sale announcements were strategically timed to mitigate this risk.
The success of the activity hinged on the surprise stunt element, and it was agreed to gift bespoke media party boxes in advance to generate social sharing and talkability in advance. The boxes were packed with goodies and included a cryptic note highlighting that there would be a BIG surprise on 24/7.
The agency also engaged with high profile influencers to help build excitement through their owned channels in advance of and on 24/7 by visiting a number of Applegreen's. Cullen Communications worked closely with the Applegreen social media team to develop birthday competition mechanics for social and to generate content to build excitement for the 24/7 celebrations and the fuel sale reveal across all owned and shared platforms.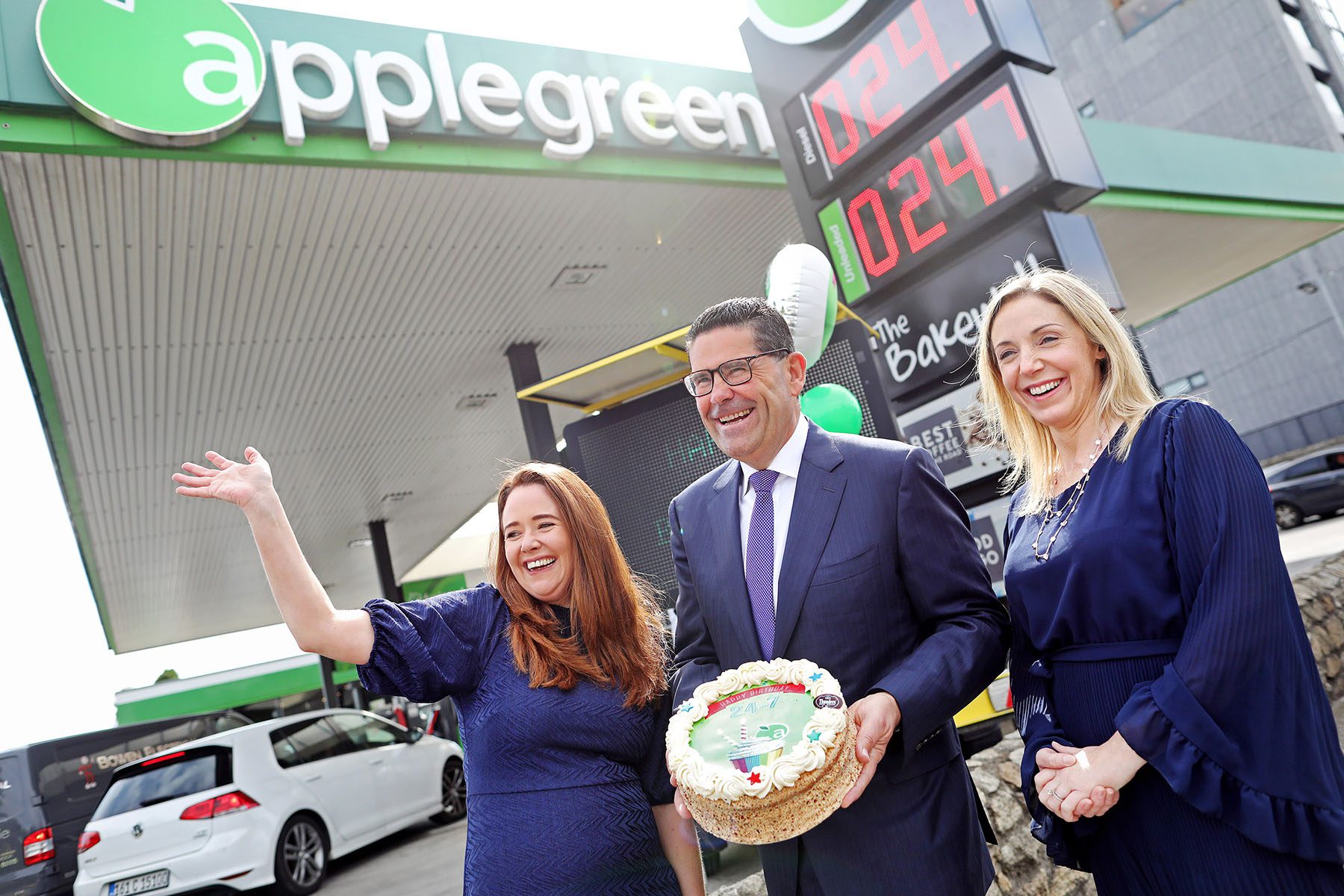 To soften the commercial component of the campaign and to assist with earned PR coverage, we pitched an interesting business angle to business media focussing on the Applegreen success story, marking 28 years in business in Ireland. On top of this, the agency crafted a press release to share on the birthday date, in advance of all key morning news shows, and followed up with key detail on the fuel sale locations each hour throughout the day.
The strategy consisted of an intense two-week campaign including, planning, preparation and execution on the day:
Week commencing 13th July
Recording content at a selection of Applegreen outlets with staff for reveal teaser and reveal video
Identifying and securing three influencers to help bring the 24/7 celebrations to life online
Generating media target lists to share Applegreen birthday gifts
Week commencing 19th July
Running consumer competitions on social media to generate excitement
Management of all fuel sale reveal videos including overall site reveals
Drafting press materials and media messaging documents and delivering media training
Boxing and arranging media deliveries for over 60 national and regional media/influencers two days before 24/7
24th July
Managing media interview on RTE Radio 1 'Morning Ireland'
Issuing media release and follow up
Pre-calling regional media in counties to give advance notice (focus on broadcast)
Managing photoshoot at Merrion Road outlet with Applegreen COO
Managing photo ops with influencers in Cork and Kildare and sharing imagery with regional media
Managing press office for any comments on social media or received through Applegreen communications channels with pre-prepared statements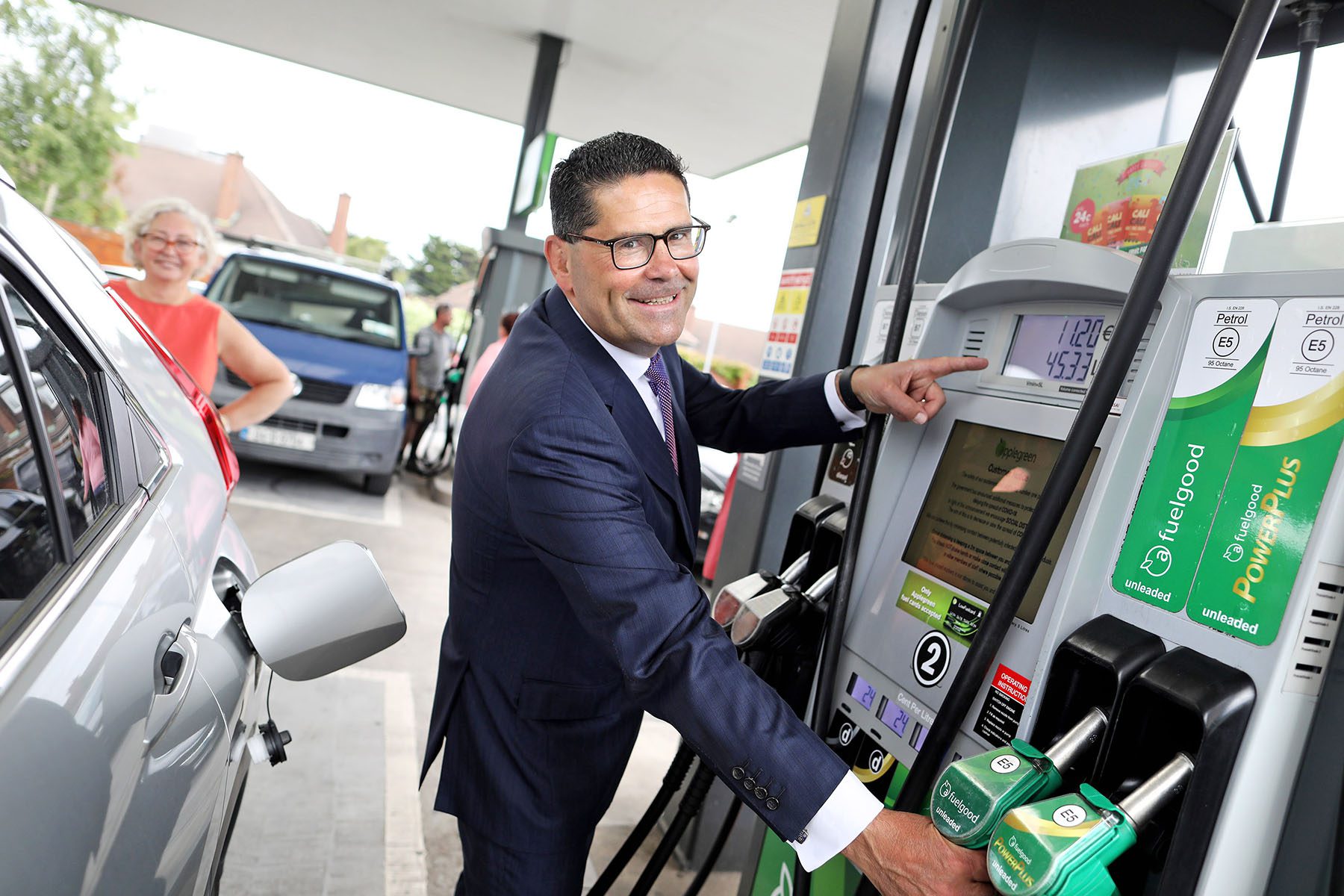 This short, sharp stunt campaign reached an audience of over 20 million through online and print media coverage on the day of the 24/7 celebrations and in regional print media afterwards – this reach was generated through earned media coverage, influencer activity and social media mentions/shares.
To build excitement and reveal this record-breaking fuel sale offer, we secured a high-profile radio interview on RTE Morning Ireland business slot, which included key messing on company success, the significance of the birthday milestone and concluded with information on the sale offer including the announcement of the first site sale reveal at the time of interview.  
The overall retail sales in Applegreen with customers availing of the special birthday offers was up 33.5% versus the 2019 birthday campaign. This included an overall increase in footfall to Applegreen outlets nationwide of 7.4% on 24th July. 
To generate excitement online and to increase the duration of the birthday celebrations the Applegreen social media competitions delivered a significant lift in engagement from existing and new followers from 20th – 24th July. In fact, the consumer competitions and fresh content relating to the 24/7 celebration amassed a lift of 70,000 new followers on Facebook and Instagram channels in advance of 24/7 alone (65k Facebook and 5k Instagram).
The TikTok style pass the parcel social content, the happy birthday messages from staff and the individualised fuel sale reveal content managed by the Cullen's team ensured that all Applegreen social platforms had fresh, engaging content in the lead up to the birthday and throughout 24/7. These social videos amassed a total of 57,128 video through plays.

The influencer collaborations throughout the day delivered positive engagements and amassed a collective impression rate of over 200,000 between our three influencers. This demonstrated that the excitement generated by the influencer engagements helped to maintain engagement and attention online throughout the day.
Influencer PR at Kildare and Cork with Anna Geary and Brian Dowling also delivered earned PR coverage in local titles and online after the fuel sale event including four regional titles that carried imagery and mentions of the Applegreen stunt activity.
Reach through print and online
Video impressions on social media
Increase in sales vs previous year
Developing the NeurodiversityIreland.com website to create a mobile-first experience with accessibility options that would promote readability for all.
With half a century supporting businesses throughout Ireland, 2022 was the opportune time to raise Lyreco's brand in the market while celebrating their new facility opening, their great team and their 50th milestone.
To demonstrate their commitment and support for Biodiversity, we helped Applegreen launching BioDive, a Primary Schools Biodiversity sticker collection initiative.