Media Relations / Event / Digital / Sponsorship
Annual automotive awards and gala event – Irish Car of the Year
Client: Continental Tyres Ford 1917-2017: Celebrating 100 years in Ireland
Client: Ford Ireland
Media Relations / Media Training / Content
Raising entrepreneur's profile & winning awards
Client: Evelyn O'Toole and Complete Laboratory Solutions
Launch/ Event / Media Relations
Launch of easyWash service
Client: easytrip
Media Relations / Event / Digital
Bringing cybersecurity to the public
Client: BSI
Launch / Media Relations / Sponsorship / Content
"Sean's Quick Pick" – launching Tipp24 in Ireland
Client: Tipp24 Launching Equifax new Dublin IT Centre
Client: Equifax
Lobbying for the introduction of a personal injury benchmark
Client: Enterprise Rent-A-Car
CSR / Media Relations / Sponsorship "Row-A-Round-Ireland" extreme charity fundraising event
Client: Fundraising for Cystic Fibrosis Ireland.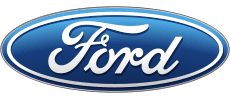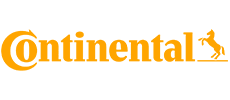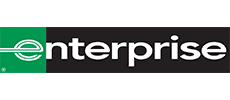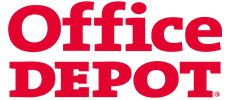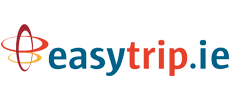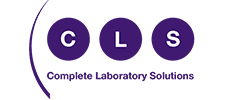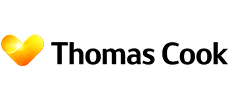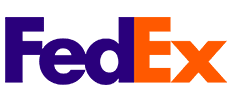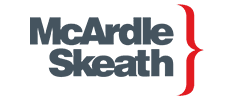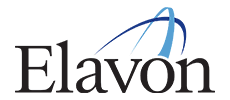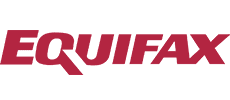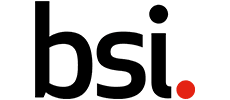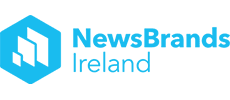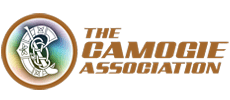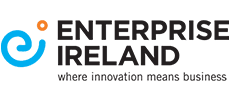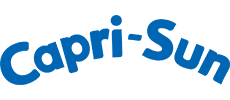 "They go above and beyond for all their clients!"
These folks are the best. We worked with them on a great, high-profile project involving a lot of mo
ving parts and they delivered with flying colors. Very reliable and professional. They are a joy to work with and you can't go wrong with them on your side.
Cullen Communications is a team of dedicated professionals that are also truly fun to spend time with. They have global reach in almost every market which gives their clients a competitive advantage. You can't go wrong here.