Lobbying for the introduction of a personal injury benchmark
Enterprise Rent-A-Car is an American car rental company with vehicles and vans worldwide, offering local and airport car and van rentals in more than 30 countries with over 7,200 locations. In addition to car rental, Enterprise also oversees commercial fleet management, used car sales, and commercial truck rental operations. In Ireland, the company has over 30 locations.
Cullen Communications has been handling Enterprise communications and public affairs since 2015. We successfully helped Enterprise lobbying for an introduction of personal injury benchmark in 2016.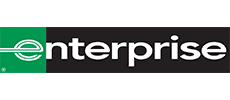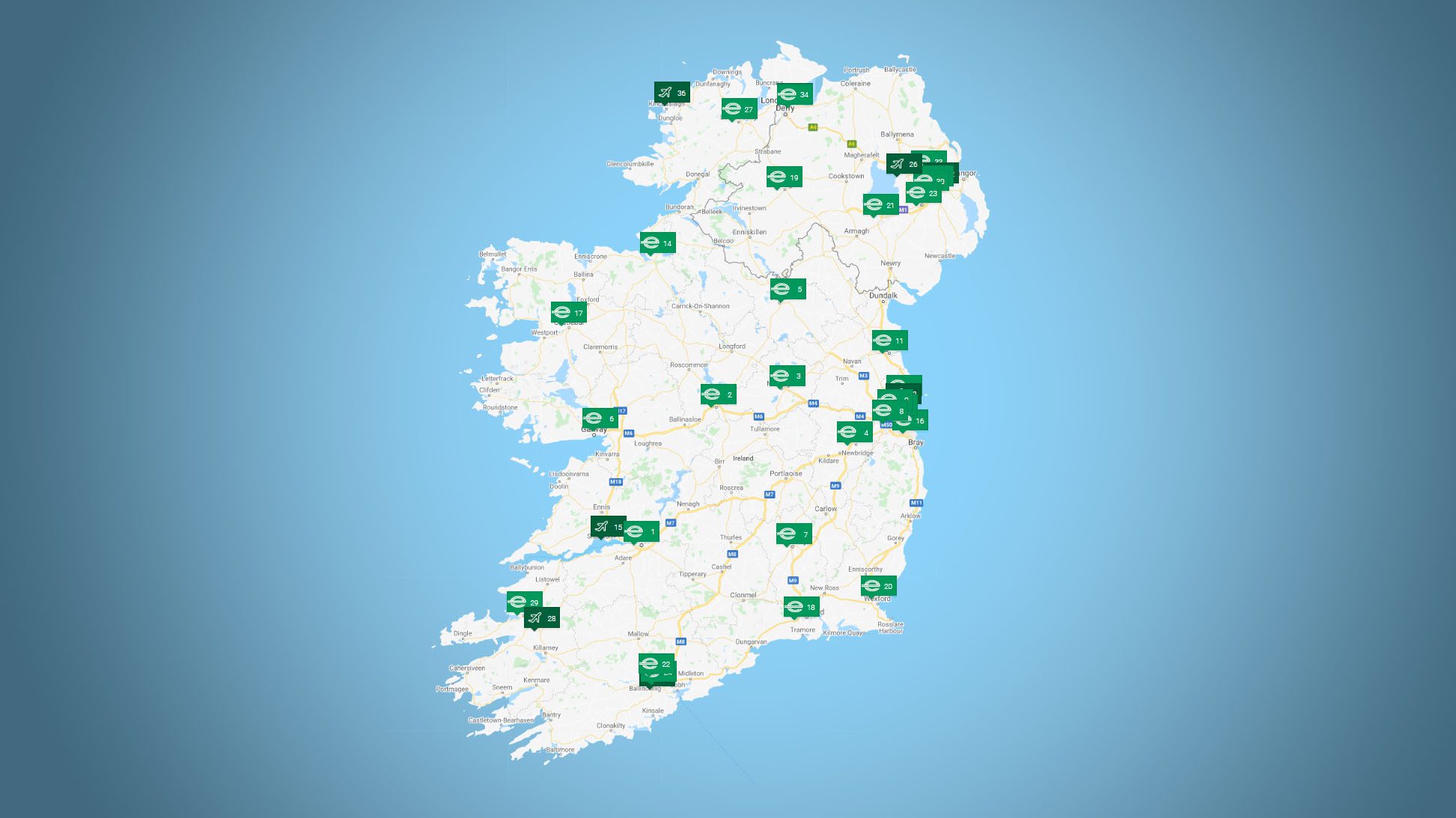 The rising cost of motor insurance is a major problem in Ireland. Today, the average motorist is paying around 70% more for their car insurance than they did in 2013. This is a critical issue for our client, Enterprise Rent-A-Car: as the cost of insurance goes up, the cost of renting a car goes up. This in turn is threatening Ireland's reputation as a cost-effective visitor destination.
As an expert, Enterprise feels that the introduction of an EU benchmark for personal injury claims would help to address the rising cost of insurance in Ireland. They asked us to develop a Public Affairs campaign that would put forward this solution.
Why has the cost of motor insurance risen so sharply in such a short space of time?
One of the main reasons is the staggering amount of money being paid out for personal injury claims. To give some context, 80% of all claims in Ireland relate to 'whiplash'. Here, the average pay-out for a whiplash claim is €15,000. In France, Germany and other EU countries, the average pay-out for the same injury is just €3000. With so much money in the system, it's no surprise that the volume and value of personal injury claims is rising all the time. It's also no surprise that, according to the Car Rental Council of Ireland, 20% of all claims are spurious – or downright fraudulent.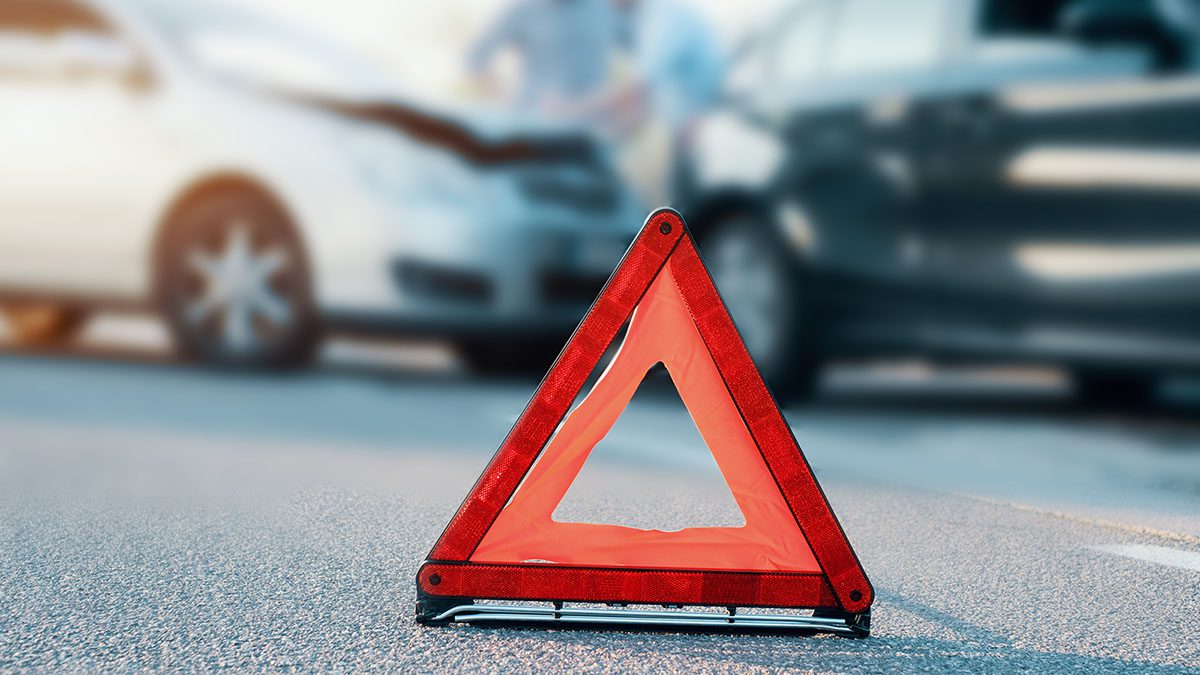 Enterprise Rent-A-Car is an expert on insurance claims, with unrivalled comparative data on the claims/awards process in all EU markets in which it operates. The company is strongly of the view that the introduction of an EU personal injury benchmark would bring Ireland into line with France, Germany, Spain and other jurisdictions. This would significantly reduce the average pay-out. It would remove the incentive for people to try and cheat the system to secure a 'pay day', and it would bring normality back to the insurance market.
This was the central argument of our Public Affairs strategy.
January 2016
In, the Irish Government announced an investigation into the rising cost of motor insurance. Immediately, our Public Affairs division began developing a communications toolkit for Enterprise.
June 2016
Enterprise had a feature article published in the Irish Times, pointing out the impact of rising insurance costs on the tourist/business sector. The article highlighted an EU personal injury benchmark as a possible solution.
July-August 2016
We facilitated meetings between Enterprise and key Government officials including:
Department of Finance (leading the investigation)
Department of Transport
Department of Jobs, Enterprise & Innovation 
September 2016
Enterprise made an official submission to the Department of Finance, again highlighting an EU benchmark as a possible solution.
October 2016
Enterprise made a submission to the Department of Jobs, Enterprise & Innovation providing information on Ireland v EU personal injury trends.
November 2016
Enterprise made a further submission to the Department of Finance (this time at their request) providing comparative data on claims in Ireland v EU.
As the Exchange planning progressed we worked with our client on defining key messages organising media training for their two key spokespersons in preparation for media interviews, panel discussions and presentations at the Exchange. Speakers were also engaged with for media interviews and features secured in advance as well as on day of the event.
Following the Exchange a report was collated for the client as an overview document covering all elements of the event and a separate report was prepared specifically for media coverage.
In November 2016, the Joint Committee on Finance, Public Expenditure and Reform published its report on the rising cost of motor insurance. Among the recommendations put forward was item 32:
"The Committee recommends that personal injury awards be benchmarked internationally and indexed against EU average awards."
This is what our client asked for. Enterprise has also been invited to work with the newly-formed Personal Injuries Commission, whose report is expected before the end of the year.
Developing the NeurodiversityIreland.com website to create a mobile-first experience with accessibility options that would promote readability for all.
With half a century supporting businesses throughout Ireland, 2022 was the opportune time to raise Lyreco's brand in the market while celebrating their new facility opening, their great team and their 50th milestone.
To demonstrate their commitment and support for Biodiversity, we helped Applegreen launching BioDive, a Primary Schools Biodiversity sticker collection initiative.