You'd like it here
We are a medium-sized agency, with low turnover of staff. While we don't always have a job vacancy, we are always looking to expand our talent pool.
Talent is at the heart of what we do, and talent has helped us build from a small newcomer to one of Ireland's leading agencies.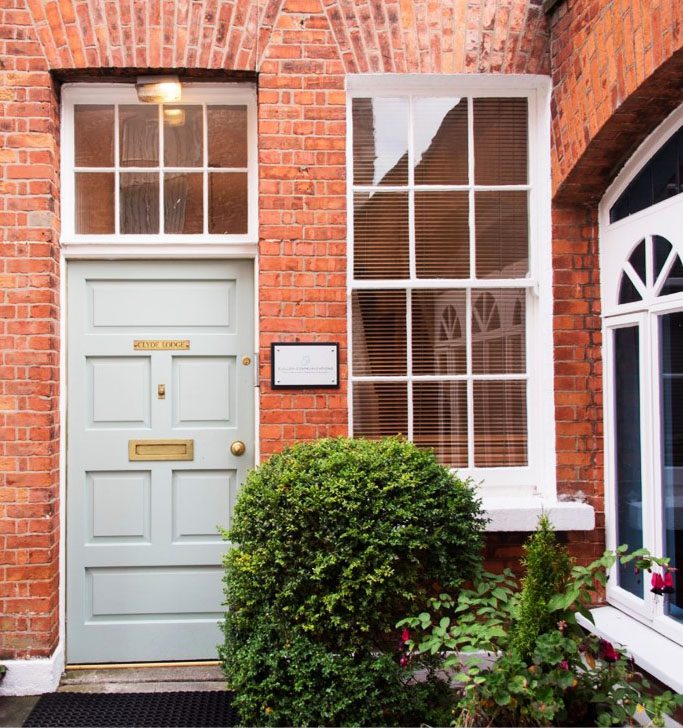 We currently do not have an opening
However, if you want to bring a unique perspective and are interested in joining our team, send us a note with your CV through the form below.
Share your CV with us for future opportunities
Life inside our office
We've fostered a company culture that reflects our partnerships — centered on respect, diversity, hard work, humility, and a unified drive for our mission. We're upfront about who we are and what we offer our clients, and we encourage a sense of community across our teams to provide the best possible solutions.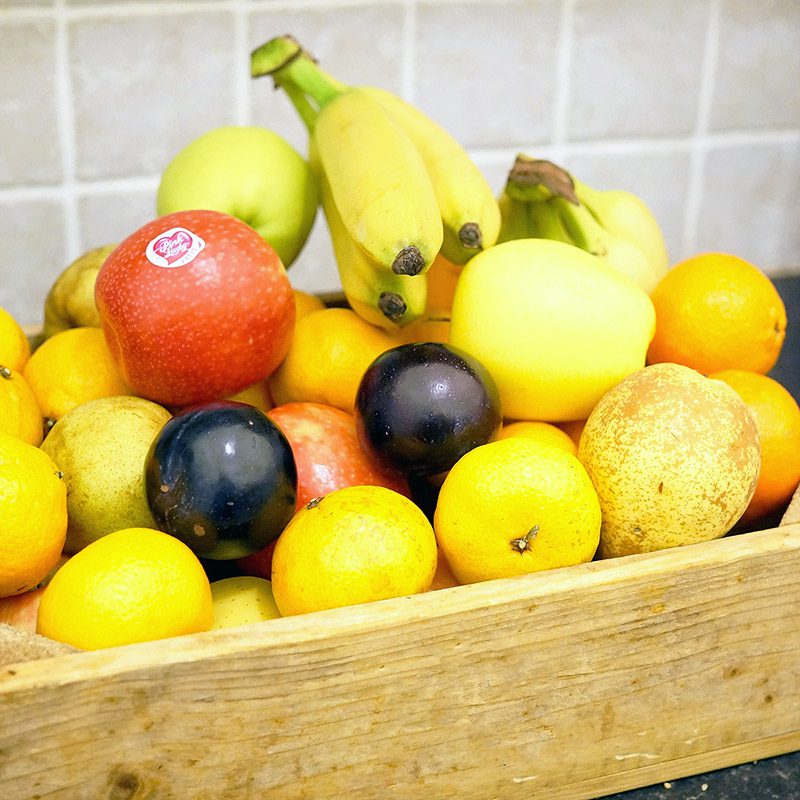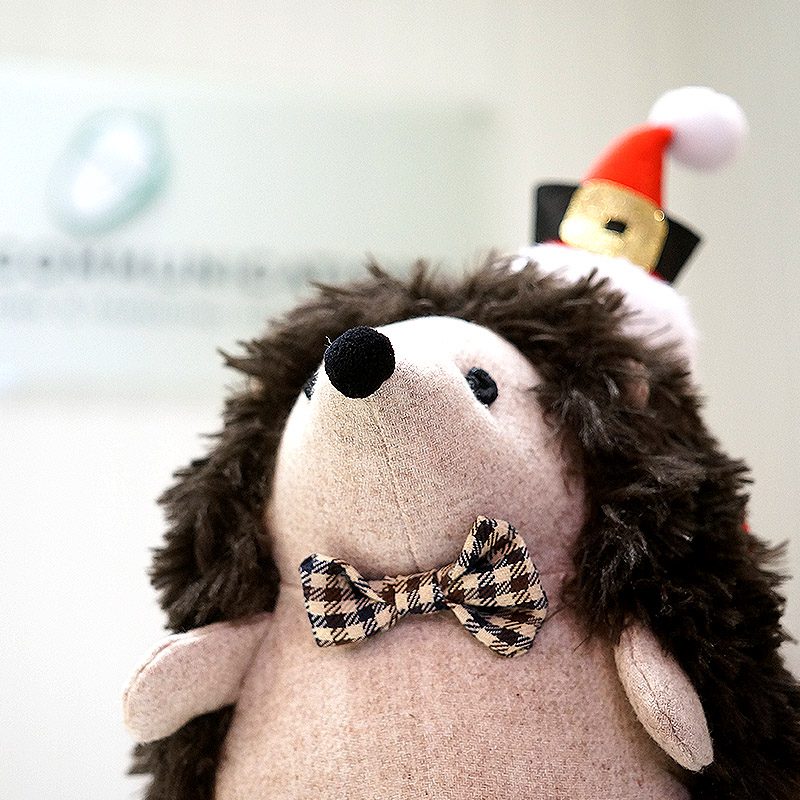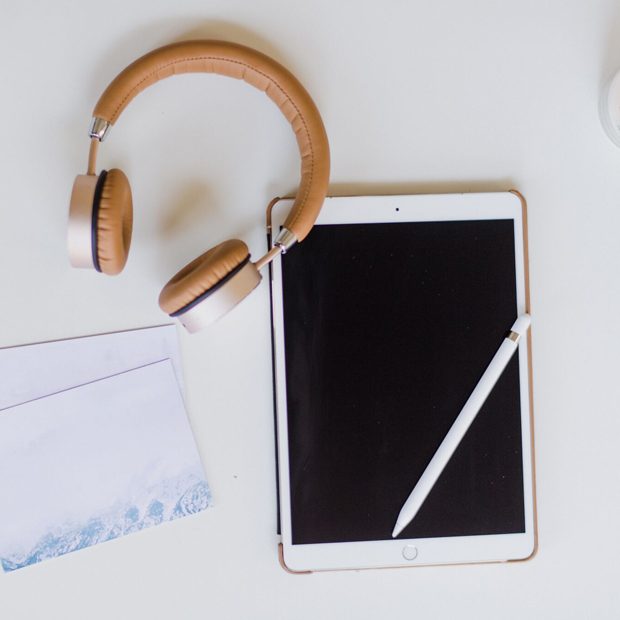 Perks & benefits
Our perks are a part of a company culture that inspires our employees to work better, wherever they are.

Meaningful compensation
All employees receive competitive salaries. Money isn't everything, but we believe organisations do best when the entire team is well compensated and shares in success.


Learning & growth

Intellectual curiosity and continuous learning are highly valued at Cullen Communications. Attend talks, conferences, and professional development events that interest you, and benefit your career growth.

Flexible schedules
We don't obsess over when people are in the office. We work hard, but understand that people are most productive when they can manage their own schedules.

Fully-stocked kitchen
Snacks and enough coffee to make you vibrate. Help yourself to treats throughout the day.

Inclusive environment

We believe strong companies are built from a diversity of backgrounds, perspectives, and experiences. We strive to foster a positive and inclusive environment, where everyone feels supported, comfortable, and completely part of the team.