About Cullen Communications
Founded in 1985, we are a leading full-service PR and marketing agency based in Dublin with a portfolio of blue-chip national and international clients.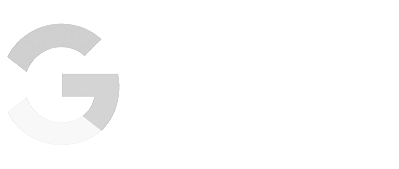 Proud to be a family-owned business
We are proud to be a family-owned business: Managing Director Owen Cullen oversees the day-to-day running of the agency, while the Chairman of the agency is Leo Cullen. Founder Frank Cullen remains involved in a consultancy capacity. Management is supported by an executive team of 13 people.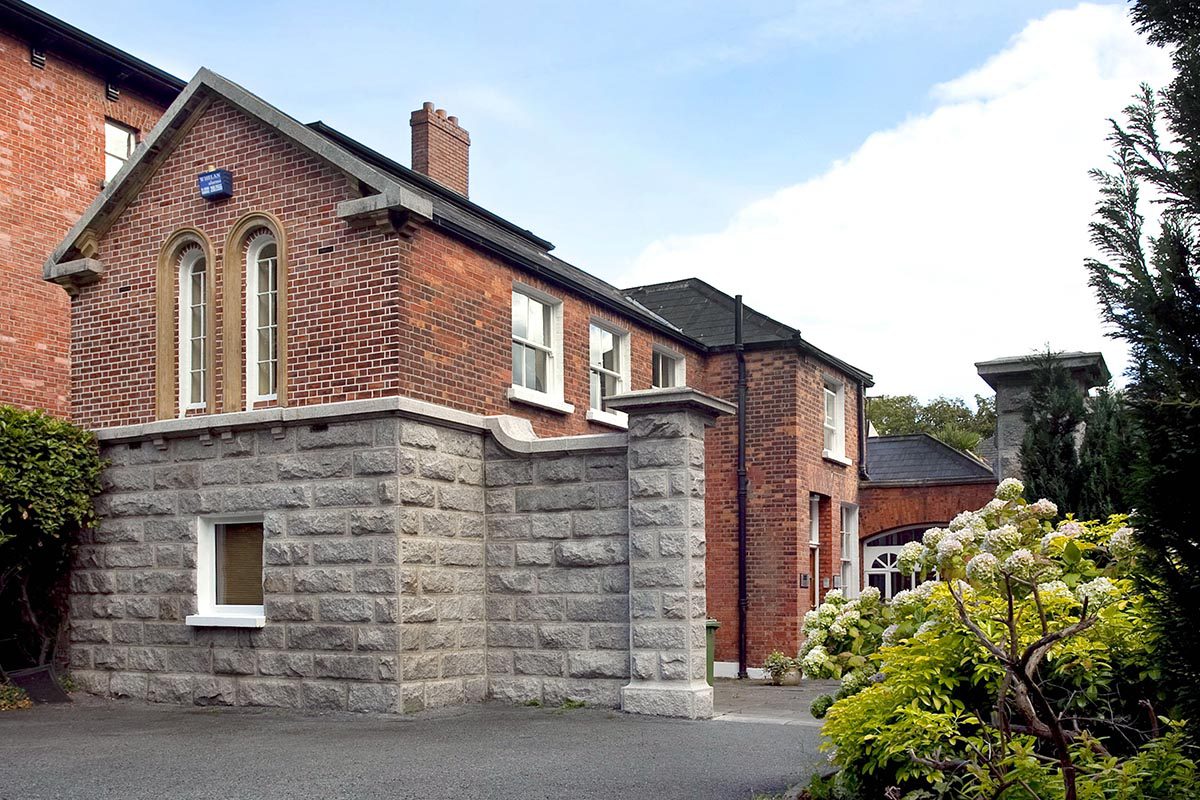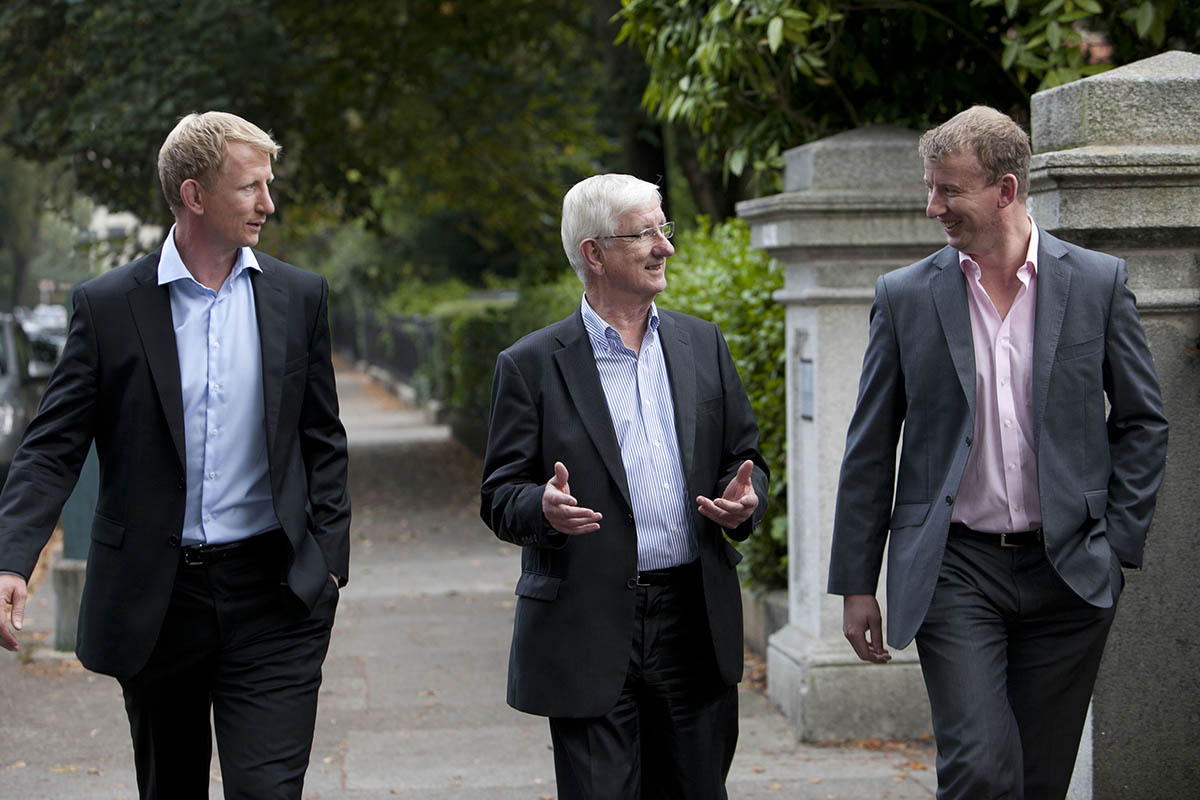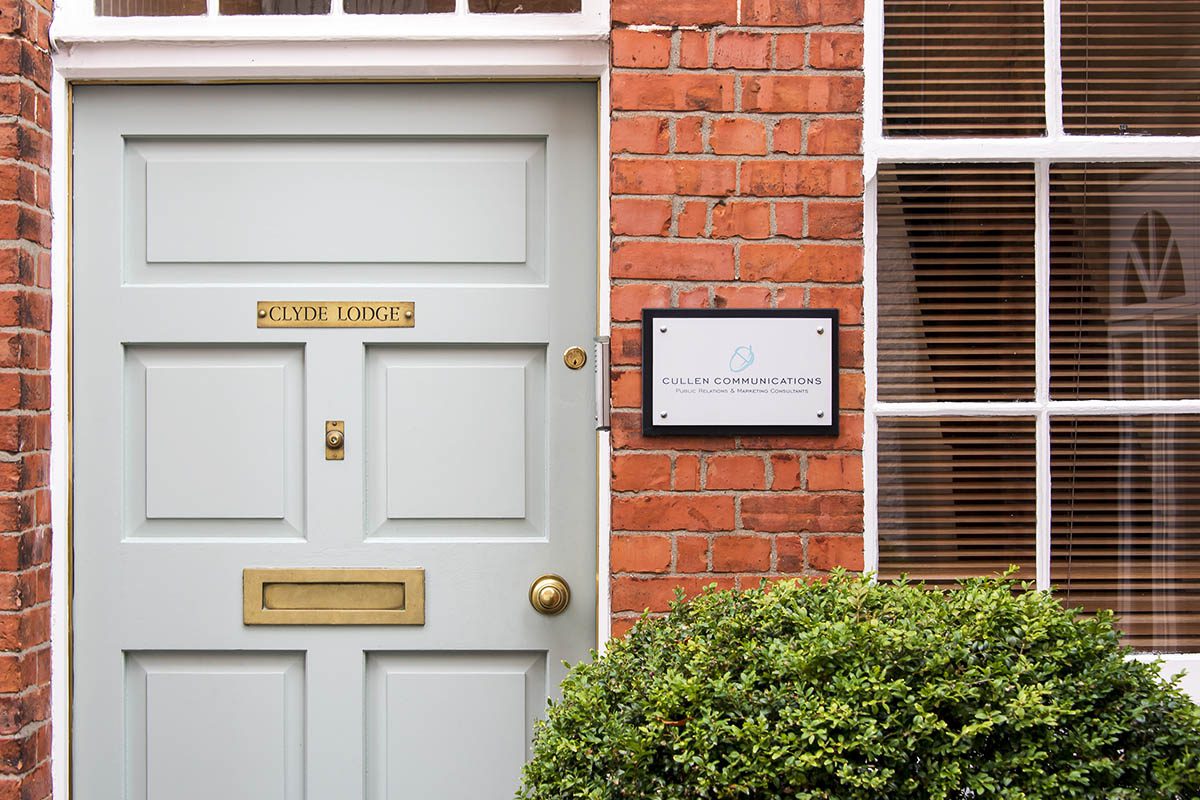 A distinctive feature of the agency is our long-standing client relationships: three of our largest clients have been retained for more than 20 years. This is down largely to a hands-on approach that sees our account teams become an extension of the client; a trusted partner they know they can call on any time.
We are also Ireland's sole member of Public Relations Global Network (PRGN), the invitation-only alliance of the world's leading independent PR agencies, enabling us to offer clients the reach and capability of a large agency, with the personal involvement and local insight of a mid-sized firm.
The capability and reach of a large agency,
with the personal involvement of a mid-sized firm.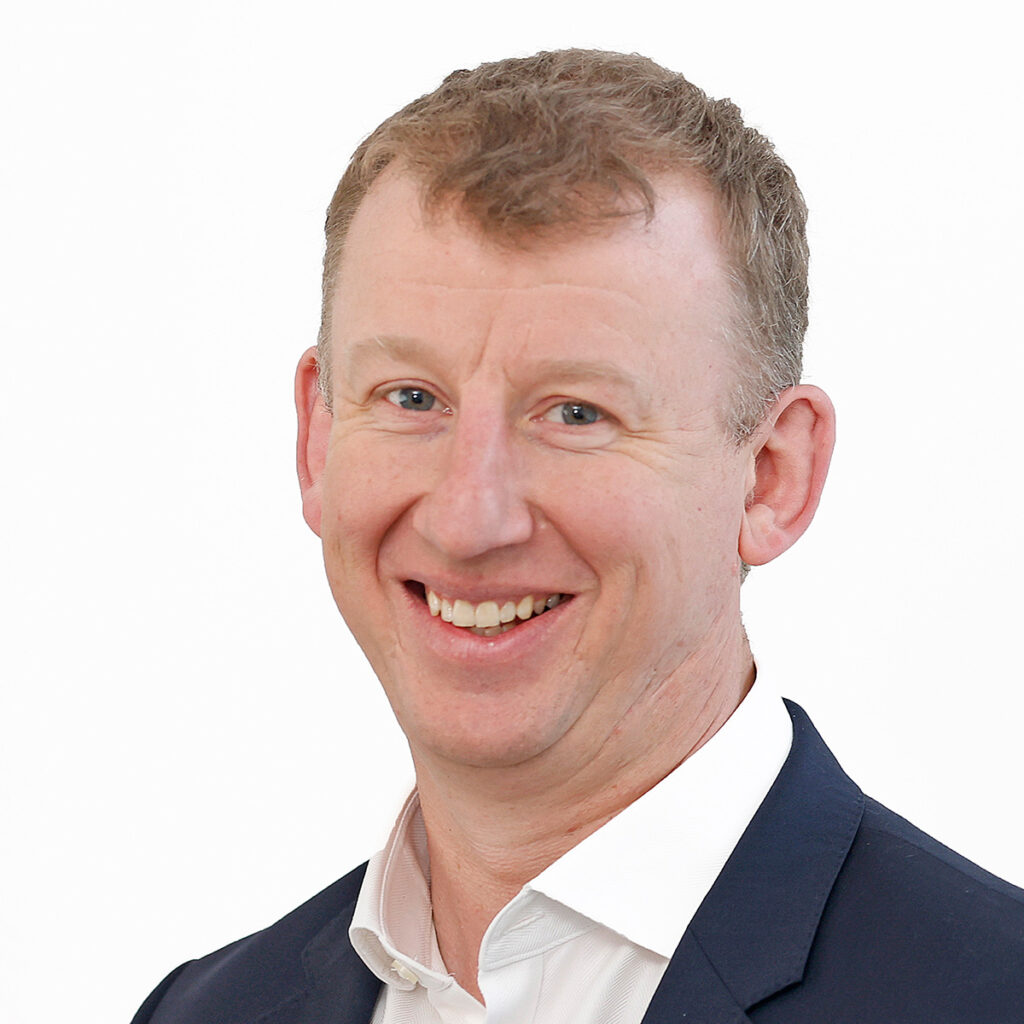 Owen Cullen
Managing Director
As Managing Director, Owen provides high-level strategic guidance and consultancy both internally and with clients, adding value to the agency's output and ensuring that clients have a trusted partner to whom they can turn at all times. His specialist skills include corporate strategy and Public Affairs, where he has extensive experience of lobbying officials and connecting with decision-makers at all levels.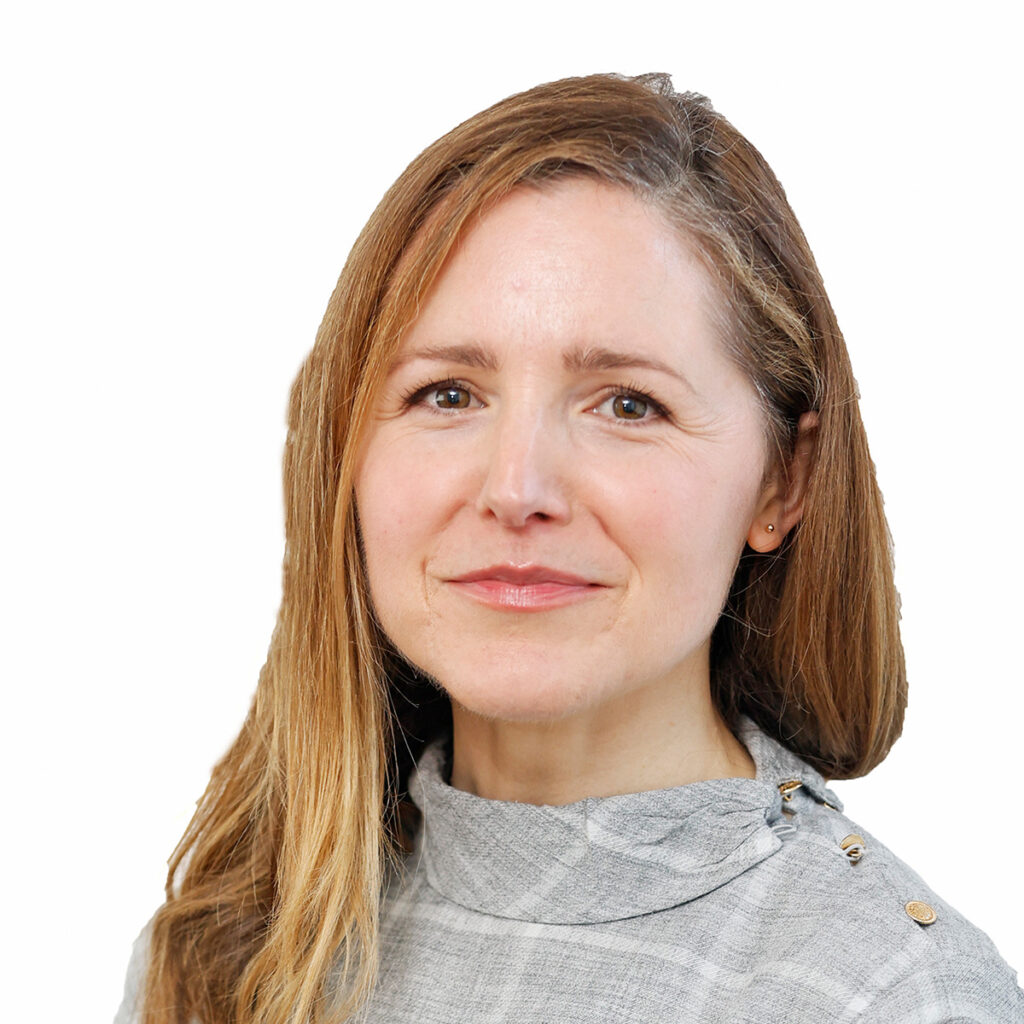 Dawn Burke
Associate Director
Dawn Burke has been with Cullen Communications since 2004. A vastly experienced communications professional, she specialises in B2B and B2C brand communications and works across a range of clients including mobility, technology, lifestyle and environment. As Associate Director, Dawn is responsible for growing the agency's service offering for clients while leading her portfolio of accounts.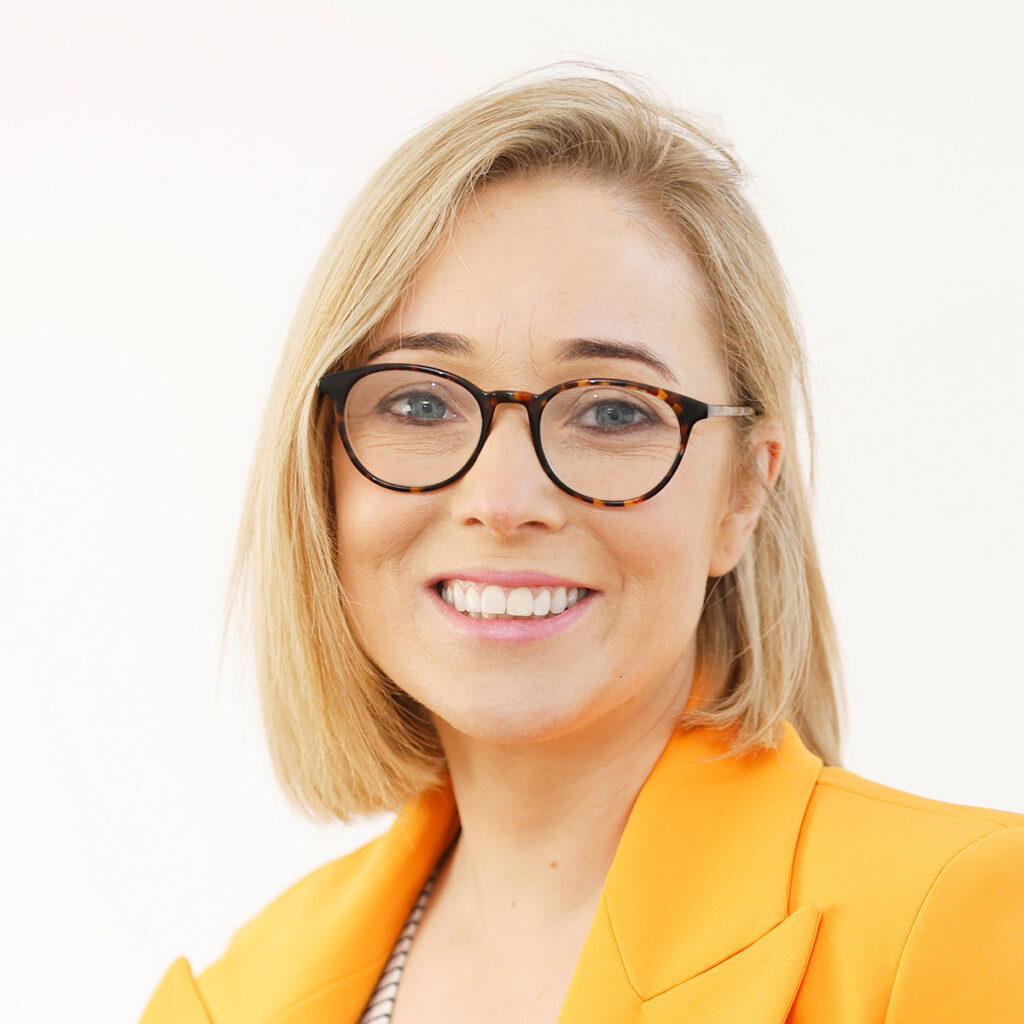 Aoife McDonald
Associate Director
Aoife specialises in brand strategy, sponsorship and sustainability. With over 15 years working in the communications industry, she has led a series of high-profile partnerships and communications campaigns on behalf of some of Ireland's most recognisable FMCG, telecoms and tech brands. As Associate Director, Aoife spearheads the agency's innovation and business growth activity whilst leading a portfolio of client accounts.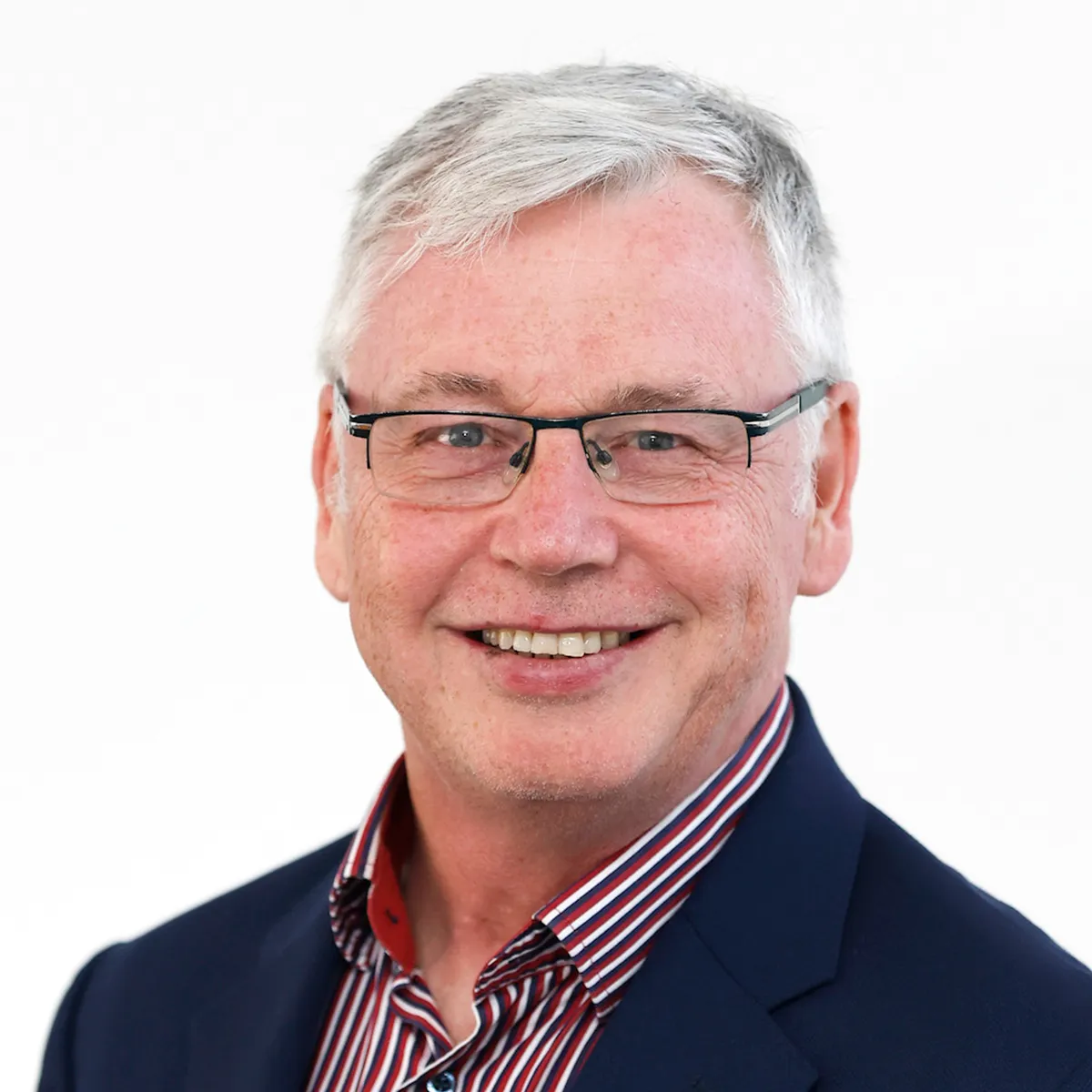 Pearse O'Loughlin
Client Director
Pearse has more than 20 years of experience across all areas of communication, and works principally with clients in the corporate and consumer sectors. One of the most experienced automotive PR professionals in Ireland, Pearse specialises in media relations, event management, internal communications and strategic consultancy.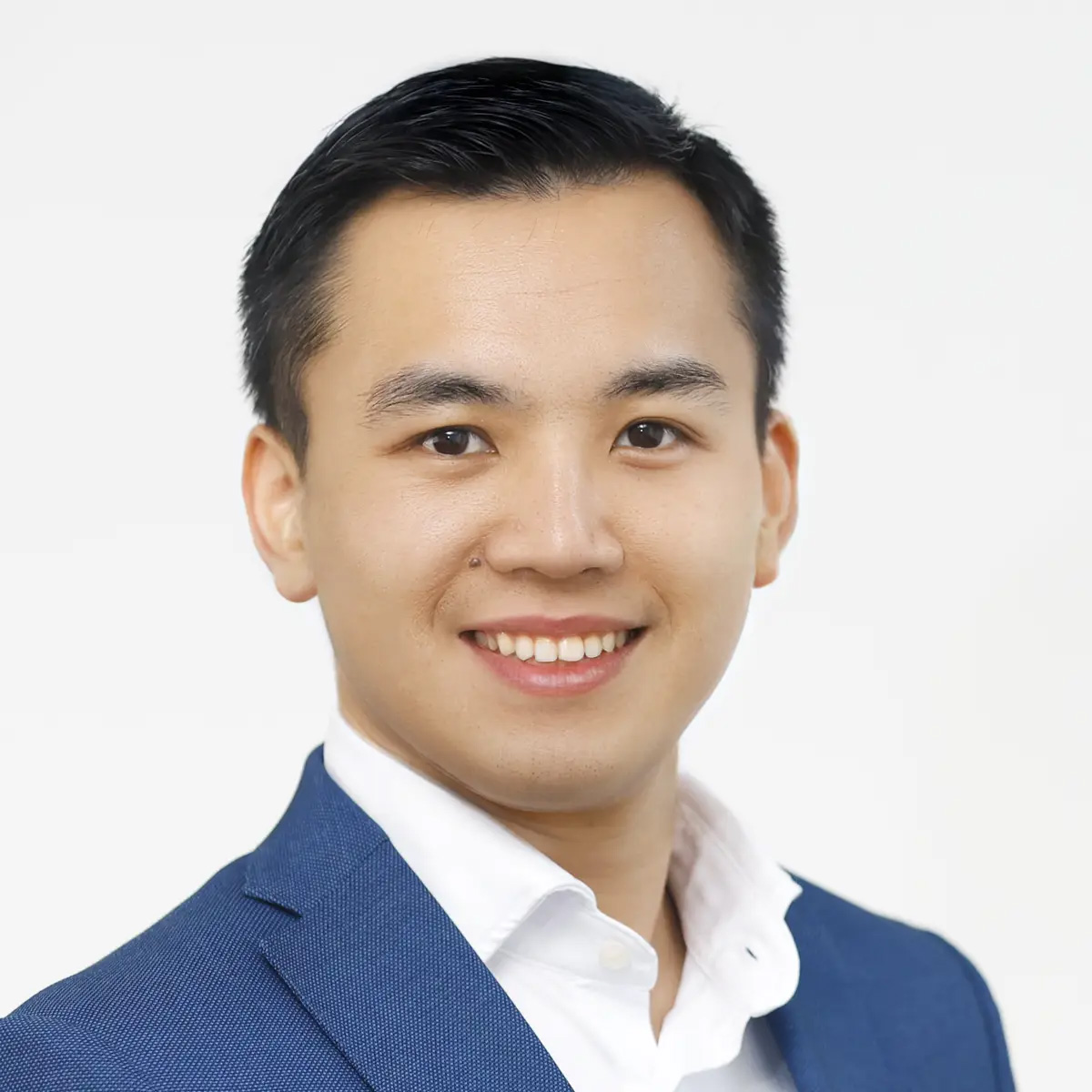 Zung Tran
Digital Marketing Manager
Our digital expert, Zung, is responsible for bringing our PR efforts to the next level with a digital impact. With over a decade of digital marketing experience in financial industry and agencies, he is familiar with both business and consumer marketing. Zung holds a Master degree in Digital Innovations (Hon) from UCD Smurfit and is a member of MENSA Singapore and Ireland.
David Powell
Creative/Strategy
David Powell has worked with the agency for almost 20 years, specialising in creative and strategic direction and content/copywriting solutions across client accounts and sectors. He has also worked in trade and magazine journalism, freelance copywriting, as well as spending two years with brand development team of Bank of Ireland in Dublin.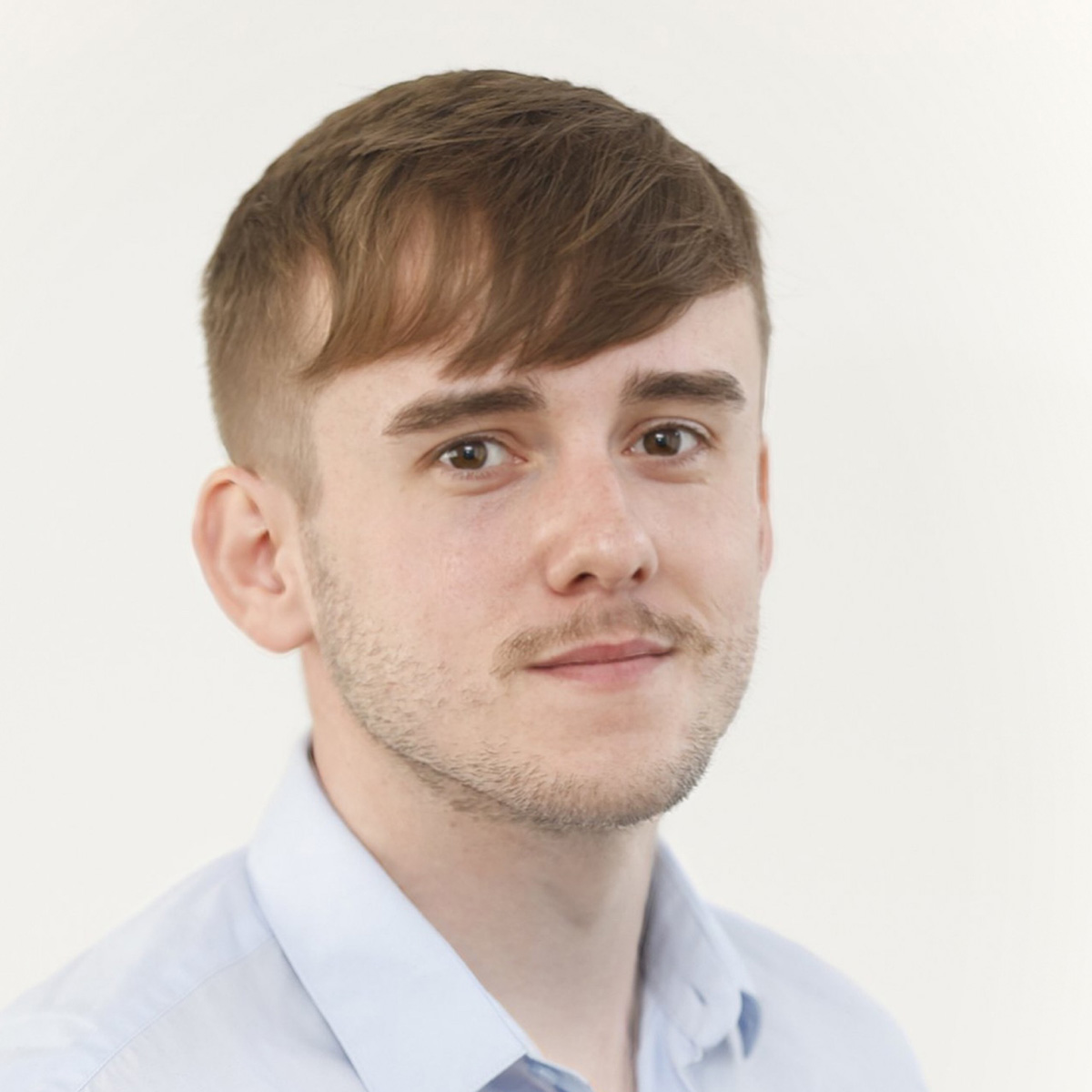 Matthew Walsh
Senior Client Executive
Matthew joined the agency as part of our Intern Programme and progressed to become a valued member of our PR team. Holding a Masters in PR from DCU, Matthew works across consumer and corporate brands, specialising in influencer marketing, media relations and social media.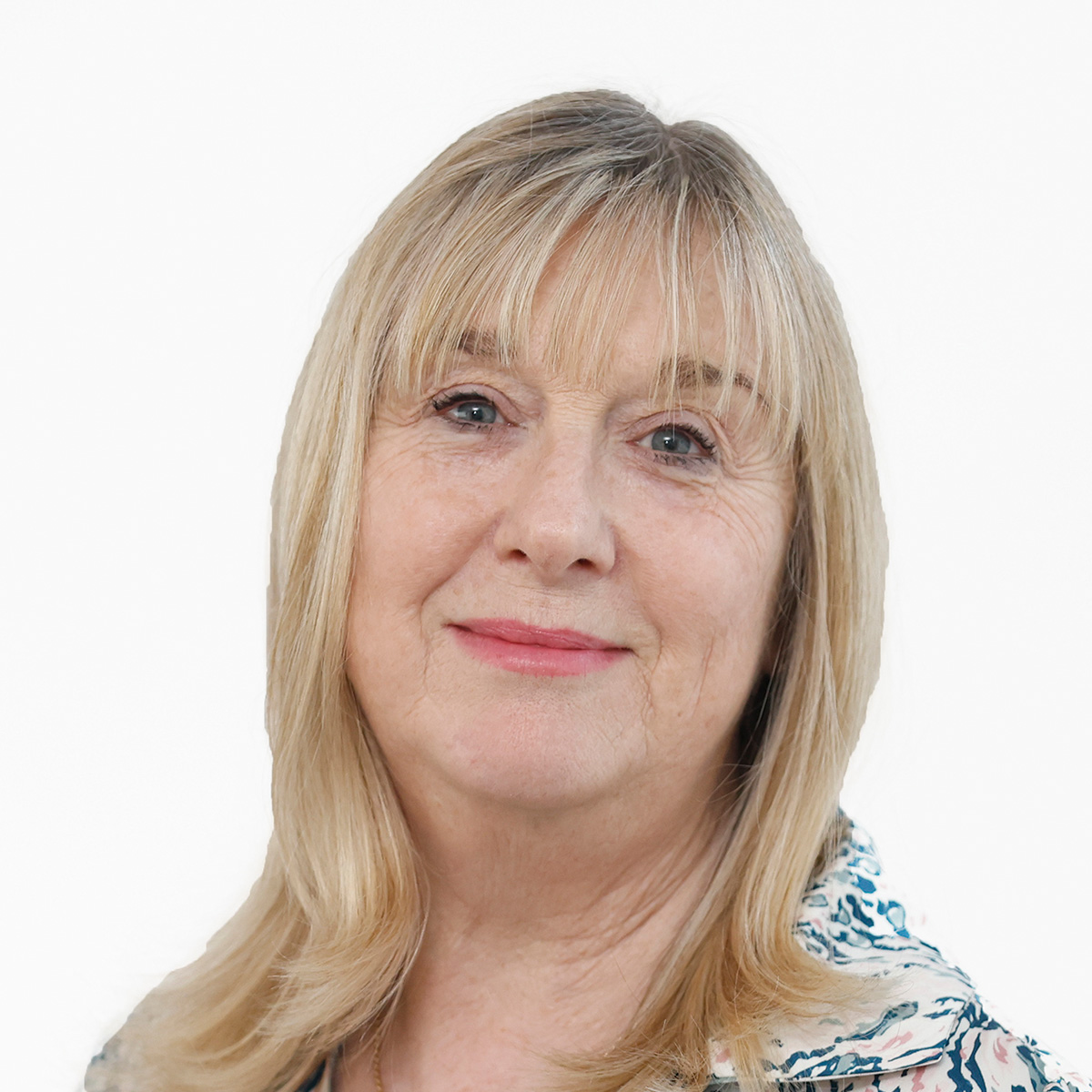 Susan Small
Office Manager
Front of House and larger than life is Susan Small, our Director of First Impressions and Office Manager. Ex Project Manager and Sports Massage Therapist who's been ironing out the creases, oiling the wheels and keeping everything on track since 2014.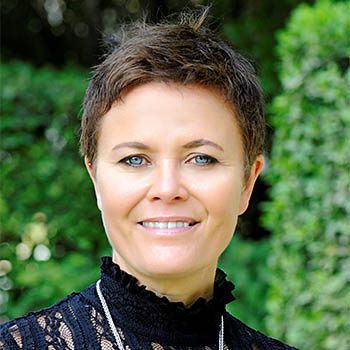 Sarah Walters
Finance Manager
Sarah started her career off over 20 years ago in Fund Administration Services. She has since moved on to Accounts, her last role having been in the ever interesting and diverse city of Dubai.