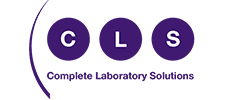 Developing a new e-commerce ready website for CLS
We have been supporting CLS for years with public relations, and, knowing the business throughout, we redeveloped their existing website to a modern standard of web design.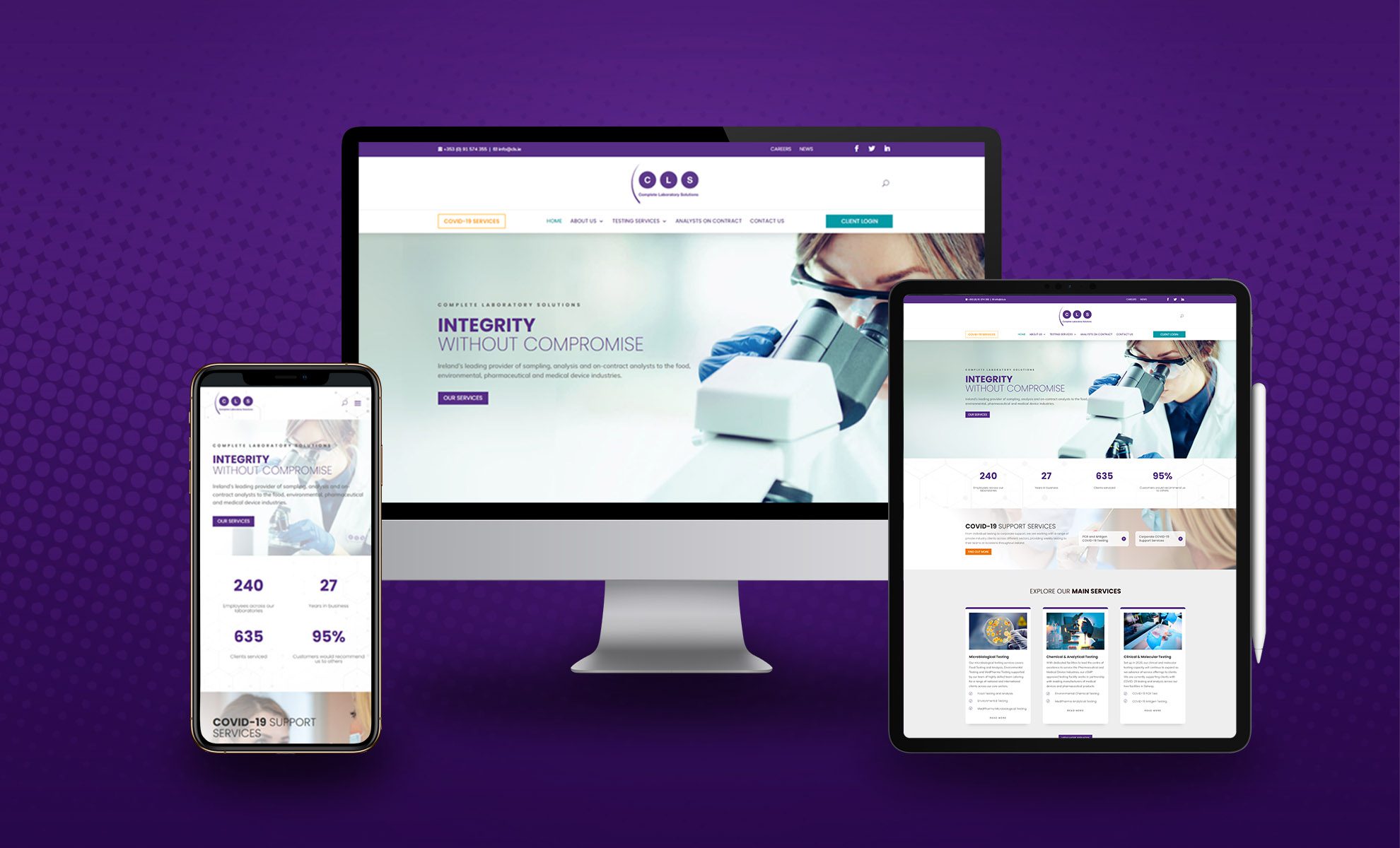 The CLS website had significantly slowed down after seven years without re-development. Having worked with CLS for several years at this stage, we proposed a design overhaul, leveraging on our knowledge of the brand and their services.
For this project, it was important to have zero down time during the switch, as well as having a proper URL redirect for all pages to avoid broken links. We simplified the navigation structure, rewrote existing contents, implemented strategic CTA for lead capturing, integration with internal CRM, and implemented technical SEO throughout the website, among others.
We then integrated the e-commerce functionality on the website, enabling direct purchases using credit cards. At the height of the pandemic, CLS could offer COVID testing through calendar booking modules on the new website that synchronised with the internal staff Outlook calendar for availability slots.
The website redesign was created for the client in combination with the Google Search Ads (PPC) campaign, email campaign with MailChimp, social media management, on top of the existing PR activities for a complete PR and marketing
Digital Solutions
Website development (WordPress, WooCommerce) and SEO; Google Search Ads (PPC); Email marketing campaigns (MailChimp); Social media management.
Content Creation
Rewriting existing text and expanding on content necessary for the website; Interviewing staff and editing for content; On-site photography.
73% improvement in average loading speed
2/3rd reduction in structure optimising menu options
+64% increase in organic traffic (year-over-year) from the launch of the website
End-to-end integration and analytics with other digital marketing campaigns
With half a century supporting businesses throughout Ireland, 2022 was the opportune time to raise Lyreco's brand in the market while celebrating their new facility opening, their great team and their 50th milestone.
To demonstrate their commitment and support for Biodiversity, we helped Applegreen launching BioDive, a Primary Schools Biodiversity sticker collection initiative.
Working with multi sportwear brand Dare 2b, we provide tailored B2C brand solutions for the Irish market.