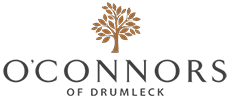 Bespoke website for a high-end Irish interior design brand
Developing a new website for O'Connors of Drumleck to reflect the luxury status of their products and offerings.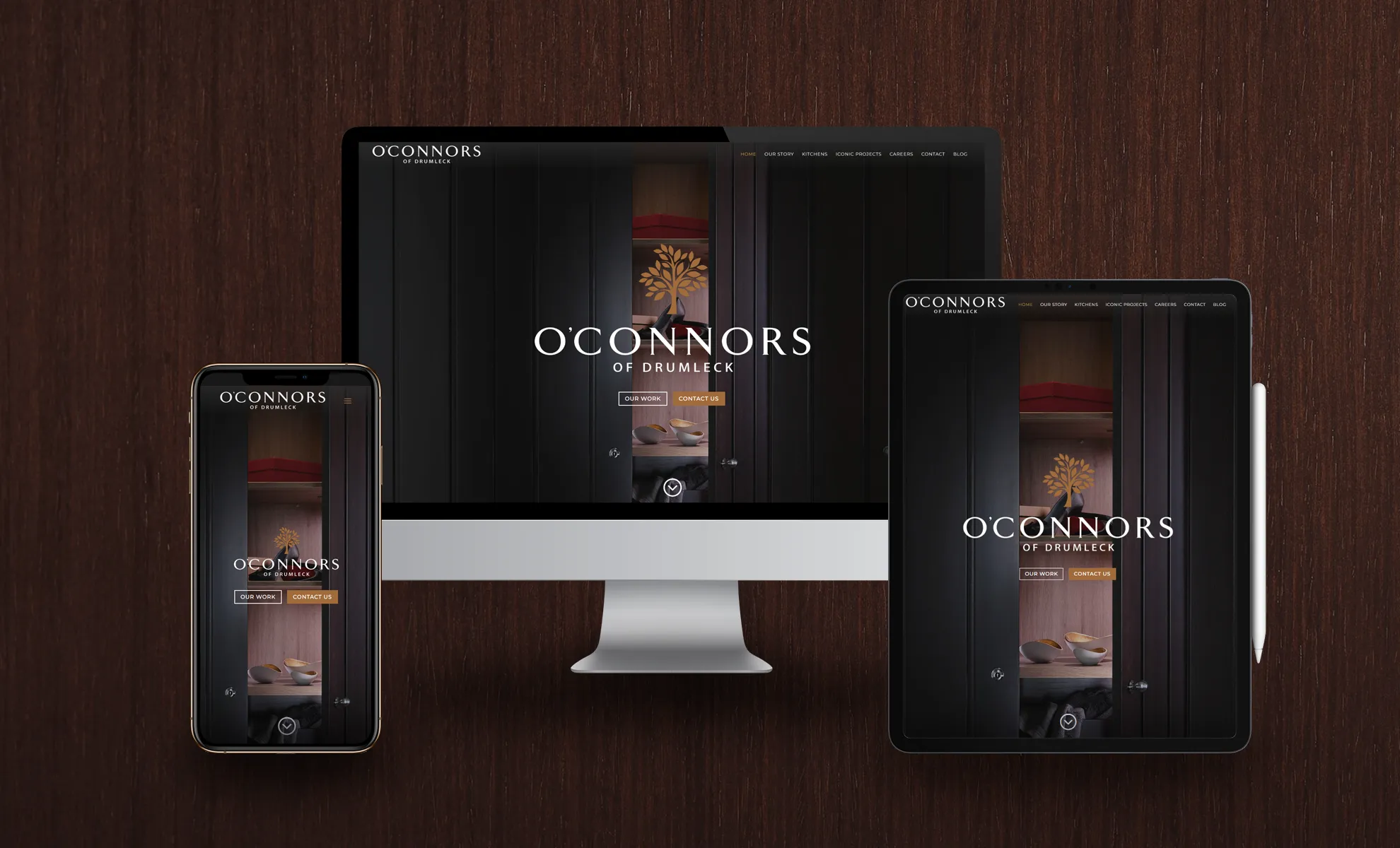 O'Connors of Drumleck is a high-end kitchen and woodwork company based in Castlebellingham, Co. Louth. The company uses state-of-the-art woodwork machinery that can deliver bespoke design and finishings for high spec kitchens. ​
We designed and developed the website with continuous support in maintenance and hosting. As part of the website creation, we arranged several professional photoshoots of the brand's portfolio, including the high-end project Lansdowne Place, the interiors of which O'Connors of Drumleck has designed and fitted. We also developed and maintained a high-end blog post articles for website, sharing the brand's artisanal knowledge of high-end woodworking and cabinetmaking.
We support O'Connors of Drumleck end-to-end marketing activities with PR, digital marketing, monthly social media content calendar with a minimum of two post suggestions each week.​
Digital Solutions
Website development (WordPress) and SEO; HubSpot CMS set up and integration
Content Creation
Development of the new design and colour palette; Rewriting existing text and expanding on content necessary for the website.
Fully platform-optimised, mobile-first website experience
HubSpot CMS integration with meeting scheduling, lead generation, contact forms and newsletter subscription
End-to-end integration and analytics with other digital marketing campaigns