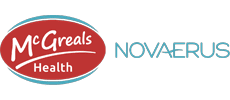 Rarefied air: Novaerus teaming up with Leinster Rugby
Managing the high-profile partnership between Novaerus by McGreals and Leinster Rugby as the clean air specialist became title sponsor of one of Ireland's biggest sporting brands.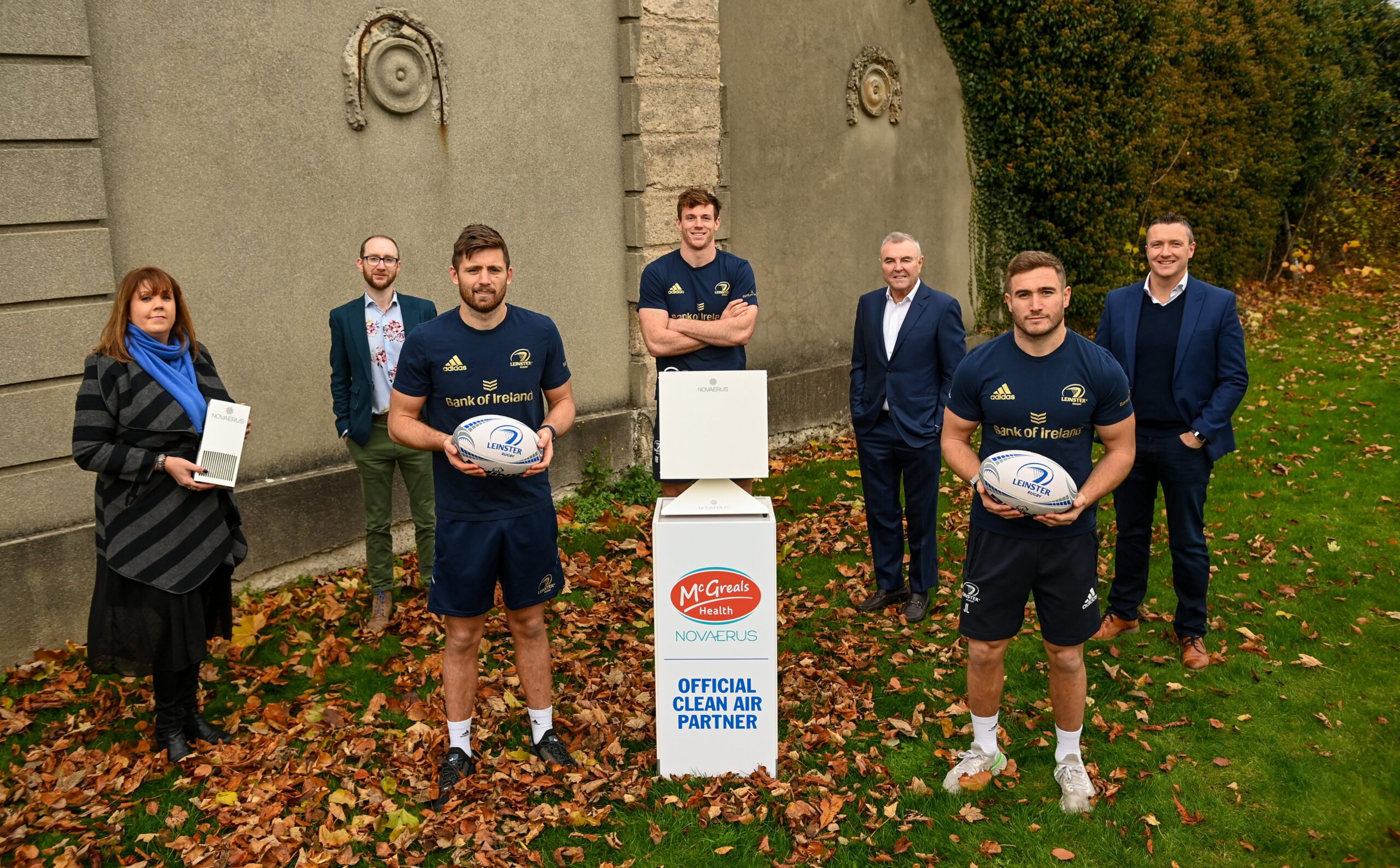 We have worked with the McGreals Group since 2020, helping to raise awareness of Irish-manufactured Novaerus air disinfection technology throughout the pandemic and beyond. Novaerus devices have been independently proven to inactivate all viruses, bacteria and spores from the air, making the technology suitable for all indoor environments. 
While most of our work has focused on B2B sectors, there is another high-profile sector that relies on clean indoor air: sport. 
Leveraging our connections in sports sponsorship, we identified Leinster Rugby as a potential partner for McGreals and a great fit with the proven benefits of this cutting-edge technology.  
We represented McGreals in negotiations with the 4-time European Cup champions and agreed a deal that would see our client become official clean air partner of Leinster Rugby – the first partnership of its kind in rugby. We organised a video/photography session at the Leinster Rugby campus and orchestrated a PR campaign announcing the partnership and emphasising key benefits of the technology in a high-performance sports setting.
Sponsorship
Identifying a highly relevant sponsorship opportunity, we agreed a deal with Leinster Rugby for McGreals to become clean air partner to the 4-time European champions
Content Creation
Focusing on the role of Novaerus air disinfection technology, we generated video, photography and written content (press release, FAQ, blog) highlighting the unique partnership
Media relations
Targeting sports, healthcare, technology and lifestyle media with press release and product imagery.