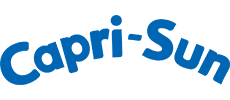 Launch of Capri Sun fruit snack pouch in Irish market
We managed an integrated campaign focused on media relations, product gifting and commissioned research, working with Grocery Brand Solutions to raise Capri Sun brand awareness and position the brand as the perfect active thirst-quenching drink for families!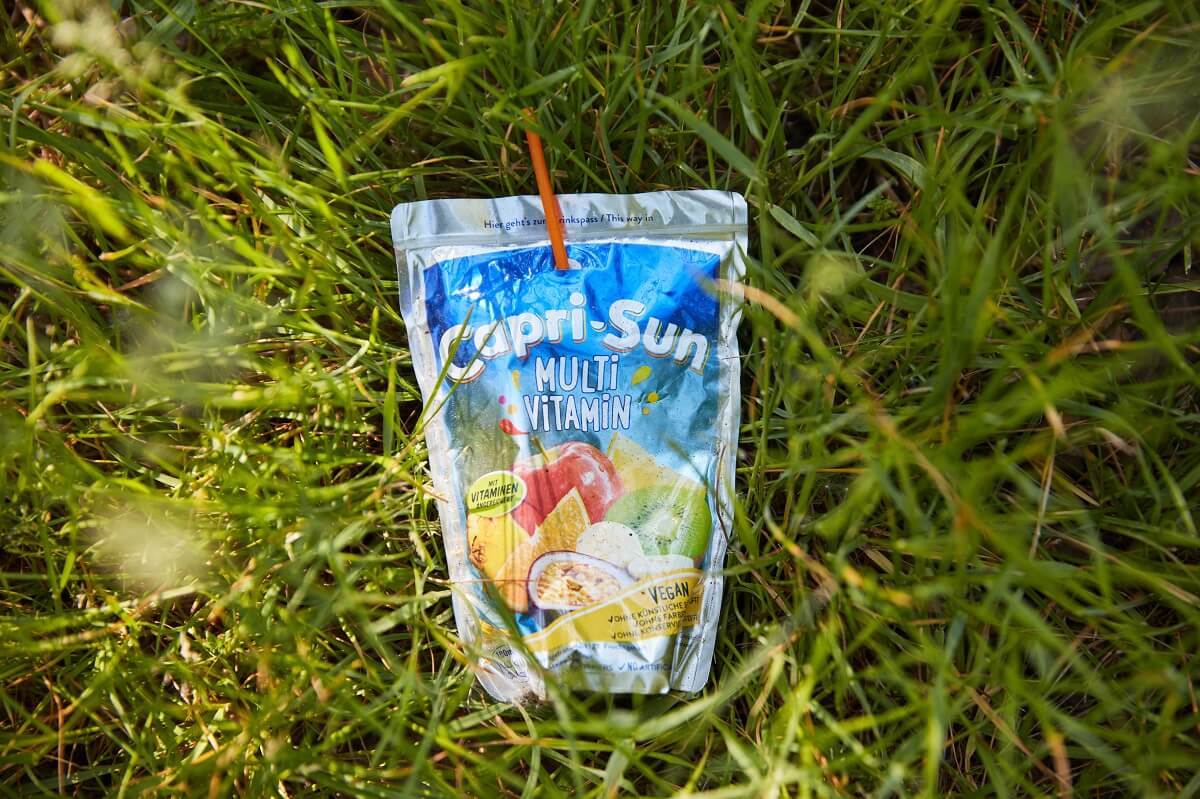 Working with our client we identified the best timings, tools and tactics to reach their target audience and secure brand mentions.
First step was the launch of the new product range that we tied in with the back-to-school season. We devised a media and influencer drop focusing on healthy lunches sent to key targets to launch their new fruit snack pouch. The agency worked with the client team on healthy lunch ideas and we included this along with a healthy lunch and a drink from the new product range for recipients to try.
Tying in further with the school term, during the October mid-term we focused on media engagement with research-based activity. We partnered with RollerCoaster.ie to generate data and key findings on how active Irish families are.
Research findings revealed 86% of families were active with top 5 sporting activities revealed as walking; swimming; cycling; football and running while 35% of parents highlighting the importance of family bonding time for activities – all tying in with the Capri Sun ethos.
Media Relations
Developing an insightful research-based press release for media engagement that highlighted results of how active Irish families including advise from Capri Sun. Research was in partnership with rollercoaster.ie as a key target market outlet.
Content Creation
Managing photoshoot with model Sarah McGovern Vaughan and her daughter Robyn in Herbert Park during an autumnal day to accompany press release and tie in with family angle.
Influencer Engagement
Collating gift packs for influencer and media drop with new fruit snack pouch range presented in an 'orange segment' lunchbox with a healthy lunch.
788,000 reach across media outlet targets e.g., parenting, FMCG, lifestyle – including Irish Daily Star – Chic magazine; herfamily.ie, rollercoaster.ie and Irish Daily Mirror
20 brand mentions secured
1,200 survey entries for research