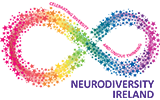 Launching Neurodiversity Ireland community initiative
Working on a pro bono basis, Cullen Communications provided PR support and digital marketing services to launch the community group Neurodiversity Ireland and raise awareness of the challenges faced by neurodivergent people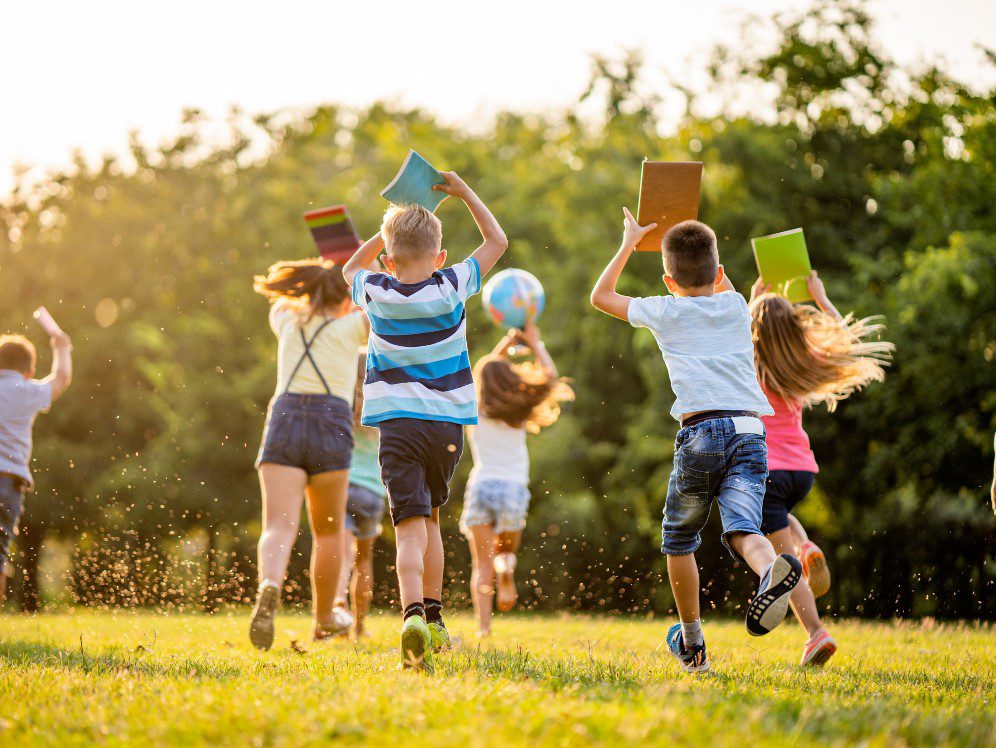 In 2022, Cullen Communications was approached by Neurodiversity Ireland, a new community group founded by the parents of autistic and neurodivergent children. The group's aim was to launch Ireland's most autism-friendly environment in the village of Sandymount, Dublin, with a view to rolling out the initiative to other communities around Ireland that are neurodiverse-friendly.
Working with the group, we developed key messaging that took into account sensitivities around the tone and language used in relation to neurodivergent people. We then built the Neurodiversity Ireland website, which included an e-commerce mechanism where members of the public can donate to the initiative.
With the site ready to go live, we organised the launch of the new community group in Lansdowne RFC. The launch was attended by 100+ people with special guests including Leo Cullen, head coach of Leinster Rugby.
In tandem with event-managing the launch, Cullen Communications provided media relations support for the event that included the distribution of press materials, as well as FAQs and background briefing documents.
Digital solutions
Building, updating, and reporting on the Neurodiversity Ireland website
Media relations
Managing a programme of media relations targeting healthcare and education correspondents
Event Management
Organising the launch of Neurodiversity Ireland including managing invitation strategy
Successful launch of the Neurodiversity Sandymount initiative that grew into nation-wide Neurodiversity Ireland.
Full-house launch event with over 100 in attendance and special guests from Leinster Rugby, AsIAm, and others.