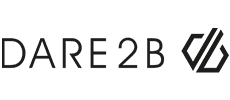 Influencer engagement with Dare 2b active wear
Working with multi sportwear brand Dare 2b, we provide tailored B2C brand solutions for the Irish market.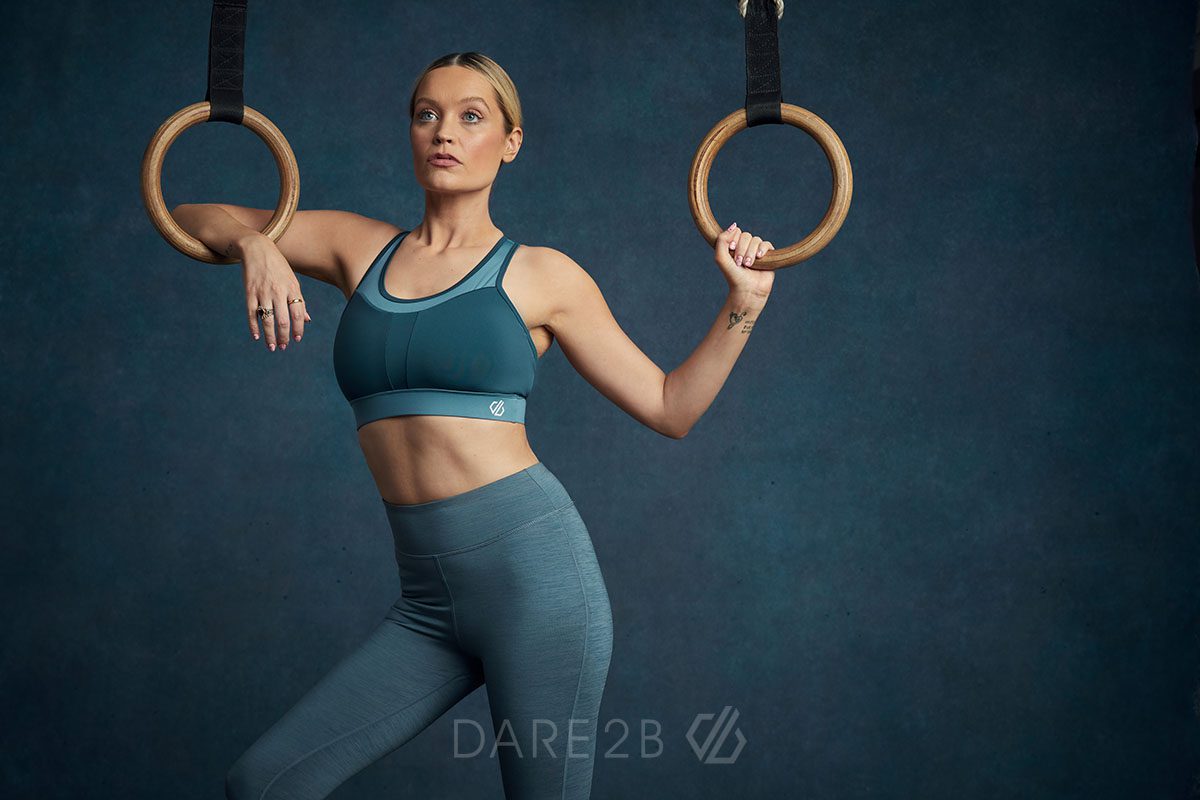 Our team provide integrated communication strategies focused on media and influencer relations, product gifting, media partnerships and launch events to support their business goals.
A key part of our work with Dare 2b is on maximising brand ambassador opportunities to reach target audiences and raise brand awareness. Most recently this included media personality Laura Whitmore and Formula One champion Jenson Button.
We held an exclusive Dare 2b Laura Whitmore Active Edit Launch energetic POUND workout brand activation in Dublin, inviting key fitness content creators and media to test out the new product first hand. This campaign integrated media outreach and post event influencer gifting.
For the Dare 2b Jenson Button Mountain & Lifestyle Active Edit launch, an outdoor Dare 2b launch activation was organised, inviting targeted outdoor influencers and media for a hike. An exclusive interview with the high-profile brand ambassador was secured on TV, as well as a post event competition with Outsider Magazine IG to extend awareness and engagement.
Media Relations
Targeting fashion, lifestyle and fitness media with press release and key product imagery across both campaigns. Secured brand ambassador appearance on Virgin Media Television, The Six O'Clock Show as well as organising key products for Virgin Media Ireland AM stylist segment.
Content Creation
Capturing of video and photo content for use on brand social media channels.
Influencer Engagement
Managing tailored and targeted engagement with digital content creators throughout both campaigns (focused on organic and paid) including collation of product gifting packs.
Event Management
Strategic planning, management and creation of engaging launch events with high "shareability" factor to generate buzz around new collection drops across media and audience target.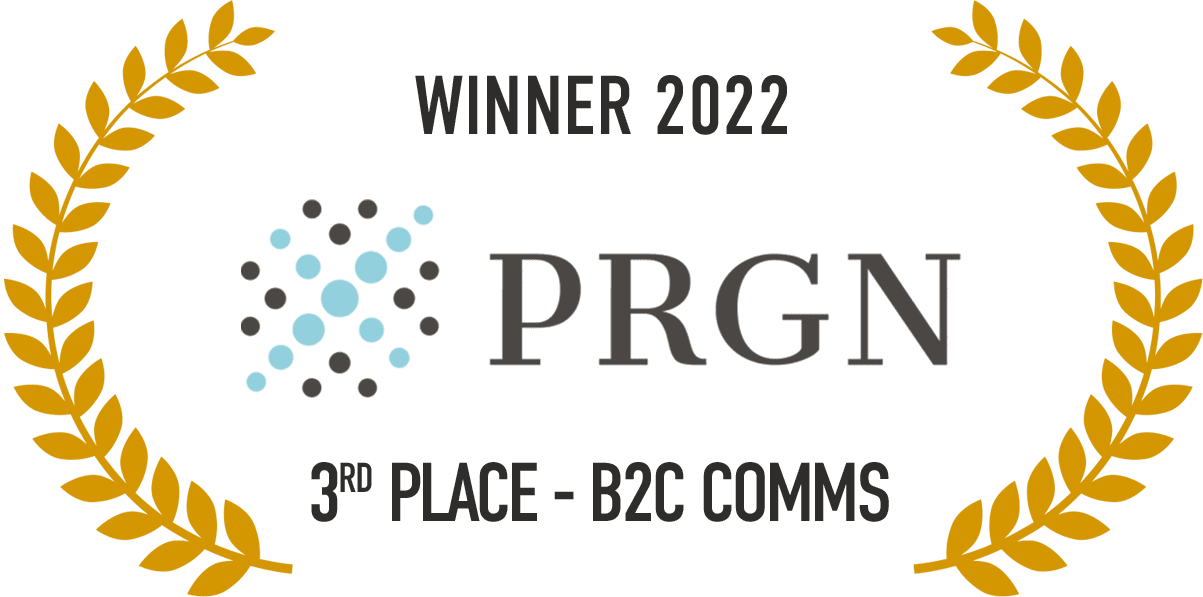 Campaigns combined generated influencer reach of 400,000 on Instagram with 163 pieces of content
Media coverage generated 10.7 million OTS (Opportunities to See) with 46 mentions across TV, online and print
Campaign won bronze in B2C Consumer Communications (Products) category at the international PRGN 2022 Awards