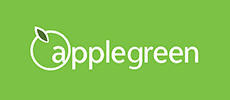 Putting the 'Irishness' in breakfast rolls with Applegreen
Relaunching Applegreen's renowned breakfast roll through a consumer-focused campaign, aiming to showcase the delectable deli treat.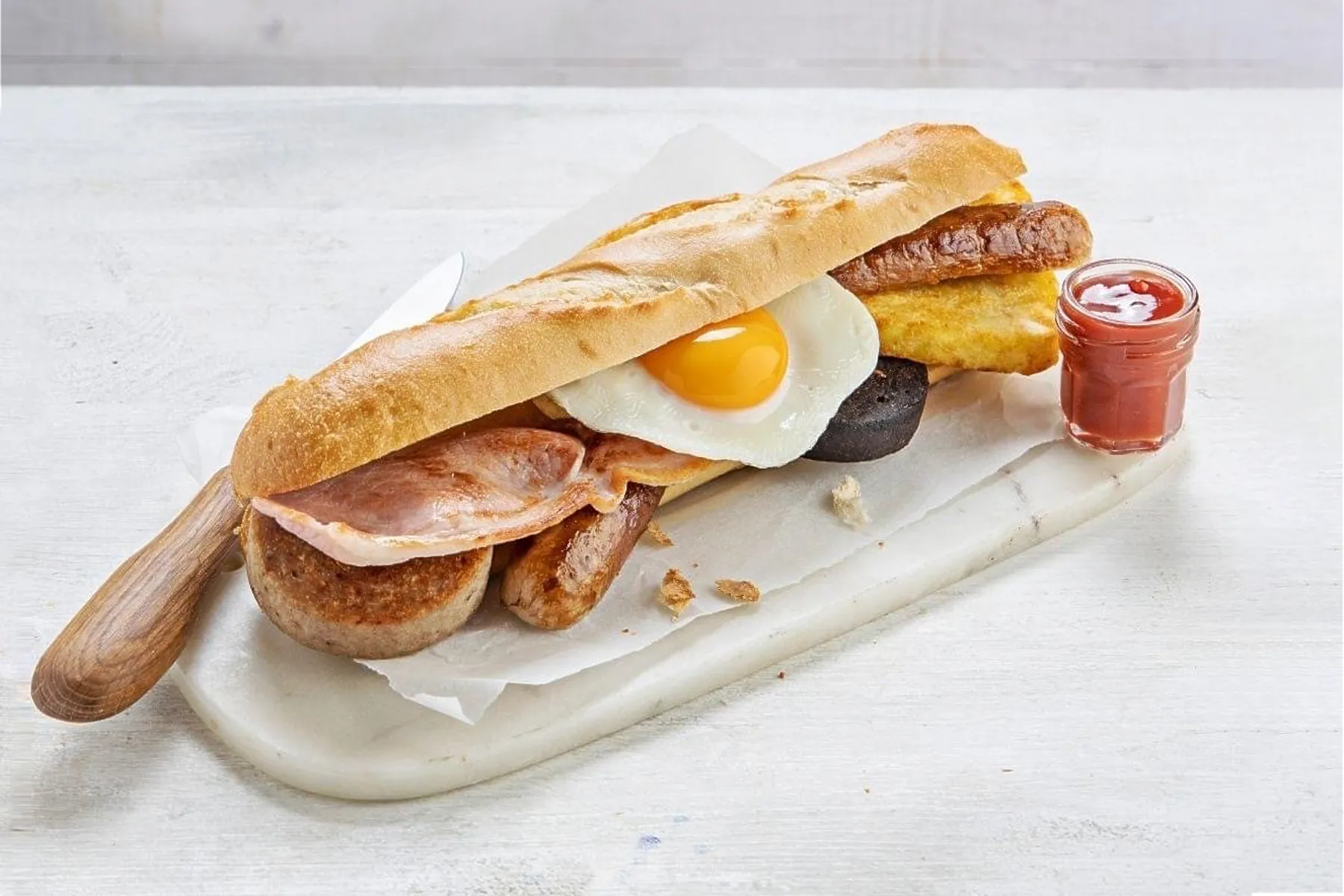 Applegreen is a well-established convenience store and forecourt retail chain. We re-launched their famous breakfast roll in Ireland, making the decision to use only 100% Irish products, sourced from Irish suppliers. To help profile the launch we developed a fun and consumer-focused campaign to highlight this delicious delicacy.
In support of the campaign, we assisted the client in creating a comprehensive omnibus survey comprising 10 questions. This national survey of 1,000 people gathered insights about the things that make us quintessentially Irish. To enhance the chances of securing coverage, we went the extra mile by sending freshly prepared breakfast rolls directly to newsrooms throughout Dublin on the day of the press release distribution.
Furthermore, we curated a targeted list of influencers who would receive a special gift of the 100% Irish roll, including The 2 Johnnies. Managing the entire process, we ensured the timely delivery of the product to the influencers' homes, generating positive exposure and amplify the campaign's impact.
Media Relations
Creating an omnibus survey of 1,000 participants and developing a newsworthy press release with findings. Targeting national print, broadcast, and regional titles.
Influencer Engagement
Engaging with key influencers in our target persona for this campaign, gifting them product and compiling coverage. Providing a brief to ambassadors The 2 Johnnies to create a comical sketch titled "Who's more Irish"
17 pieces of coverage including segments on RTÉ's Today and Newstalk Breakfast
Over 10,000,000 reached across online coverage
Additional coverage shared by micro influencers with over 80k reach
250k views on 2 Johnnies skit across Instagram, Facebook and YouTube