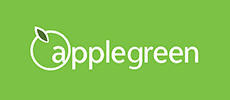 Applegreen: BioDive primary schools programme
To demonstrate their commitment and support for Biodiversity, we helped Applegreen launching BioDive, a Primary Schools Biodiversity sticker collection initiative.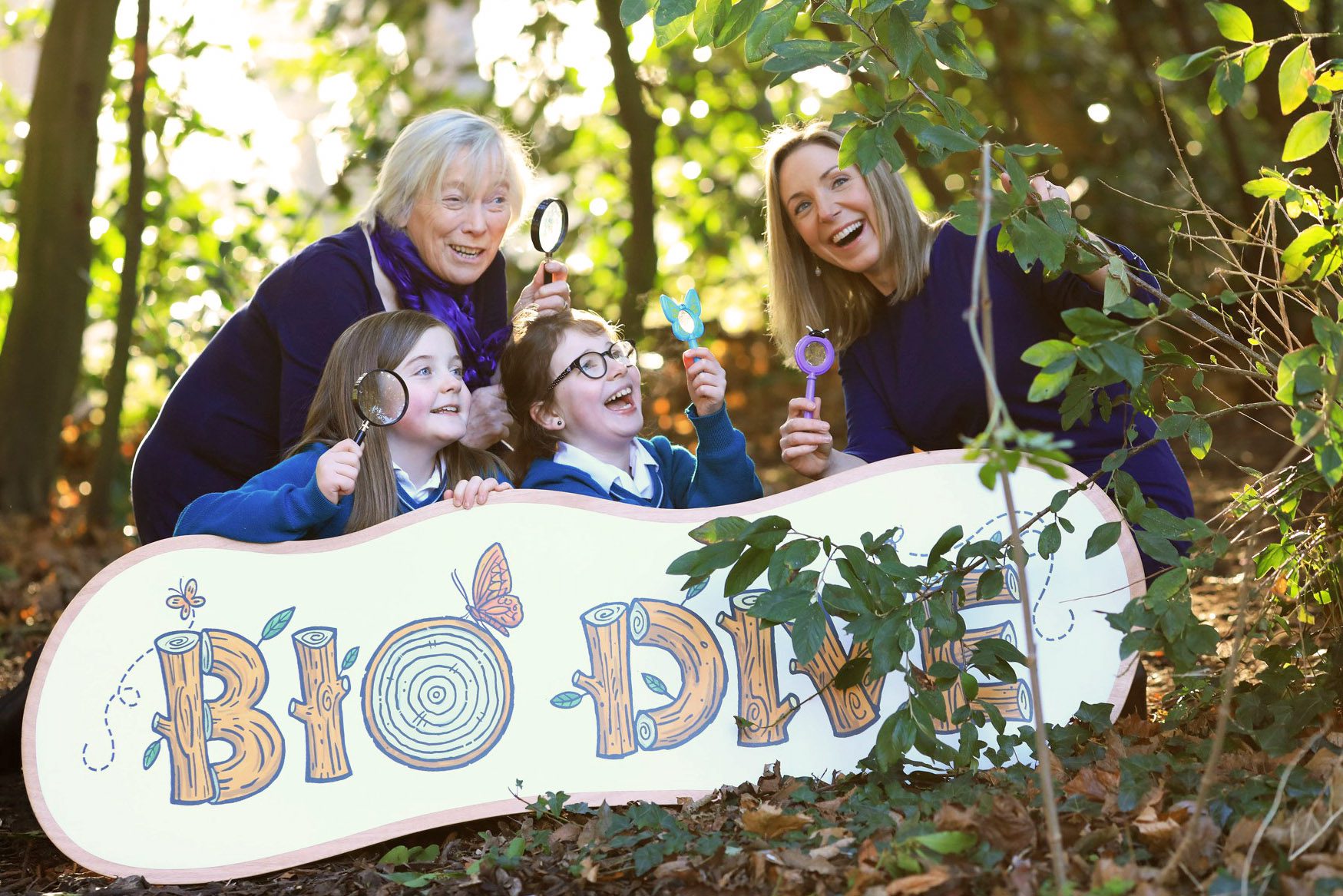 Applegreen is a major Irish petrol forecourt retailer with a significant and growing presence in the UK, and an evolving presence in the US. A vital, and increasing focus of Applegreen's communication strategy revolves around the company's sustainability vision and strategy to stakeholders including media, customers, and employees.
We developed BioDive, a five-month campaign that highlighted the importance of Irish Biodiversity for current and future generations. The key would be interactivity – getting as many schools, teachers, students and families as possible involved and encouraging them to participate by collecting stickers at their local Applegreen outlet.
To enhance the credibility of the campaign, we secured a high-profile BioDive ambassador in Éanna Ní Lamhna, a recognised expert in biodiversity, who fronted all communications and marketing activity including radio and PR. All messaging linked back to Applegreen's Drive Change strategy, reinforcing the company's environmental credentials wherever possible.
With participation limited to 124 schools (one school per Applegreen outlet), phase one took place during the first half of 2022, with Spa National School in Tralee winning the top prize of a biodiversity garden worth €10,000 completing our BioDive activity.
Media Relations
Pitched interviews with BioDive ambassador Eanna NiLamhna. Issued press release with vibrant launch imagery with primary school children and Applegreen MD.
Content Creation
Capturing of video and photo content for media release, social media and internal communication.
Influencer Engagement
Identified most appropriate influencers in parenting and educating space to work with. Bespoke Birthday packages packed and distributed to 15 key media and influencer targets (print, radio & online). Requested content at various phases relating to their journey of collecting stickers and learning about biodiversity.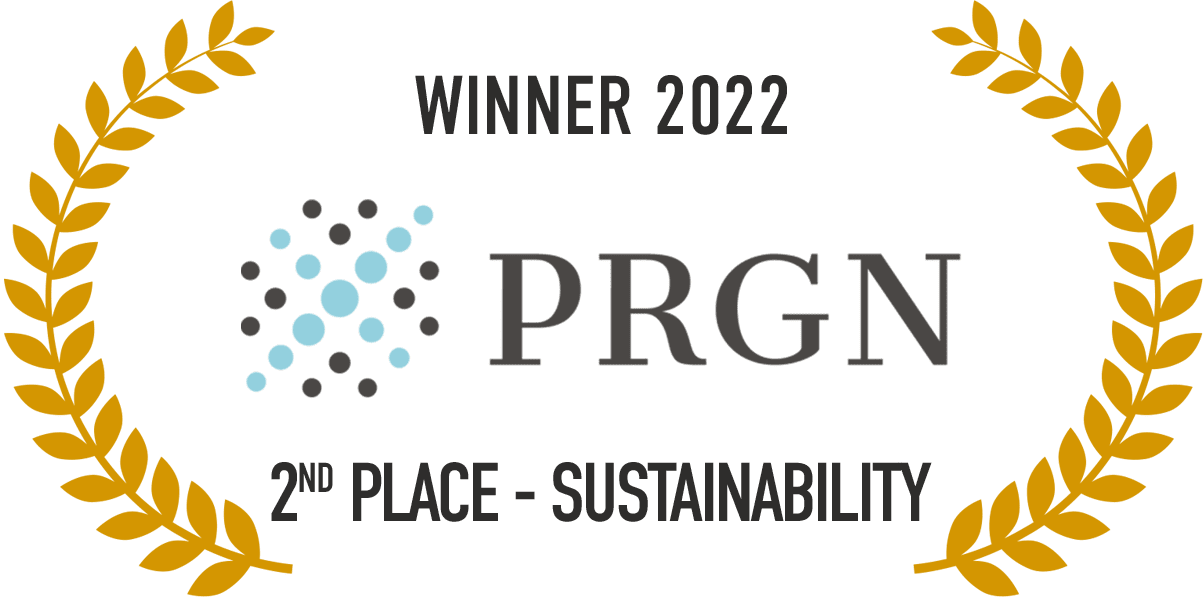 60 pieces of earned national & regional PR coverage and 1.9 million reach from launch and winners' phases PR
1,100 schools registered to participate at launch phase
85% positive sentiment vs 15% negative coverage
Four-minute coverage on RTÉ News2Day
Campaign won silver in Sustainability & ESG category at the international PRGN 2022 Awards