Office Depot Sustainability Solutions
Cullen Communications worked with our client Office Depot to announce a new delivery service aimed at reducing waste, improving efficiencies and reducing environmental impact for customers.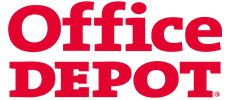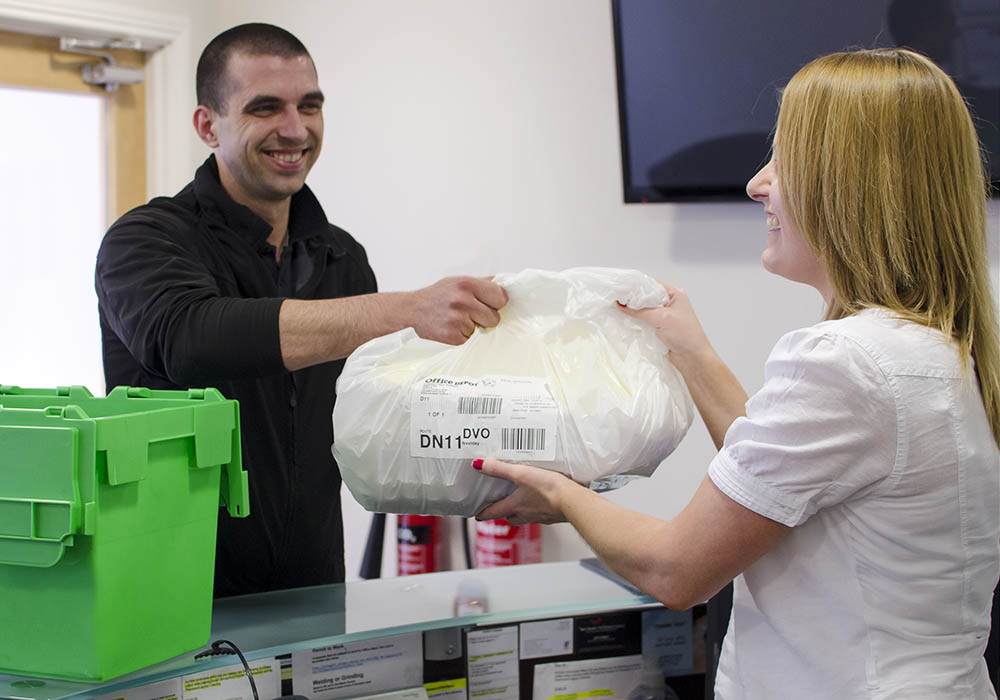 Office Depot, Inc. is a leading global provider of office supplies and solutions. Established in 1987, Office Depot, Inc. Ireland is the largest employer in the office supplies sector with 106 employees based in the company's 90,000 sq.ft. warehouse in Ballycoolin, Dublin as well as offices in Cork and Belfast.  Office Depot works with mid to large organisations and the public sector on a contract basis.
The Tote Delivery Solution was developed and researched over a 12 month period in response to customer's interest in reducing waste and saving resources.  It has replaced the traditional cardboard boxes used to deliver supplies for the last 19 years. 
The Tote Delivery Solution improves efficiencies, reduces the cost of waste management and has helped customers minimise the volume of waste generated in the workplace.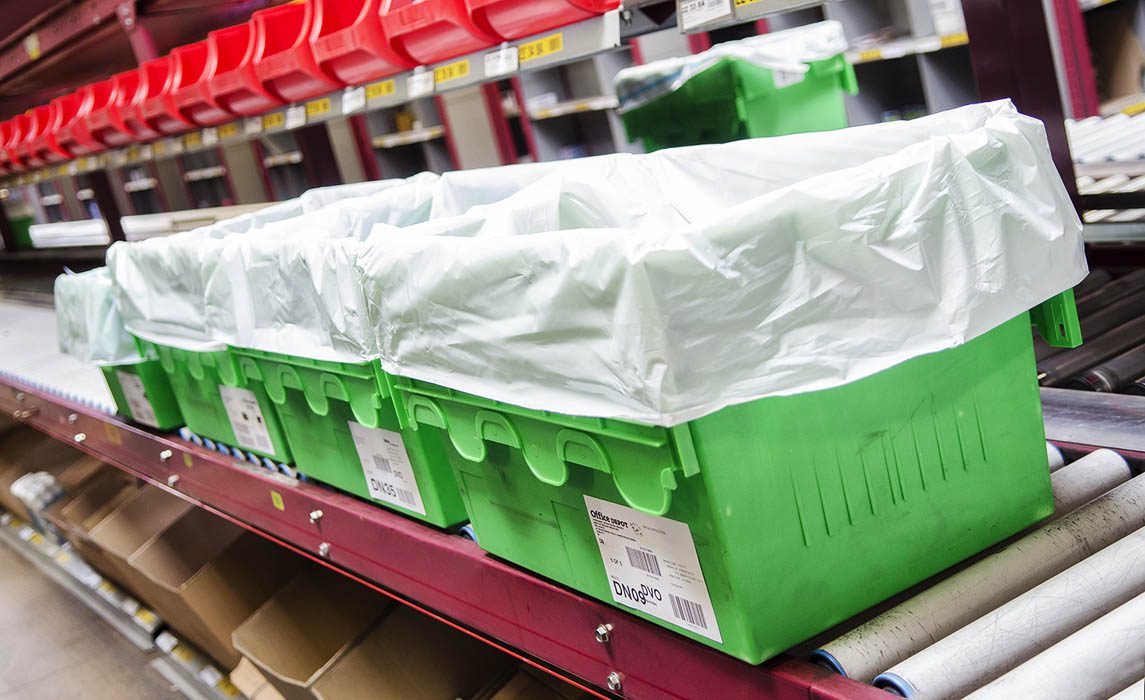 It's a delivery solution that includes a Tote, a reusable container, which is lined with a recyclable plastic liner made from recyclable MDPE and does not contain either bio or photo degradable plastics.  Customers order is placed and packed in the recyclable MDPE plastic liner which is then placed in the tote and sealed ready for delivery.  The tote is then collected for delivery from the warehouse and delivered to the customer upon where the seal is removed on delivery, the liner with the order enclosed is given to the customer and the tote box removed by the driver and utilised for ongoing deliveries.  The liner can then be conveniently reused and recycled by customers.
At the time, none of Office Depot's competitors have engaged in this delivery solution in Ireland.
The new solution replaced approximately 290,000 cardboard boxes with re-usable totes and liners per annum – lowering CO2 emissions by some 31 tonnes per year and reduce the overall environmental impact of deliveries.
On top of the improve efficiencies, we have identified and entered Office Depot to several awards, ultimately winning the prestigious Green Awards 2015 in the Sustainable Supply Chain Achievement category. It was a great achievement to pick up this highly sought after award.
This project ultimately generated additional 455,112 media reach with 45 brand mentions.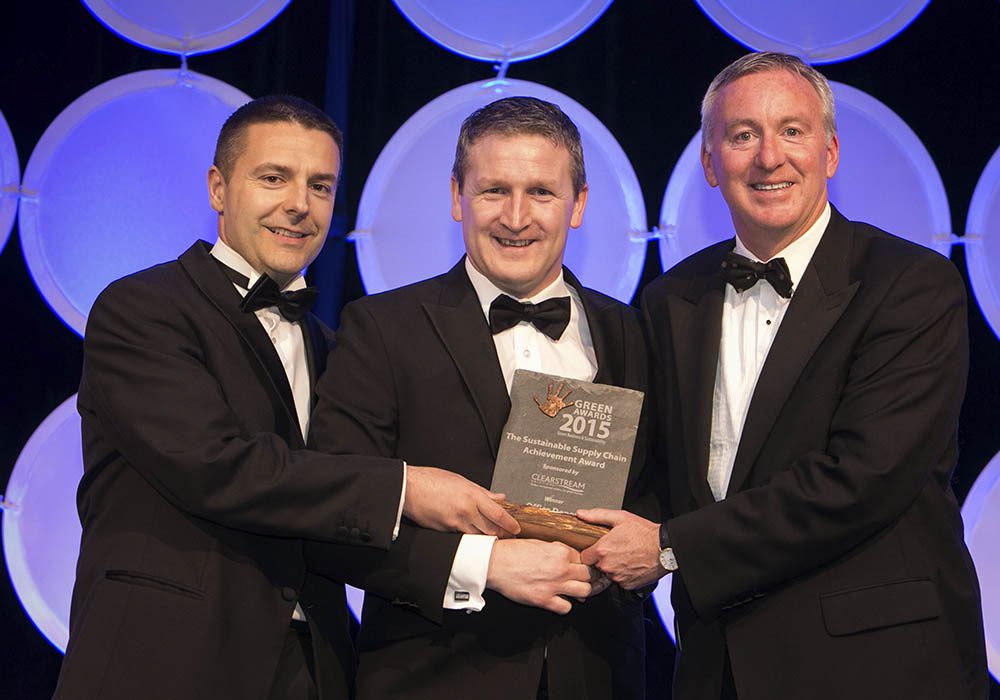 Developing the NeurodiversityIreland.com website to create a mobile-first experience with accessibility options that would promote readability for all.
With half a century supporting businesses throughout Ireland, 2022 was the opportune time to raise Lyreco's brand in the market while celebrating their new facility opening, their great team and their 50th milestone.
To demonstrate their commitment and support for Biodiversity, we helped Applegreen launching BioDive, a Primary Schools Biodiversity sticker collection initiative.