Good Grub 1 Year On: Still delivering, still in need of donations The Good Grub initiative was launched one year ago, in response to a food crisis among the families of DEIS schoolkids in disadvantaged communities around Ireland. COVID-19 meant these kids were literally missing out on meals, so Good Grub and its supporters set out to fill the gap. A year on, the not-for-profit has raised more than €580,000 and delivered more than 115,000 food parcels to families in need – but the pandemic is not yet over. This is the story of how Cullen Communications helped to promote Good Grub, and how you can still help this brilliant cause.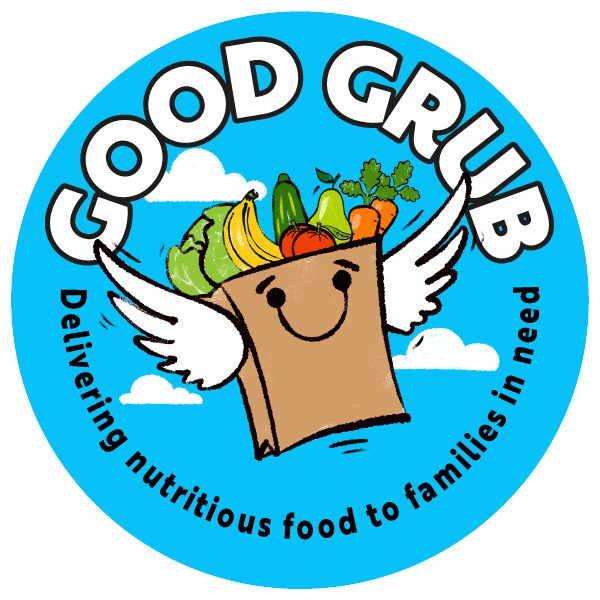 COVID-19 caused a 100% increase in demand for food in Ireland. Many people in poor communities did not know where their next meal was coming from. Others stepped forward to help.
In April 2020, a friend of the Cullen family set up 'Good Grub', a not-for-profit that would deliver fresh fruit and vegetables to the families of disadvantaged schoolkids during the crisis. These kids normally get their breakfast and lunch at school but, with schools closed, they were missing out on vital nutrition.
We volunteered to work with Good Grub on a pro-bono basis, providing PR support to generate media coverage and drive fund-raising.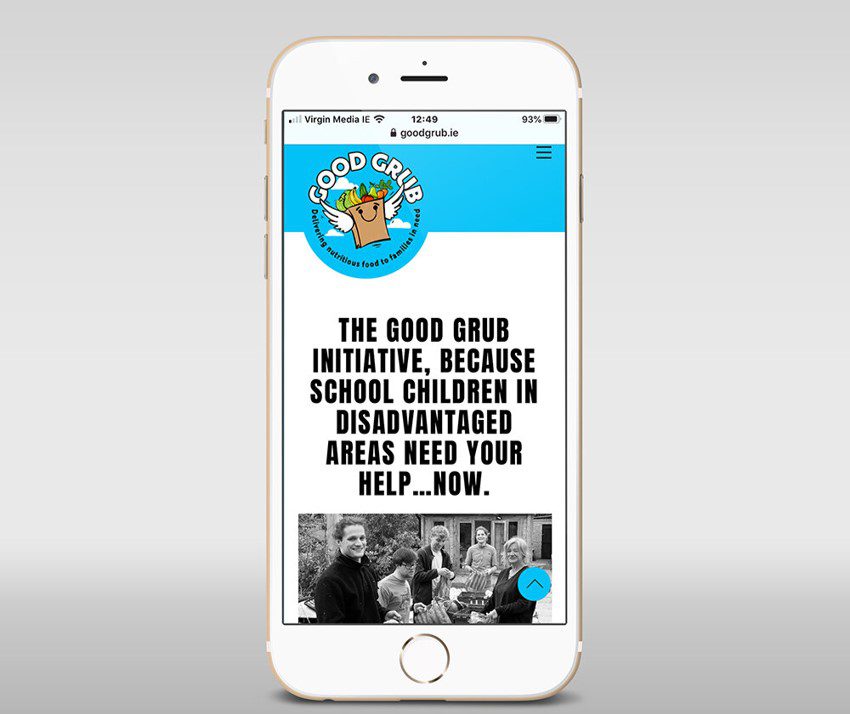 Community relations was key to the campaign and the project involved community groups including:
Good Grub set a target of raising €100,000 to deliver fresh food for as long as possible.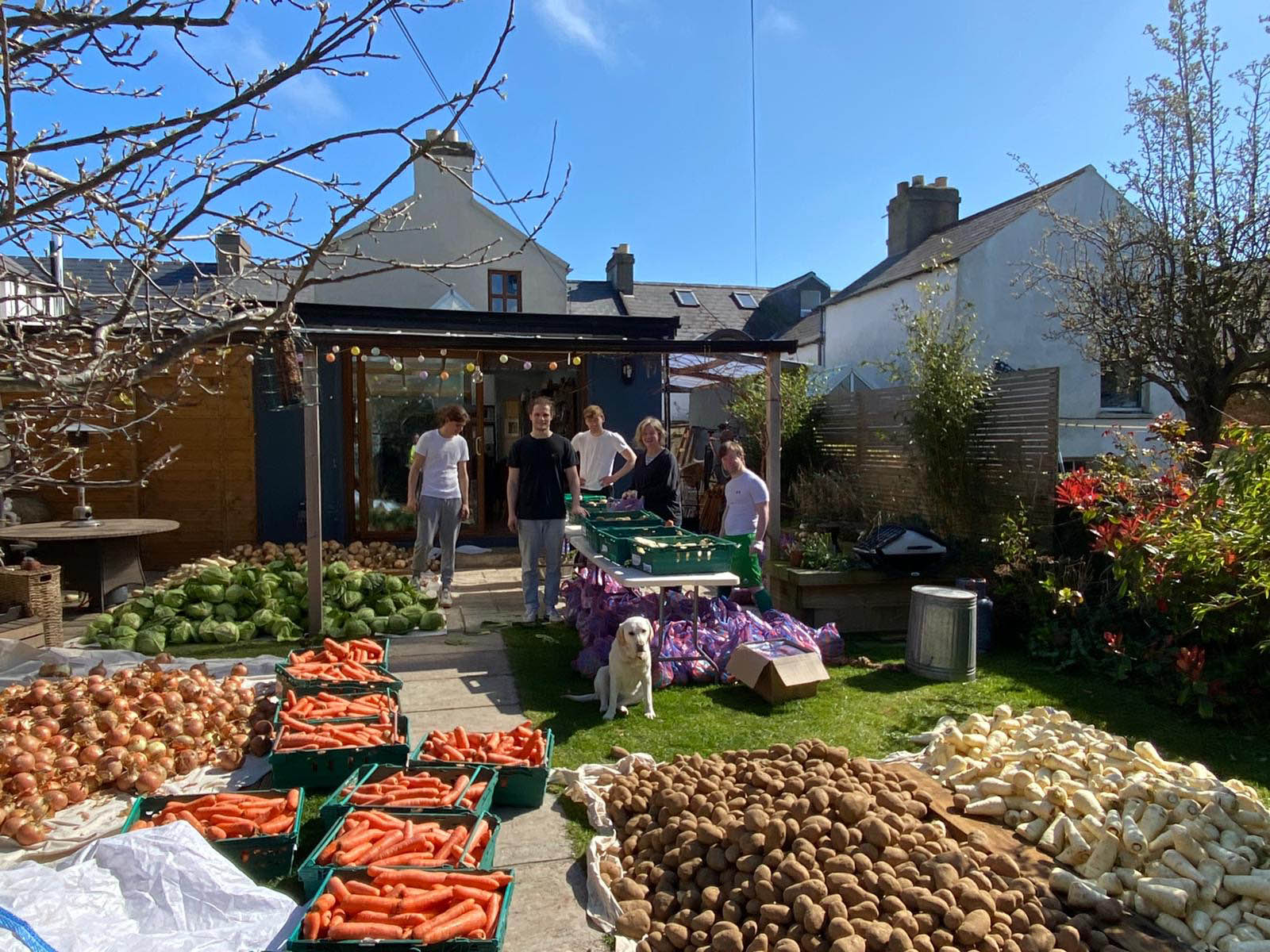 We quickly developed a PR strategy focussed on media relations, influencer outreach and digital support. Objectives:
Secure widespread coverage for Good Grub
Ensure donation platforms (website/GoFundMe) were mentioned in all coverage
Help Good Grub to attract corporate donors
Create ongoing milestones to refresh the fund-raising appeal
Achieve cut-through in a 'noisy' fund-raising environment
Support Good Grub in reaching their €100K target
Phased PR approach
We developed key messages to grab people's attention – a call to action that would resonate with Ireland's sense of solidarity.
Our phased PR approach began with the story of the O'Reilly family (founders of Good Grub); their passion and drive; the urgency of their appeal; and the kids who would benefit.
We issued a national release for syndication to media, with initial focus on Dublin.
We developed a target list of influencers and ambassadors with key messages to help them spread the word.
We created high-quality, colourful imagery to bring the story to life.
We worked (remotely!) to coordinate our media outreach strategy, focussing on news/health/food/education correspondents.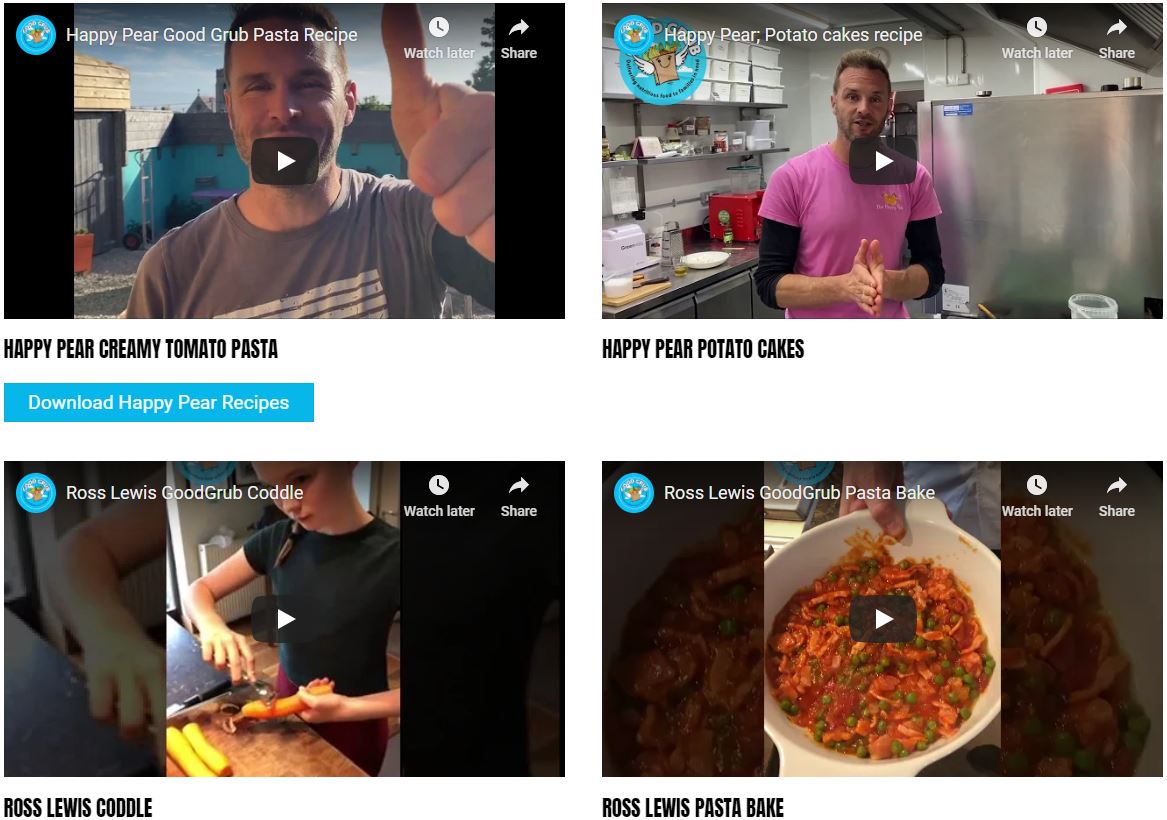 Setting milestones
As coverage increased, so too did the donations. Following phase one, we created further steps and milestones:
A second fund-raising target
A specific appeal to Ireland's corporate sector
Good Grub goes nationwide (i.e. beyond Dublin)
A further target set and achieved
These kept the momentum going and ensured we had a constant stream of 'news' to share.
News coverage
Secured numerous high-quality pieces of coverage (The Irish Times, Irish Independent, Irish Examiner, TheJournal.ie)
Secured live radio interviews with Denis O'Reilly on mainstream news channels.
Helped secure high-profile ambassadors including the Happy Pear brothers (800K+ followers) and Ross Lewis (head chef of Chapter One, Ireland's leading Michelin-starred restaurant).
Secured social mentions by celebrities (rugby legend Brian O'Driscoll, national food critics Katy McGuinness and Catherine Fulvio, actor/film-maker John Connors)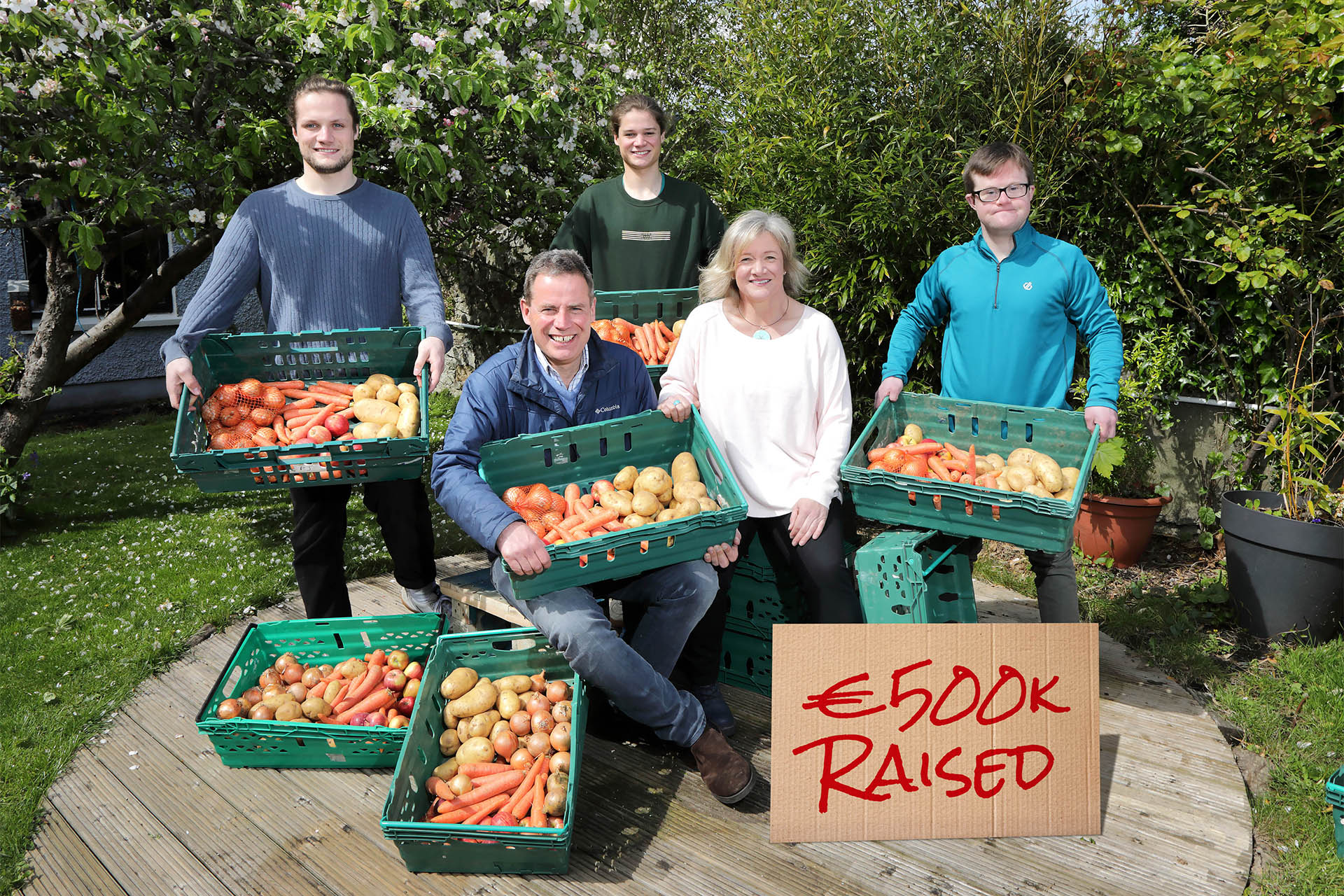 Donations raised
First fund-raising target (€100,000) reached in four days!
Second fund-raising target (€250,000) reached in May.
Final fund-raising target reached and surpassed in July: €500,000!
Donors included the high-profile community/CSR groups and corporates: Community Foundation of Ireland, One Foundation, Quinn Family Foundation, ChangeX, the Web Summit, etc.
In total, Good Grub has distributed 115,000+ fresh fruit & vegetable packs to the families of disadvantaged children around Ireland.
Good Grub still needs your help! The COVID-19 crisis is not yet over and schoolkids around Ireland are still going hungry. You can make a donation, however small, to Good Grub here. Thank you, on behalf of Cullen Communications.
Food packs to disadvantaged children
Raised in support of the initiative
Reach through print, online & broadcast
With half a century supporting businesses throughout Ireland, 2022 was the opportune time to raise Lyreco's brand in the market while celebrating their new facility opening, their great team and their 50th milestone.
To demonstrate their commitment and support for Biodiversity, we helped Applegreen launching BioDive, a Primary Schools Biodiversity sticker collection initiative.
Working with multi sportwear brand Dare 2b, we provide tailored B2C brand solutions for the Irish market.