Launch of easyWash service in Ireland
Official launch of the easytrip 'easyWash' service – providing fast and convenient cashless carwash services at select Maxol service stations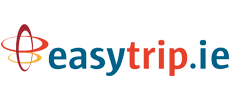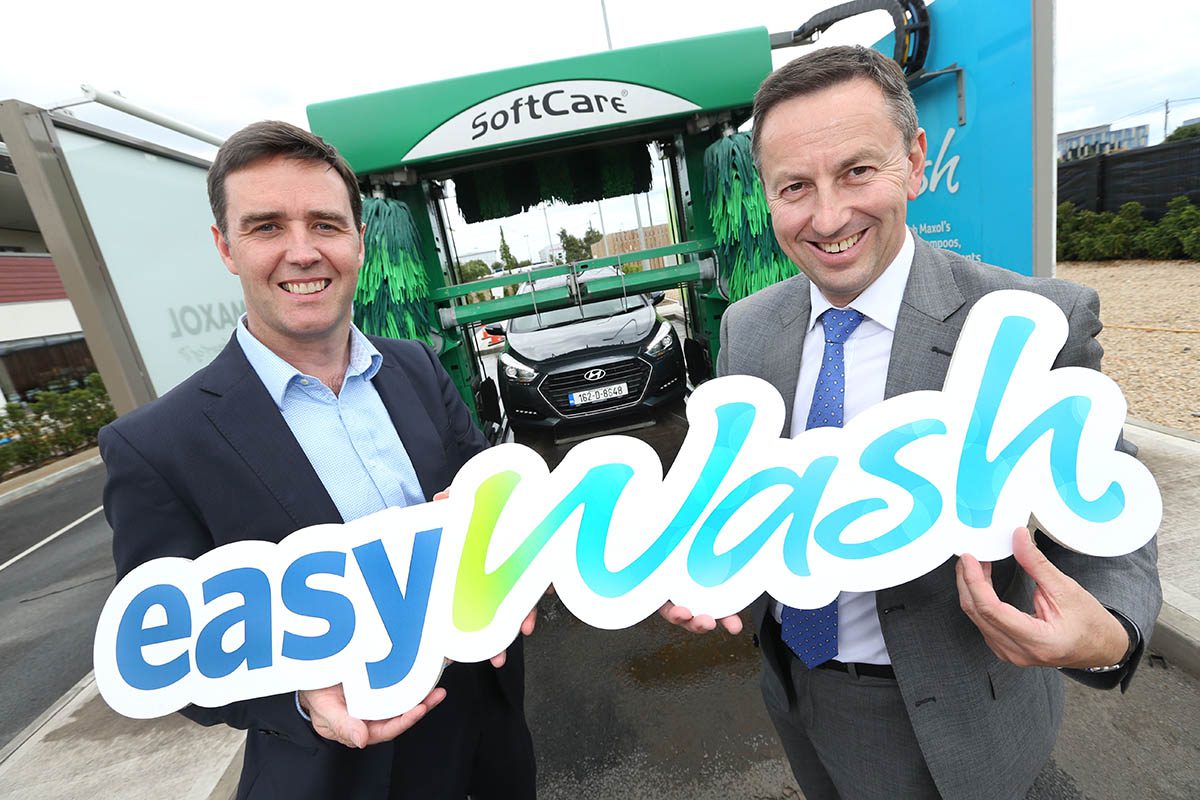 Mobility solutions specialist, easytrip, Ireland's only electronic parking and tolling tag provider, have been a client of Cullen Communications since 2013. easytrip offer a range of services with the use of the easytrip tag including easyParking, easyWash and tolling as well as easyAssist and Puncture Protect.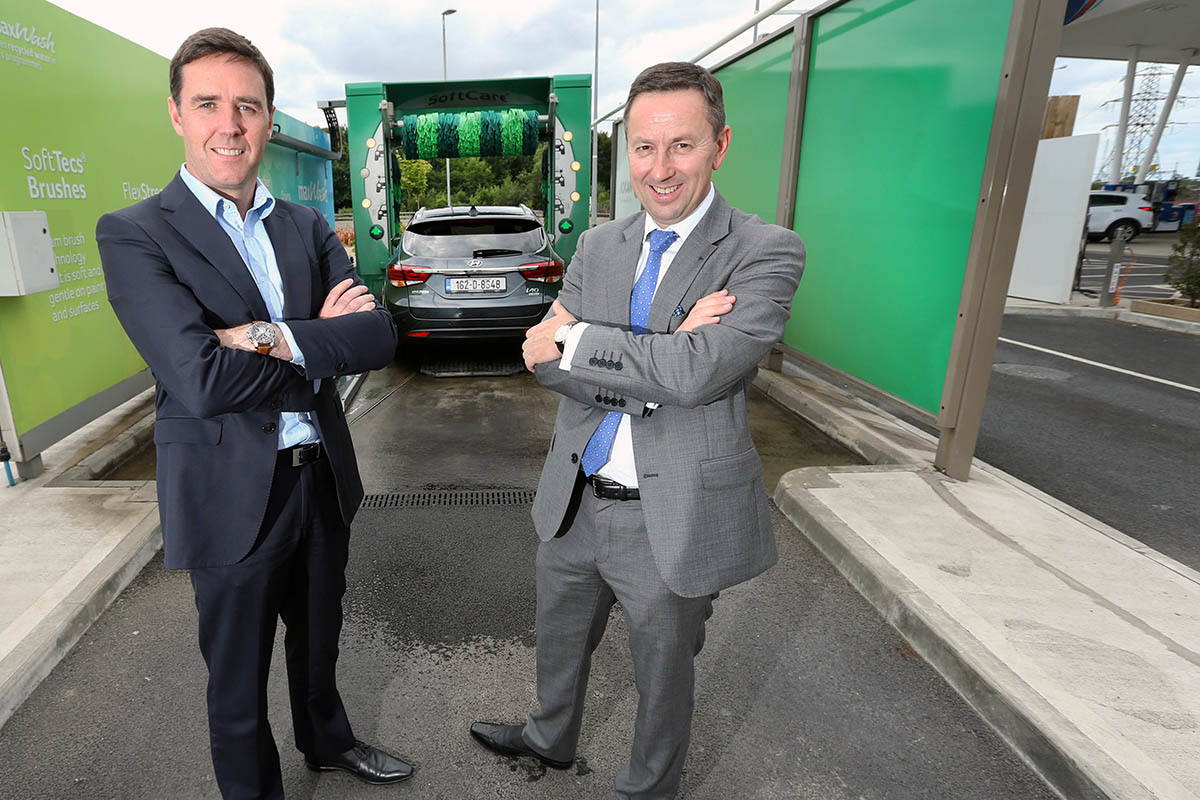 Launched in July 2018, easyWash is a fantastic new service from easytrip that allows motorist to 'wash and go' with the use of the easytrip tag with no need to go into the service station to get a ticket or enter a code to wash their car. 
Cullen Communications worked with easytrip and its partner Maxol to launch the new service to the Irish public and specifically to Irish motoring and trade media as a PR announcement.  A unique focus for the announcement was to cover how the new easytrip service complemented Ireland's growing cashless society highlighting the benefits it offered to Irish motorists.
We created an informative media release in collaboration with easytrip and Maxol that detailed the new partnership, the benefits of the new service offering including key messaging and quotes from spokespersons.
A key element to the announcement was the photography to accompany the press release to ensure maximum media coverage.  Cullen Communications arranged for a professional PR photographer to work on the announcement to capture the photography.  For this we discussed various creative concepts with our photographer and arranged for it to take place at a new Maxol service station maxWash car wash with the CEO of both companies.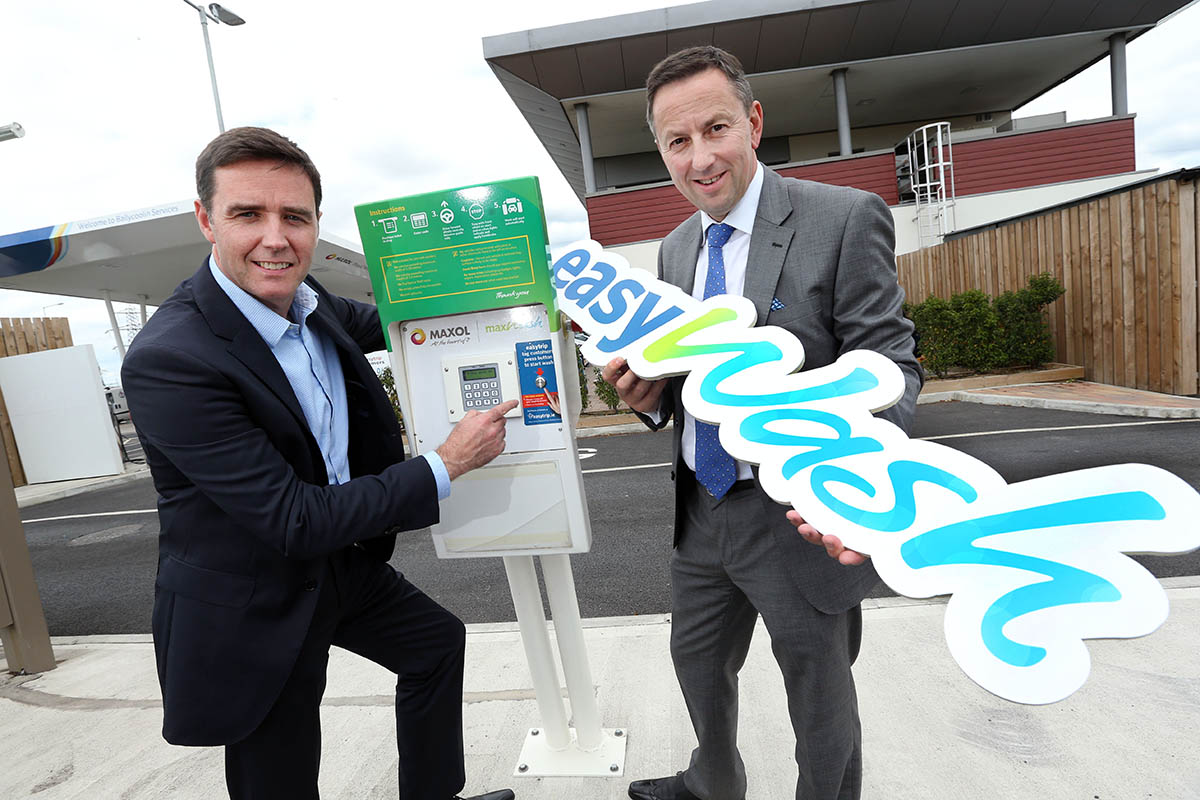 Once all PR material was complete and approved Cullen Communications handled the media relations in issuing the press release to relevant motoring media and key contacts to maximise PR coverage for the announcement. Media outlets were then monitored in the following days to track mentions and levels of coverage and a report was collated for easytrip.
As the first service of its kind in Ireland it really got people talking.
The announcement generated over 70 brand mentions with a reach of 20.1 million across print and online covering targeted motoring columns, news desks and automotive trade publications.
The service is currently available at 17 Maxol sites with more sites to be announced.
Reach through PR coverage
Developing the NeurodiversityIreland.com website to create a mobile-first experience with accessibility options that would promote readability for all.
With half a century supporting businesses throughout Ireland, 2022 was the opportune time to raise Lyreco's brand in the market while celebrating their new facility opening, their great team and their 50th milestone.
To demonstrate their commitment and support for Biodiversity, we helped Applegreen launching BioDive, a Primary Schools Biodiversity sticker collection initiative.