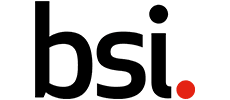 Bringing cybersecurity knowledge to the public
Working with the Irish cybersecurity arm of the global standards giant BSI, our principal focus was in the area of thought leadership – identifying and developing B2B opportunities to profile their team of experts on key data and cybersecurity topics in order to support business objectives.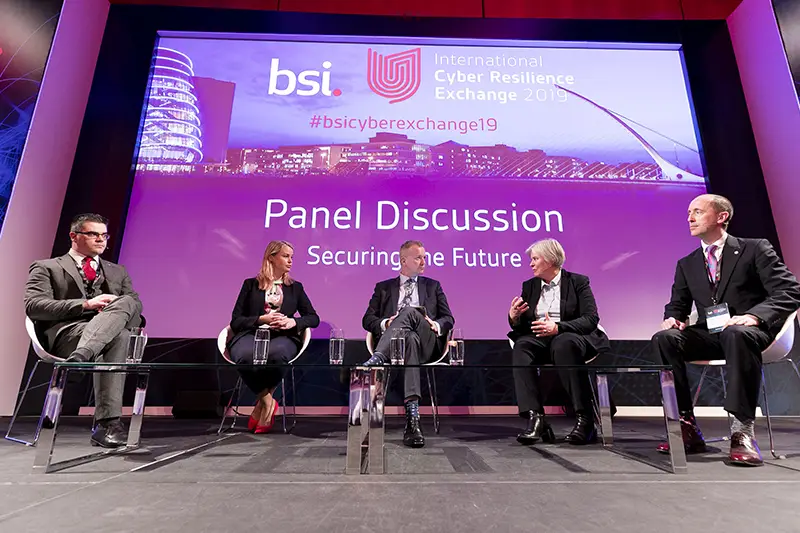 BSI Group, also known as the British Standards Institution is the national standards body of the United Kingdom. Founded in 1901, the group produces technical standards on a wide range of products and services and also supplies certification and standards-related services to businesses. BSI Cybersecurity and Information Resilience provide a range of solutions to help organisations address their information challenges covering cybersecurity, information management and privacy, security awareness, compliance and testing.
We generated positive coverage and brand sentiment in trade and business media around topics including company news (e.g., US acquisition), research findings (e.g. data privacy, phishing, eDiscovery and forensics), management appointments, strategic partnerships, industry award wins, event management and key calendar dates (e.g. National Cybersecurity Awareness Month). We also delivered B2C coverage for insights and advice around online security topics including password protection, data privacy and security fraud.
For the inaugural BSI International Cyber Resilience Exchange in 2019, we worked with the BSI team to deliver a world-class B2B event in Dublin's Convention Centre, bringing together leading international experts and innovators from the cybersecurity industry under the theme of 'Risk to Resilience' and showcasing BSI's information resilience knowledge and expertise. 
Media Relations
Targeting fashion, lifestyle and fitness media with press release and key product imagery across both campaigns. Secured brand ambassador appearance on Virgin Media Television, The Six O'Clock Show as well as organising key products for Virgin Media Ireland AM stylist segment.
Content Creation
Creating the concept, artwork, logo, and agenda in collaboration with client. Capturing and creating video and photo content before and during the event. 
Event Management
Strategy, venue selection, marketing, inviting keynote speakers, stage design, AV, collateral including lanyard design, partner workshops and set up, event running order. On-site management including production and staging, speakers on stage, panel discussions, photography and videography and worked with client on front of house aspects.
Digital solutions
Developed a bespoke website with e-commerce capacity for ticket purchases, production of engaging video content for pre-event promotion activity. As the client was an expert in the field, extra care was devoted to the security protocols of the website, adhering to the top standards of data protection.
Media activity generated a reach of 15.8 million with over 58 brand mentions (examples of coverage includes Irish Examiner; Siliconrepublic.com; TechCentral; Newstalk 106-18fm; Law Society Gazette; RTE Radio 1 Drive Time; Business Plus)
250 attendees target reached for the inaugural event
Securing high-profile speakers such as renowned cybercrime journalist Brian Krebs and Dr Jessica Barker, a world leader in the human nature of cybersecurity
Lead generation and new business wins
Developing the NeurodiversityIreland.com website to create a mobile-first experience with accessibility options that would promote readability for all.
With half a century supporting businesses throughout Ireland, 2022 was the opportune time to raise Lyreco's brand in the market while celebrating their new facility opening, their great team and their 50th milestone.
To demonstrate their commitment and support for Biodiversity, we helped Applegreen launching BioDive, a Primary Schools Biodiversity sticker collection initiative.