Event management
You're in safe hands. From small-scale media briefings and product launches to gala awards ceremonies and international conferences, our events team has the know-how to steward your gathering from conception to execution.
Our solutions
Contact us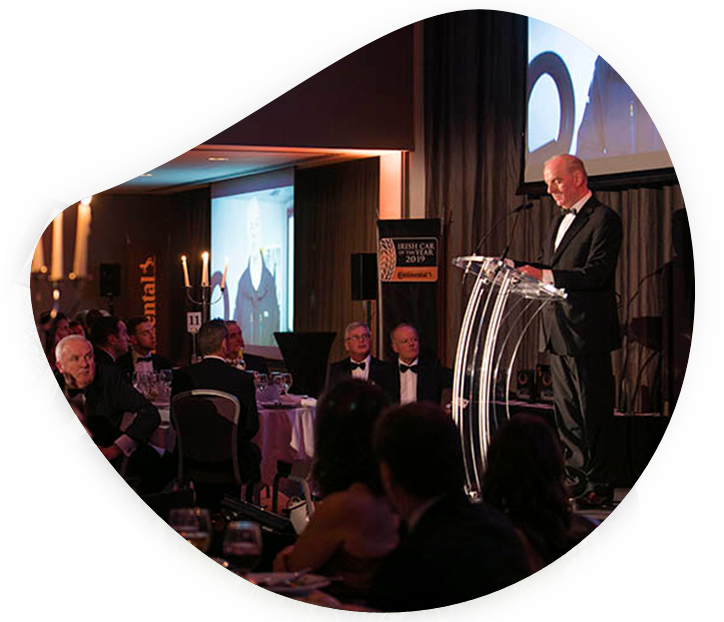 Brands we've recently supported with event management: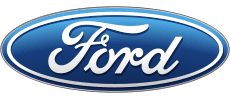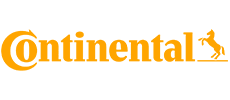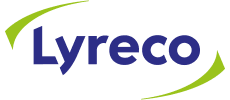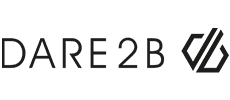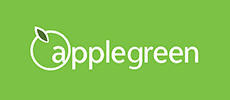 Events management services we offer
Product launches
We work with brands across a variety of business sectors and have launched products and services in tech, mobility, sport, food, travel, tourism, media and more.
Media briefing
From one-on-one media briefings to full-scale press conferences, we can help ensure the right messages are delivered in the right way – with the right people in the room.
Awards & conferences
With large-scale events, we have successfully delivered national and international awards ceremonies and conferences, making headlines for all the right reasons.
Brand activation
Identifying the partnership that fits your brand, then devising a creative strategy that brings it to life in a way that most resonates with your target audience. That's activation!
Event venues
With almost 40 years of event management experience, we have a portfolio of 100+ venues around Ireland to choose from – any size, any shape, any configuration.
Marketing & promotion
From digital and social media marketing to billboards, flyers and old-fashioned street promotions, we'll seek out your target audience wherever they are.
Hybrid & virtual
If your event also needs to cater for a remote audience, our technical team will ensure they can join, engage and benefit as seamlessly as if they were in the room.
Budget management
Talk to us up-front. We'll give you a clear picture of what your options are, and how to get the most bang for your event buck.
Delivering a successful event is not easy
We just make it look that way. With almost four decades of experience in creating memorable occasions, we know how to take the stress out of your corporate event.
Whether it's a one-off (product launch, media 1-on-1) or recurring event (annual awards, staff conference) we use our expertise, imagination and vast network of partners to surpass your expectations – and maximise the return on your budget.
Arrange a consultation with us
Let us know about your event management needs through the form below. Tell us a little about your goals and expectations and we'll arrange a discussion about how we can help.