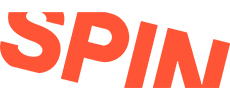 Lobbying & launching e-scooters SPIN in Ireland
The prospective regulation of e-scooters on Irish roads brings with it a huge degree of competition from private hire schemes attempting to enter the market.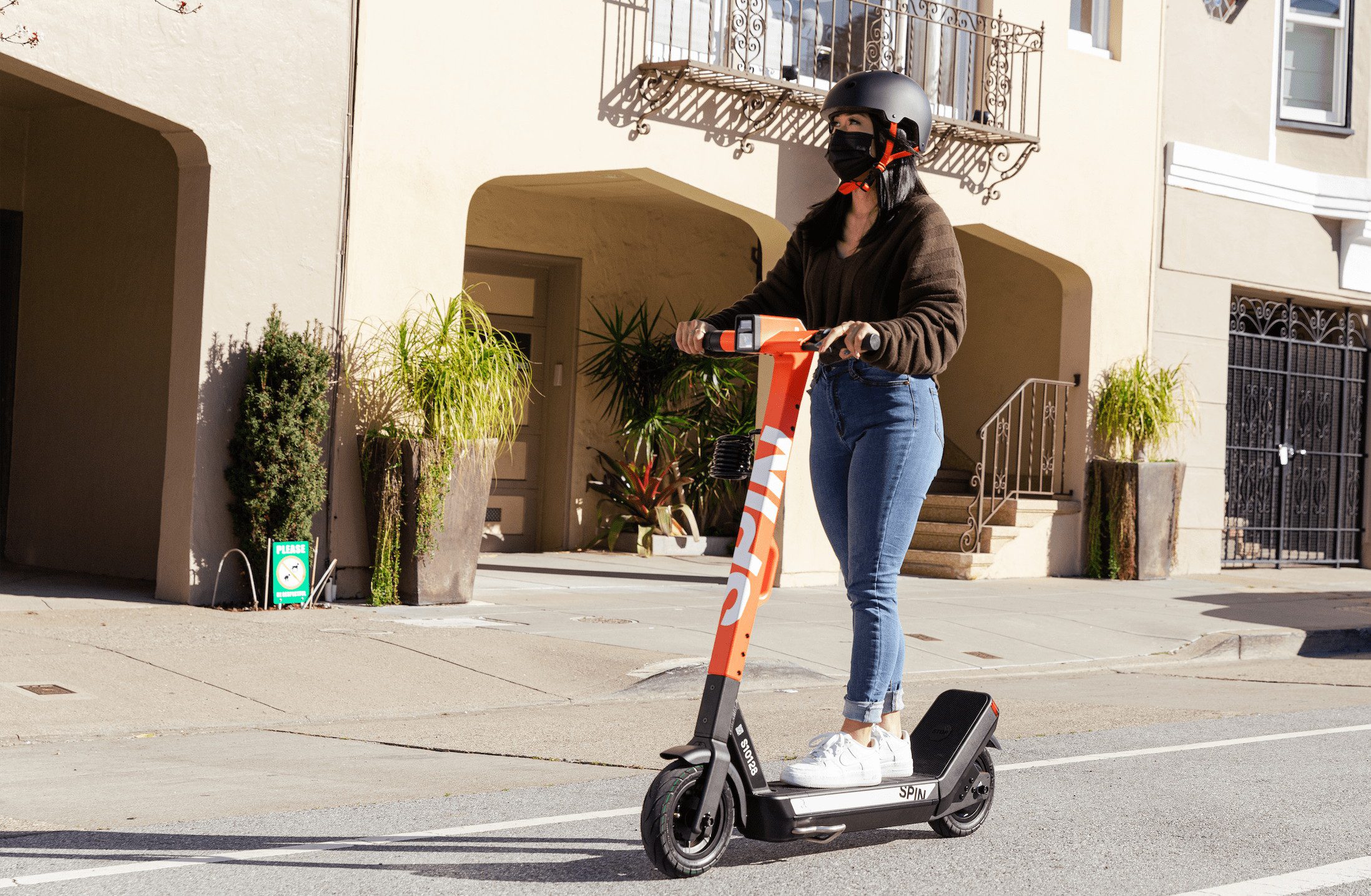 The Irish e-scooter market is shaping up to be highly competitive, with a number of operators having already signalled their intention to launch e-scooter sharing services once the legislation has been passed. We represented SPIN, a subsidiary of the Ford Motor Company, to heighten national attention of who they are and the benefits that their scooters can have for everyday commuters.
We developed a two-stranded campaign. On the Public Affairs side, we've developed a comprehensive list of stakeholders and decision-makers for Spin to target. This included the Departments of Transport, Environment, Enterprise, Opposition spokespeople, Joint Committee members, the National Transport Authority, local councils and authorities, community groups, relevant media, and the influencer community.
On the Public Relations side, the key objectives was to introduce SPIN to the Irish market, ensuring the brand is properly positioned and correctly understood by stakeholders, and generating positive media coverage that reflected the brand tone, values and proposition. A PR campaign for SPIN began with a launch event and creative media outreach programme designed to catch the eye and stimulate interest among relevant media in mobility, lifestyle, and environment.
Media Relations
PR and press office service including client consultation, development of press materials and proactive and reactive local and national media relations.
Public Affairs
Lobbying the government on behalf of the client on the introduction of e-scooter legislation that will make them legal on Irish roads.
Event management
Creating drive events, giving key journalists and stakeholders the opportunity to trial the SPIN fleet
Through positive, consistent stakeholder engagement, we not only established SPIN's positive reputation in a relatively short space of time but also contributed to a wider understanding of the key technical and operational issues around e-scooter use.
Successfully lobbied Department officials to change draft legislation, increasing power output wattage that ensured Spin would be able to operate in Irish market.
During our campaign, SPIN was directly mentioned by Cathal Crowe TD in Dáil proceedings while we engaged via lobbying register with 15 TDs.
Secured more than 30 pieces of media coverage through our public safety demo with titles including Irish Independent, Irish Daily Star, The Herald and Sunday World