Creative services
As a team of passionate content-creators with over three decades of storytelling experience, we will find the tone, language and messaging that fits your brand and makes the most of every channel.
Our solutions
Contact us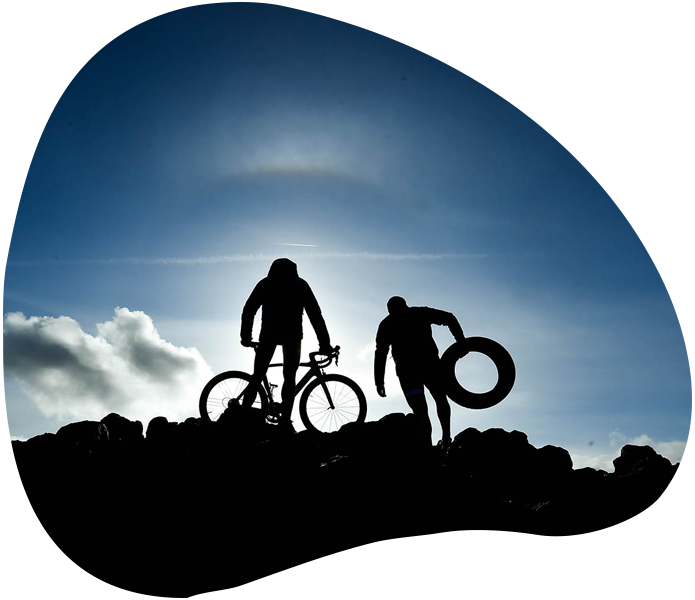 You might know a few brands we represent: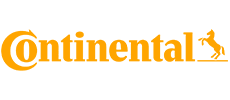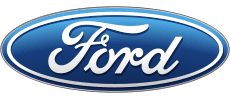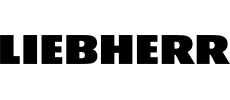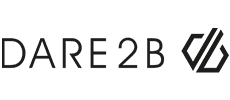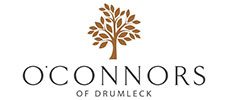 Creative services we offer
Copywriting
We place a high value on our words so that others will do the same. Through flawless copywriting, we will tell your brand's story in a way that resonates every time. 
Speechwriting
Part of our acclaimed media training service, we offer expert speechwriting for any occasion – tailored to your voice and crafted to land perfectly with your audience. 
Photography & videography
We are dedicated to showing as well as telling, with professional photography and videography to add colour and enhance your PR assets. 
Advertising materials
In addition to content, we can deliver the full suite of advertising materials including static ad banners (digital and traditional), video ads (YouTube and TV) and more. 
Social media content
We can take care of all your social media  needs, from drafting on-brand content to scheduling your posts to dovetailing with your PR schedule. 
Internal communication
Internal communication is more vital than ever, and we can provide expert guidance on strategy and delivery as well as content creation across all channels.
Every successful PR strategy is founded on great content.
Engaging a creative agency is your key to unlocking a world of innovation and captivating storytelling. Our team of experts brings fresh perspectives, cutting-edge design, and strategic thinking to elevate your brand. With our guidance, you'll stand out from the competition, connect with your audience, and leave a lasting impression. Let us be your creative partners, driving your brand's success and helping you achieve your marketing goals with impactful and memorable campaigns. Together, we'll bring your vision to life and make a lasting impact in the minds and hearts of your target audience.
Arrange a consultation with us
Let us know about your creative services needs through the form below. Tell us a little about your goals and expectations and we'll arrange a discussion about tailoring a programme for you and your company.