Media Training
Good media interview performance is a skill that anyone can learn. Take a proactive, positive, and steady approach with Cullen Communications trainers to get out the exact message you want into the media.
With today's always-on media and 24-hour news cycle, it's essential to be prepared.
Our media training builds understanding, capability and skill so clients face the media with confidence.
We understand what makes news and shapes reputations across the modern media landscape, and how to ensure messages are delivered effectively fronting a news conference, facing a broadcast interview, presenting a webinar or giving a keynote address.
Media interview Training
Ideal training for executives and spokespeople how to interact with the media with scenario-based live interviews. Covers TV, radio, online and print.
Crisis media training
At the best of times, dealing with the media requires care. In a crisis situation, there is no room for mistakes, the risks are too high for you and your business. Let us guide you in how to achieve the best outcomes from media communications in a tough situation.
Make Your Own Opportunities
Our experience has seen us help CEOs, executives, academics, athletes, not-for-profit, community and business leaders prepare for and manage media interviews across television, radio and print. In today's 24 hours news cycle with live social media feeds and every word able to be instantly broadcast, it's more important than ever to have media coaching and a bullet-proof crisis management safety plan.
TV interview
Using on-camera drills to get your message out there, engaging audiences with impact and influence.
Radio interview
Rehearse interviews for radio and podcast to handle a range of different interview styles.
Print interview
Master remote interviews, webinars, and virtual presentations using video calling technologies.
Video calling tech
Master remote interviews, webinars, and virtual presentations using video calling technologies.
Crisis management
Get your company ready to develop and deliver crisis communication responses.
Public speaking
Workshop to build up your confidence and learn methods to stay on message.
Advanced coaching
An intensive, interactive workshop for experienced spokespeople and senior executives.
Body language
Learn the nuanced body language to engage and aid messaging while gauging that of the interviewer.
Some of the clients that
benefited from our media training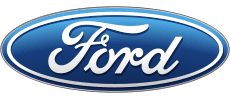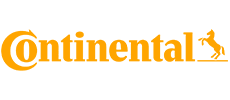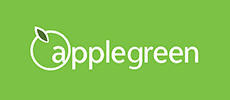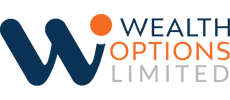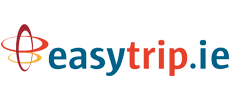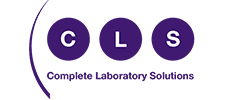 Arrange a consultation with us
Let us know about your needs through the form below. Share with us your goals and expectations and we will have a chat about tailoring a programme for you and your company.