Public affairs & lobbying
As a registered lobbying organisation, we help organisations to progress complex legislative issues. We also help you access the right decision-makers to ensure your issue gets a fair hearing.
Our solutions
Contact us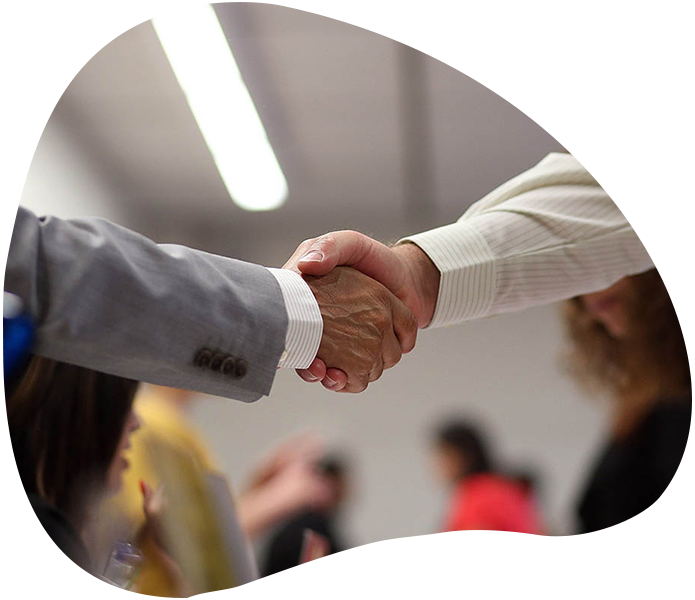 Some of our clients that benefited from public affairs services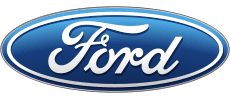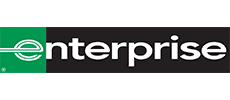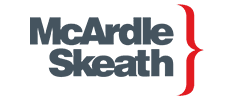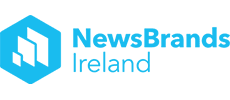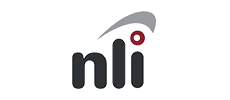 Public affairs and lobbying services we offer
Government relations
Lobbying for policy, legislative and regulatory change – our government advocacy team d
evelopes and executes effective strategies for change.
Reputation management
Result-driven programs consistent with business goals, w
e protect your organisation's reputation.
Environmental, Social, Governance
We help identify and prioritise ESG issues that materially affect your organisation and offer advice on what areas your key stakeholders view as important.
Procurement & tendering
We assist with preparation of comprehensive tender documents, ensuring an appropriate political and policy overlay.
PR & Corporate Communications
Our corporate communications campaigns are designed to increase a client's profile, positively positioning them at the centre of public debates that concern their industry.
Thought leadership
Helping you identify opportunities at relevant seminars and conferences as well as opportunities for opinion pieces or media interviews
Know the how, when & why of decision making
Business is a major part of society and is inevitably going to play a major role in shaping our political landscape. After all, politics for the people cannot work without politics for business. Just as politicians rely on companies to innovate and create employment, so companies rely on politicians for attractive economic conditions and favourable regulations. Such regulations are absolutely central to the running of any business. That's why, in the ever changing social and economic landscape, companies are actively involved in shaping their environment to ensure a competitive edge. This is lobbying.
Arrange a consultation with us
Let us know about your digital needs through the form below. Tell us a little about your goals and expectations and we'll arrange a discussion about tailoring a programme for you and your company.