Going on a much-anticipated break and realising nobody's available to step into your role? It's no secret that work worries can creep into holiday-time, especially for social media managers.
No matter how many i's and t's were dotted and crossed, there's always a moment when you sit bolt upright – in the hotel or on the beach – and wonder "Did I schedule those posts?"
Dead air on any social channel is not a good look!
This is where a social media content calendar comes into play. A content calendar is the 'Mrs Hinch' of your entire social media strategy, putting the emphasis squarely on planned content and the ability to stay organised. Setting aside time to create a monthly calendar sounds like a big commitment but believe me, it pays off in the long run.
Using this tool to plan allows for an active seamless timeline, which is essential in keeping up with current trends. A calendar can be particularly helpful if you are managing profiles across multiple platforms such as Facebook, Twitter, Instagram, and LinkedIn.
What does a social media content calendar look like?
A simplest social media content calendar can be organised in the form of a spreadsheet and gives an overview of upcoming social media posts for the month. Each entry on the content calendar should include:
The post's copy and imagery assets
The time and date the post should be scheduled
Any relevant links
Why do I need a content calendar?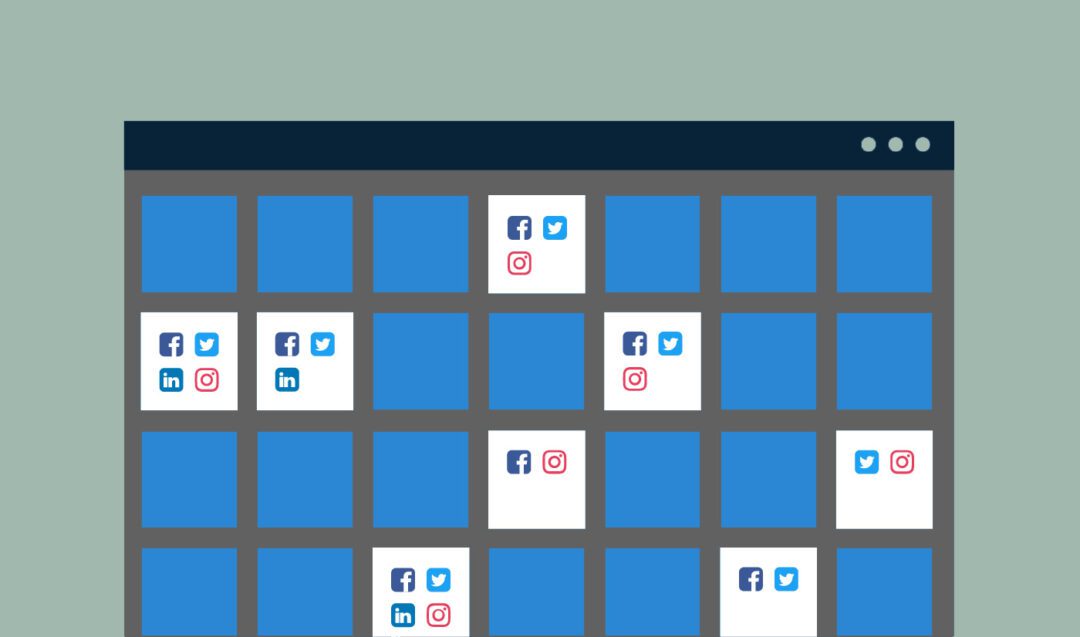 1. Posting consistency
The golden rule in maintaining an active social media presence is consistency. If you want to increase your Facebook followers or improve your YouTube subscribers, our number one tip is maintaining a consistent approach on your platform. This is where a social media content calendar comes into its own.
Regular posting is vital to encourage active engagement with your audience. Consistent engagement, meanwhile, increases your organic reach which in turn translates to potential new clients accessing your content and increasing revenues.
2. Time Management
Setting aside time to build and create a social media content calendar is one of the simplest yet effective tools to manage, control, and improve social media marketing.
Valuable time and money are saved by being organised, while maintaining a content calendar will prevent constant 'babysitting' of your social channels.
3. Measuring what works
Your social media insights can provide you with useful information about your followers, audience, and interactions. For example, certain times of day will suit a particular target audience which also may depend on several factors including age, demographic, lifestyle, and career. Examining and analysing this data can ensure your posts are hitting the target.
How do I get started?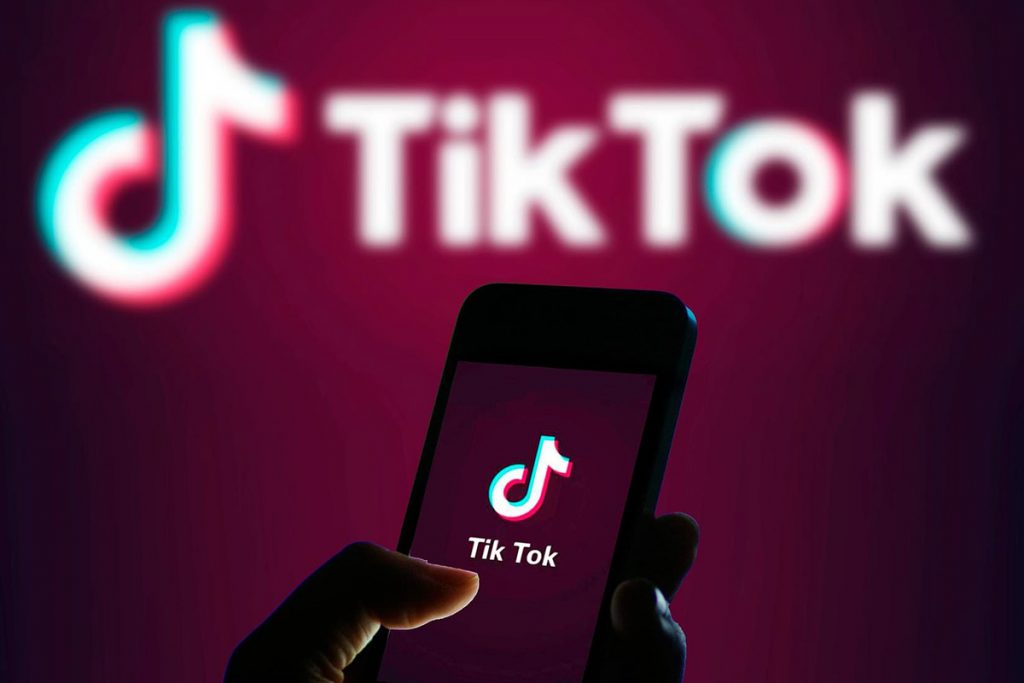 1. Audit your social channels
An audit of your content calendar is important to promote the development of a clear structure, and to help you plan going forward. This will give you a clear overview of potential opportunities and will assist in identifying improvements that can then be added to future content.
2. Choose your social channels
Staying on top of the latest trends and newest developments is essential in this growing industry. TikTok is relatively new and has become one of the most dynamic platforms. Successful brands should dig into their audience personas and choose the platform(s) that suit best.
3. Create an image library for your assets
Collating your digital material on a database will ensure efficiency when creating posts at the start of each month. It's also important that each brand collaborates by updating this database regularly.
4. Develop and craft your content
Taking time to pull posts together for your channels is vital. Constantly evaluating and researching is a necessary tool to enable creative ideas and spark new one. Setting aside sufficient time to develop these posts will avoid missing prime opportunities to enhance the brand.
Staying proactive and up to date with public holidays, posting current news/blog posts and keeping your channels updated with company events/insights are all key to maintaining the essence of consistency across your platforms.
5. Invite your colleagues to review and improve
Inviting colleagues to review your content calendar is always a good idea. This allows a new set of eyes to spot any mistakes or make some creative additions that can add value to your spreadsheet.
6. Schedule your posts
Using a scheduling function rather than manually publishing each post is a great idea, especially when it comes to a high volume of posts across numerous platforms.
There are a range of tools online to help manage scheduling posts, for example Hootsuite, Tweetdeck or Later. Hootsuite is a firm favourite as you can automatically schedule your content and review posts in a simple calendar view.

Can we help?
Those are the nuts and bolts of setting up a social media content calendar. If you've any handy hints or tips to share, feel free leave a comment below. And if you need any help with your social media management, please contact us for a free PR consultation any time.
---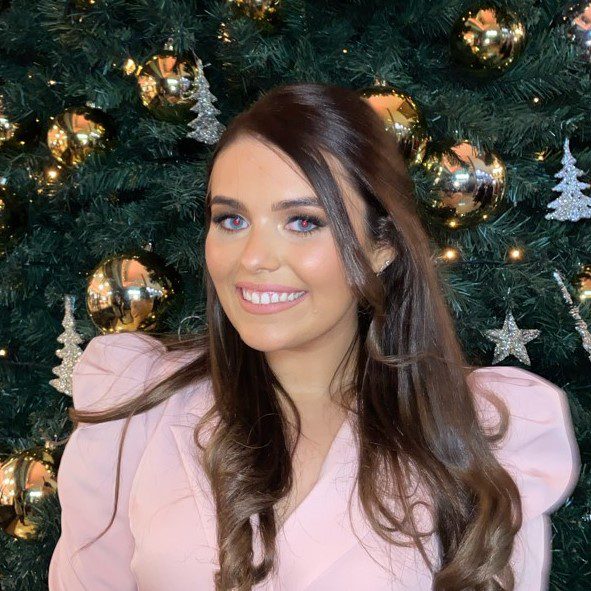 Emma Croke is a recent graduate who is interning with Cullen Communications and joined the team in 2021. She graduated with a 1:1 in a Bachelor of Business with Event Management with Public Relations from Galway-Mayo Institute of Technology (GMIT) this year. Some of Emma's interest areas include influencer marketing, social media content creation and event management.