Advertising
Boost your business with our advertising services. We craft compelling campaigns, targeting your audience with precision and delivering impactful messages that drive sales and increase brand visibility. Let us elevate your marketing game.
Our solutions
Contact us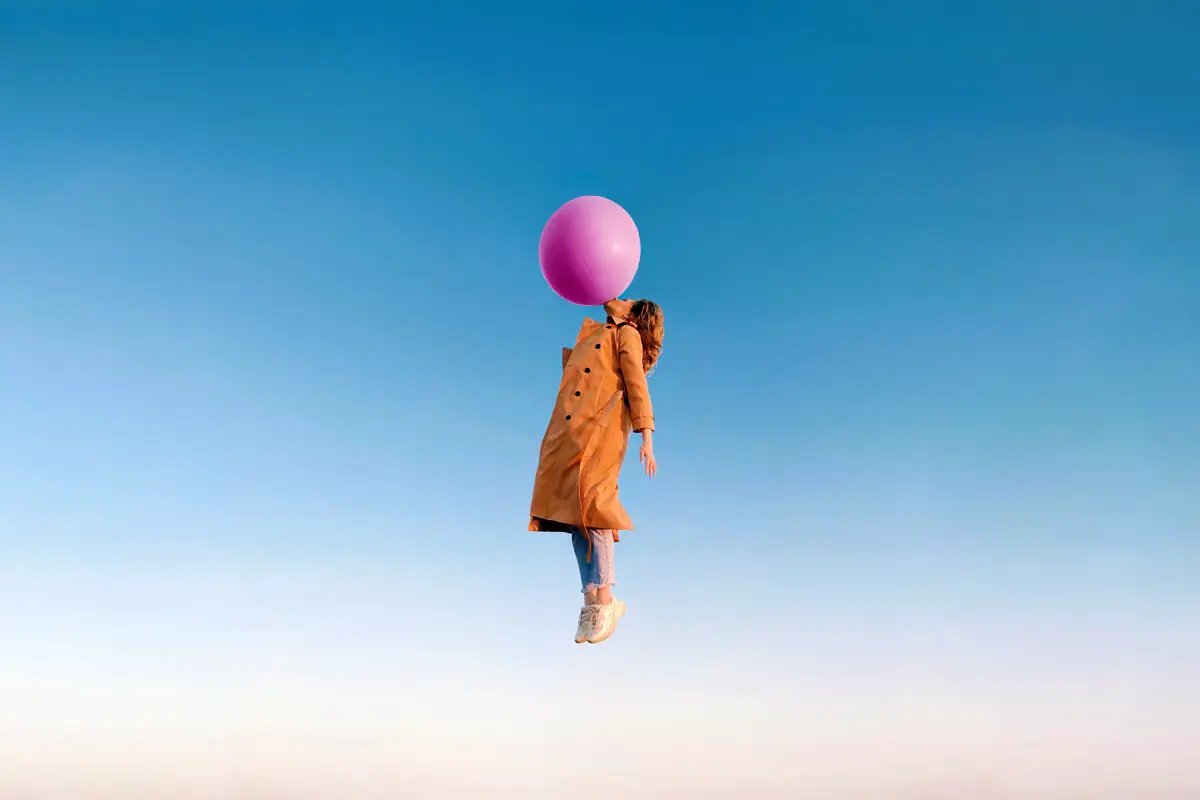 Some of our clients that benefited from ad services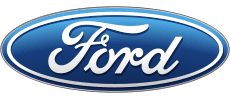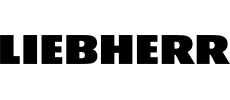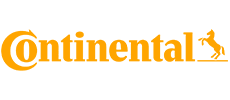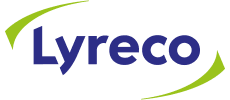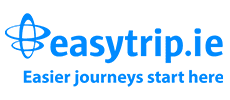 Advertising services we offer
Media Planning
Strategic selection, placement, and optimisation of advertising across various media channels to maximise your reach and engagement.
Media Buying
Negotiating and purchasing ad space or time across various media channels to reach the target audience efficiently and cost-effectively.
Ad Creative Assets
Designing and producing compelling visuals, videos, and copy that effectively convey the brand message and capture audience attention.
Supercharge your business with advertising
Our team of experts will create captivating campaigns that elevates your brand awareness and drive sales. With eye-catching visuals, persuasive messaging, and strategic targeting, we'll craft a winning strategy for your brand. In the dance of advertising, media planning orchestrates the perfect moments to capture hearts. Media buying weaves a tapestry of placements, cost, and reach, optimising the symphony of your budget. Ad creative assets paint vibrant strokes, leaving indelible impressions that sing melodies of engagement, conversion, and brand devotion.
Arrange a consultation with us
Let us know about your digital needs through the form below. Tell us a little about your goals and expectations and we'll arrange a discussion about tailoring a programme for you and your company.