Issues & crisis management
Supporting and protecting clients by responding to issues and crises quickly, we manage situations involving brand recalls, global events, accidents, data privacy, investor relations, pandemic issues and more.
Our solutions
Contact us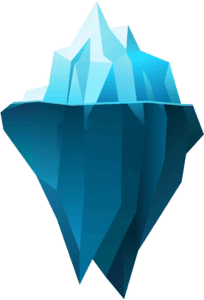 You might know a few brands we represent: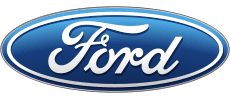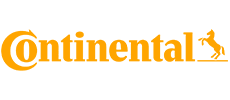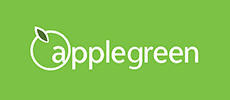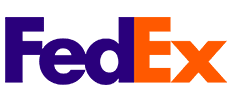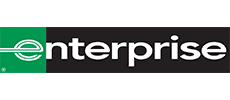 Crisis management services we offer
Crisis simulation
Stress-tests crisis response plans in a simulated environment to evaluate crisis preparedness. An immersive experience helps identify potential gaps in an organisation's overall crisis readiness.
Real-time response
Rapid-action professionals with demonstrated experience with the relevant sectors and event types are deployed.
24/7 monitoring
Leave it to the team of experts at Cullen Communications to track all the relevant sources of data for potential business disruptions and to follow post-crisis developments. 
Crisis communications
In the time of crisis it is critically important manage the inflow and outflow of pertinent details to stakeholders and to control your message and to protect your brand's reputation.
Are we prepared for a crisis?
Crises or catastrophic events typically occur within a compressed period, have the potential to critically impact a brand's ability to achieve its mission, frequently result in significant financial or reputational loss, and almost always require an immediate cross-functional and cross-organisational response. Due to the unpredictable nature of a crisis and the potential impact on an organisation's viability, it is important for organizations to prepare in advance for both a crisis and a response.
Arrange a consultation with us
Let us know about your crisis management and PR needs through the form below. Tell us a little about your goals and expectations and we'll arrange a discussion about tailoring a programme for you and your company.