Social Media
Maximise your online presence with professional social media management services. We can help you to boost engagement, grow your following, and build brand awareness.
Our solutions
Contact us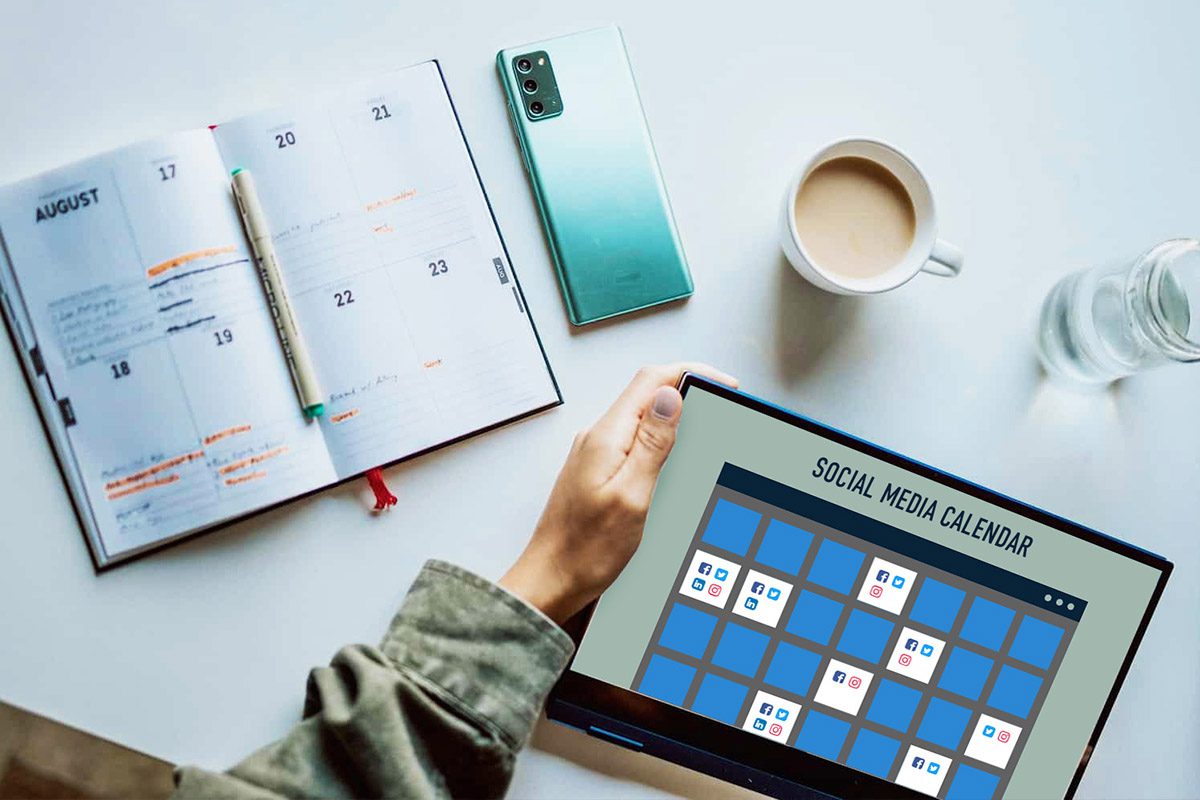 Brands we've recently supported with social media: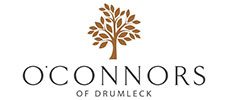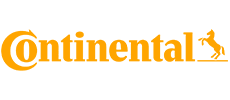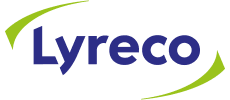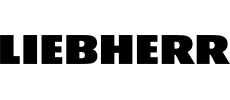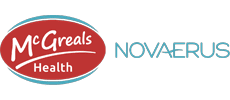 Social media solutions we offer
Strategy and planning
Identify your objectives, target audience, key messages. Develop a content plan and KPIs, then evaluate results for successful campaigns.
Content creation
Create visually appealing, relevant and engaging content that aligns with your brand's tone and voice.
Brand optimisation
Optimise social media profiles for consistency, branding and accessibility to increase engagement and followers
Ads & paid campaigns
Design and execute targeted ads with clear objectives, messaging and budgets to drive conversions and ROI.
Influencer marketing
Partner with the right influencers to promote brands and products to an engaged audience, enhancing brand visibility and credibility.
Analytics & reporting
Measure and analyse performance metrics to refine social media strategies and optimise campaigns for better results.
Community management
Engage with followers, monitor conversations, and address customer queries to build brand loyalty and advocacy.
Crisis management
Monitor and respond to negative sentiment or brand attacks to minimise the impact and preserve reputation.
Is your social media strategy working for you?
With a wide range of expertise in social media marketing, we stay up to date with all the latest trends and best practices. This ensures your business is always deploying the most effective strategies for optimal results. Having us in your corner can free up internal resources and time, allowing you to focus on your core business without distractions.
Furthermore, we have invested in advanced tools and analytics that can provide deeper insights into social media performance and help you make data-driven decisions. Ultimately, we can help build your brand, engage with your target audience, and achieve your marketing goals more effectively and efficiently.
Arrange a consultation with us
Let us know about your social media needs through the form below. Tell us a little about your goals and expectations and we'll arrange a discussion about tailoring a programme for you and your company.