From the perspective of an independent Irish PR agency, 2014 will be remembered mostly as the year our economy finally bounced back. Hallelujah.
The green shoots that peeked through the gloom last year have continued to sprout, and for the first time since pre-recession days most businesses – including ourselves – are looking forward to the new year with more than just optimism.
The seasonal sense of confidence applies not only to agencies, but to their clients as well. Two of our clients – Ford and Continental Tyres – operate in the automotive industry, a sector that was one of the hardest-hit when the walls came tumbling down.
After five years of turmoil, however, the motor industry is on the rise again. New car sales grew by almost 30% during 2014 and further growth is predicted for next year. With one of its strongest-ever line-ups of cars and commercial vehicles in place, 2015 looks like being a good year for Ford in particular.
Exciting times too for Continental Tyres, which this year penned a major sponsorship agreement with the FAI (Football Association of Ireland) to become the flagship sponsor of women's football in Ireland; a move that in turn has promoted the establishment of a specialist sports division at Cullen Communications.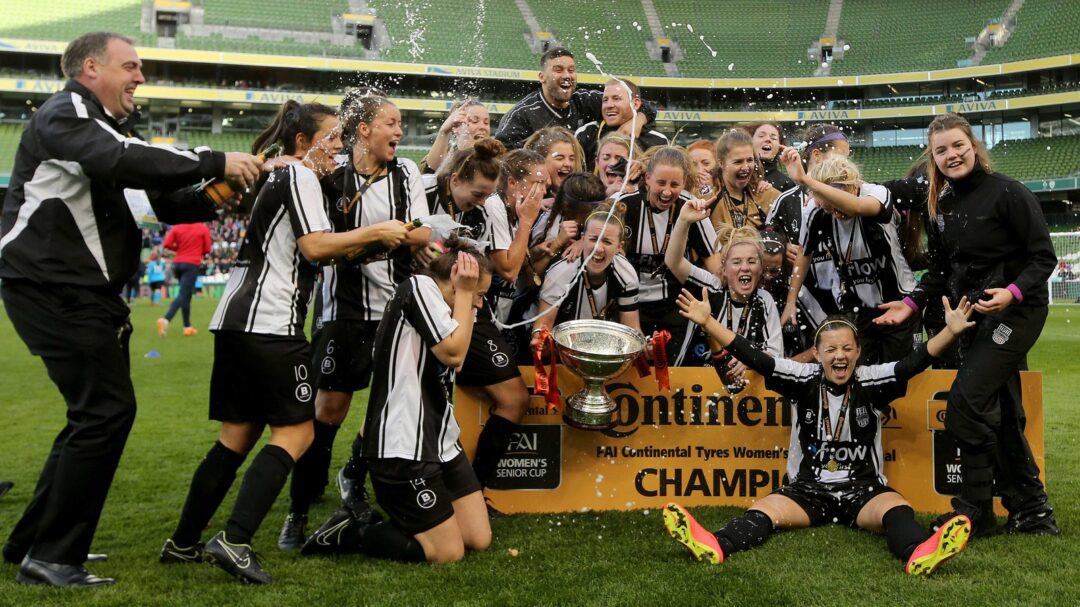 We've always enjoyed a strong sporting connection – agency Chairman Leo Cullen is a former Irish rugby international and three-time Heineken Cup winning captain of Leinster – but there's no doubt the new Conti deal takes us deeper into sports PR and marketing than ever before… and we couldn't be happier about it.
2014 was also the year in which we won two new PR accounts: Cistercian College Roscrea, the prestigious Tipperary-based secondary boarding school; and Enterprise Rent-A-Car, the world's largest car rental brand.
Growing our client portfolio also meant growing our team, and we're delighted to have taken on a total of six new members of staff this past year.
Agency content to celebrate 30 years in business
Growth will again be one of the defining features of the new year and, having weathered the storm, there's a sense that companies will look to build and invest on a much more ambitious scale than in previous years. That's great news for all concerned, clients and agencies alike.
In terms of trends to look out for, the ever-increasing importance of social media in the PR mix will ensure that the spotlight remains firmly fixed on the C-word: in 2015 and beyond, content will be king. Consumers now expect brands not only to inform and interact but also to entertain, and for smart brands that means making a continuous investment in content creation.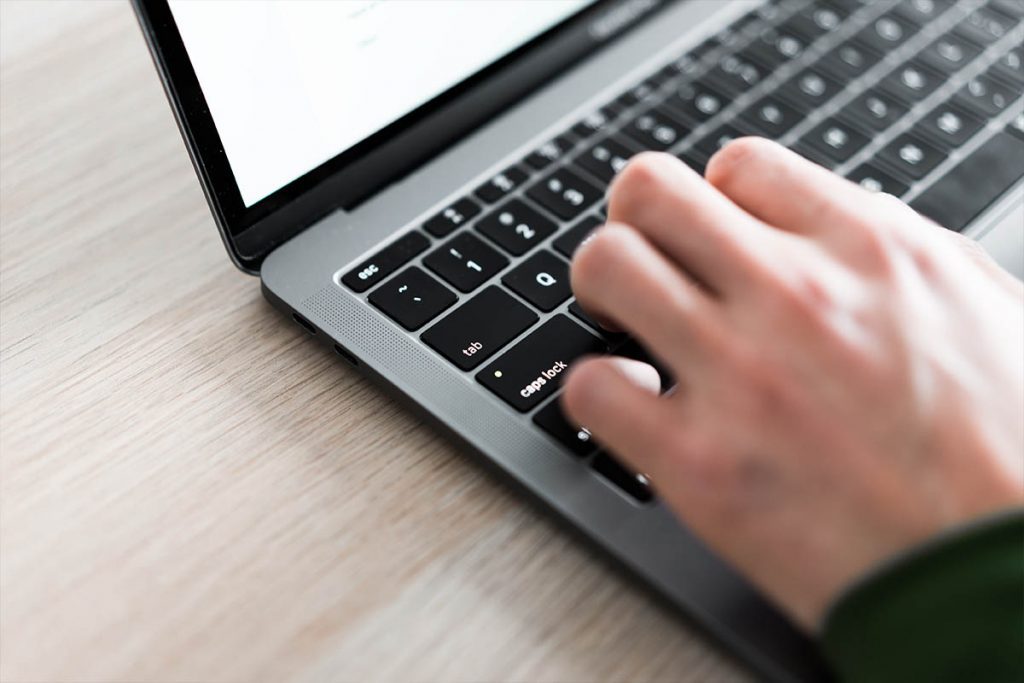 We'll be discussing this, and many other PR trends and developments, at the next gathering of PRGN (Public Relations Global Network) which takes place in Seattle next April. As Ireland's sole member of the network, we've been lucky enough to do some fantastic work with some of the world's foremost independent PR agencies in recent years and will hopefully be doing more of the same in 2015.
Closer to home, next year will mark the thirtieth anniversary of Cullen Communications – a milestone we intend to celebrate in style! For us, it's hard to believe that it's been 30 whole years since Frank Cullen founded the agency; for others, it may be even harder to believe that several of our core clients have been with us for most of that time.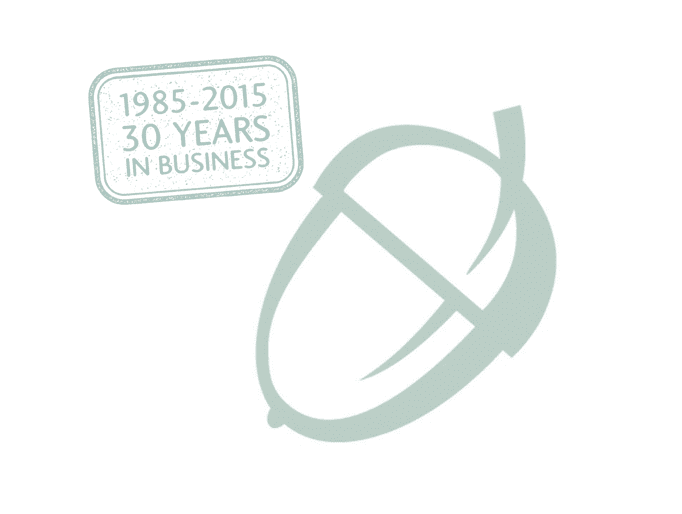 Long-standing client relationships are the goal of almost every PR agency, and they are one of the distinctive features of our agency. The secret – not that it's any secret – is hard work and talent, qualities that made 2014 such a busy and productive year for us – and that will make 2015 even busier… and even better!
To all our clients, to all our friends, have a wonderful Christmas and here's to big things in 2015.