A spectacular rainbow unfurls around the globe for the month of June each year, celebrating the joy and positivity that derives from embracing difference, inclusion and equality.
As a medium-sized agency with a large heart and lots of common sense, Cullen Communications has a long-standing commitment to equality and diversity with a year-round focus on the benefits of inclusion – not just in June.  
Our agency roots stretch back to the mid-80s – fax machines! Snail mail! So some could be forgiven that we are a little old-school in our thinking and approach, but nothing could be further from the truth.
This agency, like many others, has evolved and grown over the decades. We have moved with the times and worked through many changes in Irish society and business. While there have been plenty of milestones along road to the diversity, equality and inclusion, it's now more important than ever to welcome all difference for the benefit and betterment of society as we move towards a more diverse future.
Why do this?
For starters, it's good for business. As an agency operating in a very competitive field for more than 35 years, we can only be truly successful based on the performance of our people. And for our team to perform at its best, all individuals must feel comfortable and confident in their work environment.
Just like his father Frank before him, our MD, Owen Cullen, is a champion of diversity and inclusion. Owen leads a dynamic team of joined-up thinkers who offer genuine value and real-life insights and experience to clients, with a firm belief that you simply get more from people with diverse backgrounds.
For our clients too, each with their own diverse teams, we believe that 'difference makes a difference'. We're proud to work with these fantastic companies and we are passionate about offering strategic counsel, creative inspiration and bespoke guidance to organisations that want to be relevant and show the best of themselves to the world.
Difference makes a difference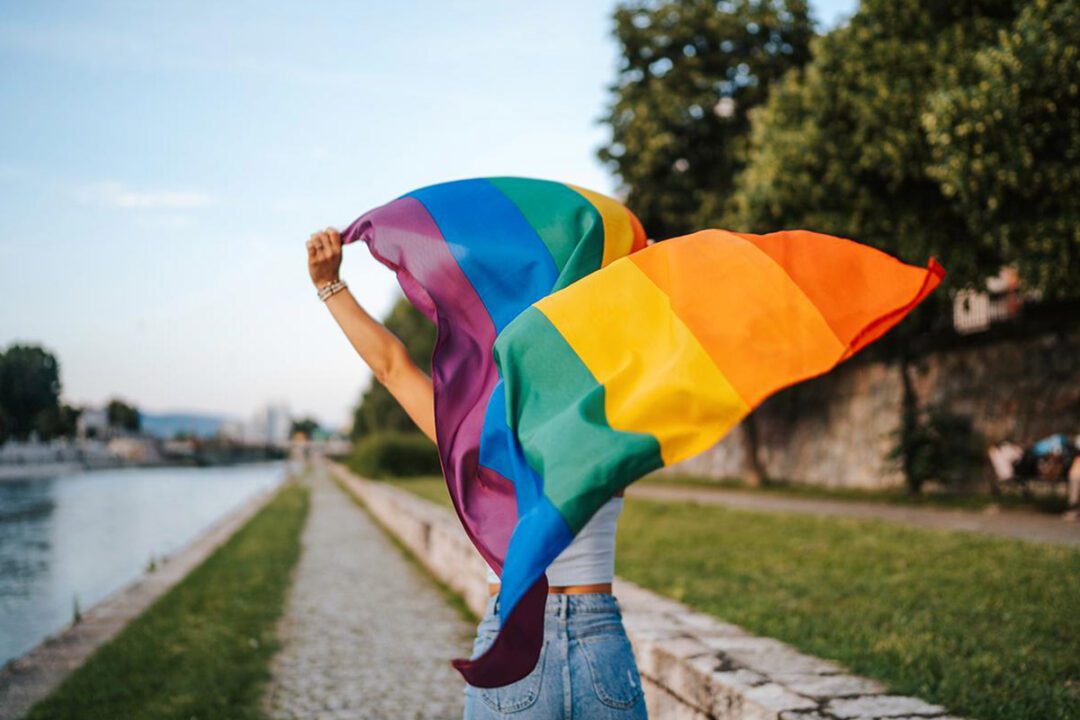 We're not the type to shout about our efforts, nor do we jump on bandwagons and offer short term support. Our approach, led by a team of genuinely diverse and talented people, has allowed us to create and foster a culture that we are very proud of – that others want to be part of.
We want to continue working with our clients that share our outlook while also attracting talent that feels safe to be themselves here; to represent their differences and to flourish in their own skin. After all, isn't that what you would wish for your brother, your sister, your best friend, your son or daughter? If we can all come to the table with this attitude, we can reap the rewards and learn from one another.
"Our approach, led by a team of genuinely diverse and talented people, has allowed us to create and foster a culture that we are very proud of."
This month will be Pride month. And even though we are still limiting our much-missed socialising and gallivanting, which as we know is what Pride does brilliantly, rest assured that our spectrum of colours will be flying high to represent members and allies of the LGBT+ community everywhere.
From all the team at Cullen Communications, wherever and whoever you are, have a joyful month of June.
In Pride. 🏳️‍🌈