How are we all doing? And for that matter, what are we all doing? Most of us are trying to imagine a world post Covid-19, while dealing with the day-to-day of what can best be described as our new 'normal'.
Amid the torrent of serious, sobering news updates, not to mention the many humorous memes and videos doing the rounds on social media, one recent bulletin resonated more than most. It was from our agency chief, Owen Cullen, reminding us simply that family, security, and health should be our top priorities at this time. All the other stuff is, well, just stuff.
We've all been propelled into a new way of living – and of course working. For Cullen Communications, working from home has brought some interesting moments including daily "where in the world" meetings on Zoom conferencing and a new appreciation of the (previously unloved!) Microsoft Teams – one of our most important working tools right now.
As we establish new routines, ways of working and connecting as an agency, we are also constructing ways of best practice and fresh opportunities on behalf of our clients.
It has never been more important to show support and solidarity with our (their) various audiences. As anyone involved in planning and activating sponsorships knows, there's rarely such a thing as an overnight success – a successful sponsorship needs time to form a connection and build a trusting audience.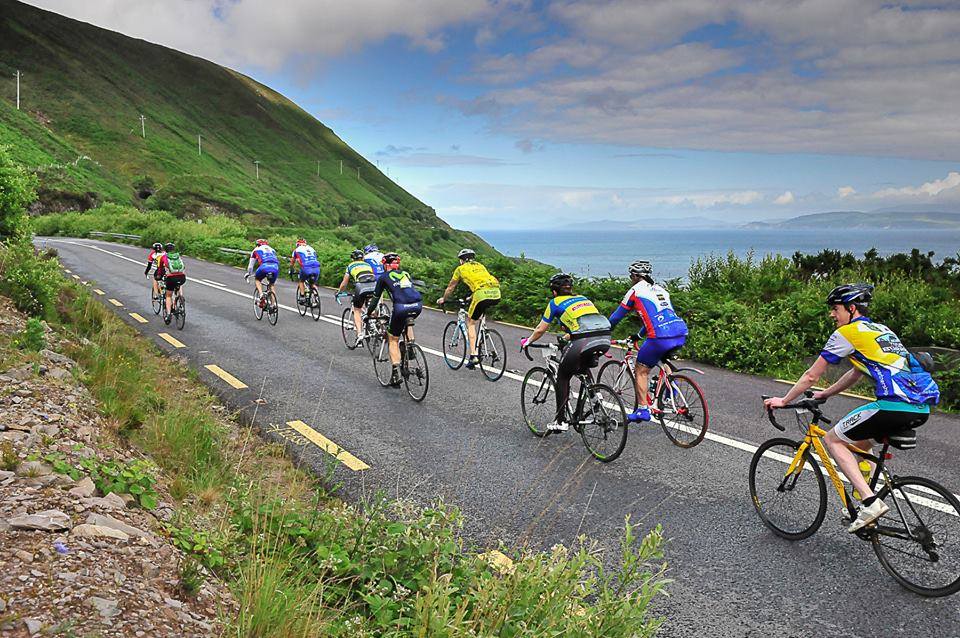 Redirecting with purpose
Within the agency, we're proud to manage a number of high-profile sponsorships including the Continental Tyres Irish Car of the Year awards and the exciting Continental Tyres National Adventure Race Series. The process of being an active sponsor is hugely important to this brand and to us, as sponsorship experts.
As with their previous FAI sponsorships and current Tour de France and USA soccer partnerships, Continental is committed to on-the-ground activation. However, in light of current events, our focus has shifted to the management of online channels and smart digital marketing to maintain a presence, all with one eye on that moment in the future when we restart fully.
As social media community management experts, we're trying to focus on our current suite of assets and identifying how we can pool these to bring an increase in thought leadership and meaningful content to our audiences.
There have been some notably clever sports activations since this all began, including the virtual broadcast of the Aintree Grand National or indeed former Tour De France winner, Geraint Thomas's rigorous three 12 hours days in the saddle from the comfort of his own garage in Wales. Both examples use technologies such as the Zwift VR training platform and have raised significant funds for the Covid-19 pandemic fight. We can now wonder if the rise in virtual sports and subsequent sponsorships might be catapulted further due to their capabilities and their successes during the current situation?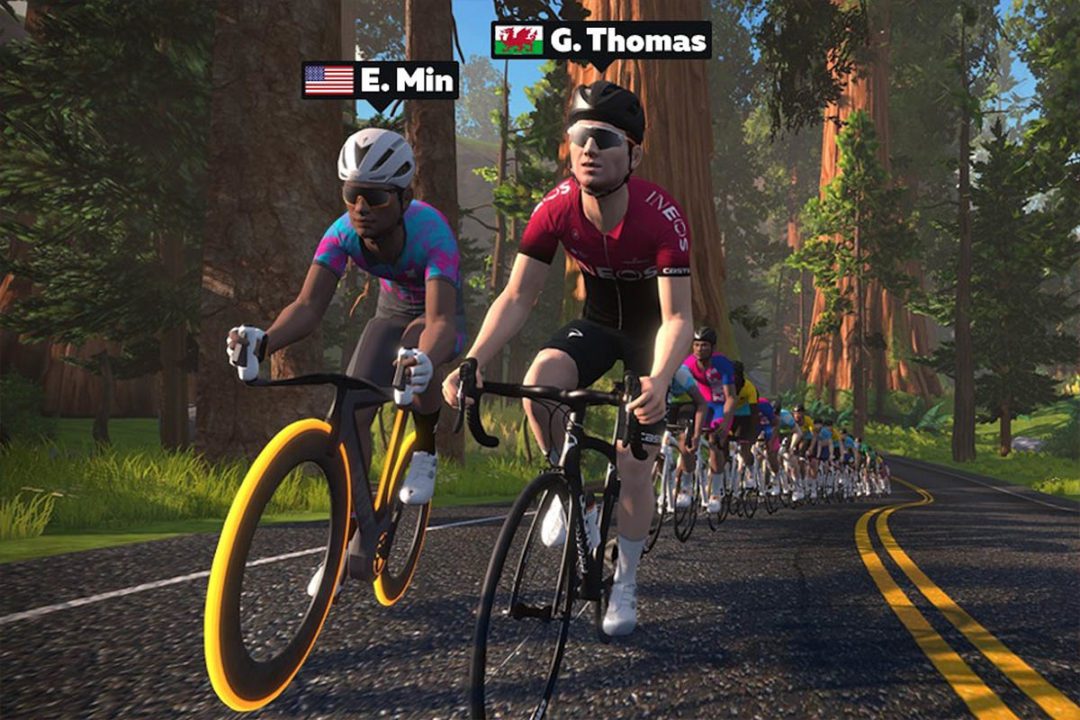 Sponsorship: before and after
Within Irish society, sport brings and binds us together whether it's in a stadium, on the side of a mountain or in the local. As a nation, we are passionate about sport, from the Allianz Leagues, Lidl Leagues, Guinness Six Nations, SSE Airtricity League, you name it, there is something for everyone.
The difficulty now is that, in an already packed sports agenda, how are we going to finish this out? Or will we have the opportunity to?
Some domestic events have been cancelled such as the Lidl LGFA leagues and (IRFU) rugby season; some international events including the Tour de France, the Masters and British Open (golf), the Olympics, European Championships to name but a few have been merely postponed with fingers firmly crossed. These are all big calls with a lot at stake, not just for the rightsholders but for sponsors and sponsor agencies too.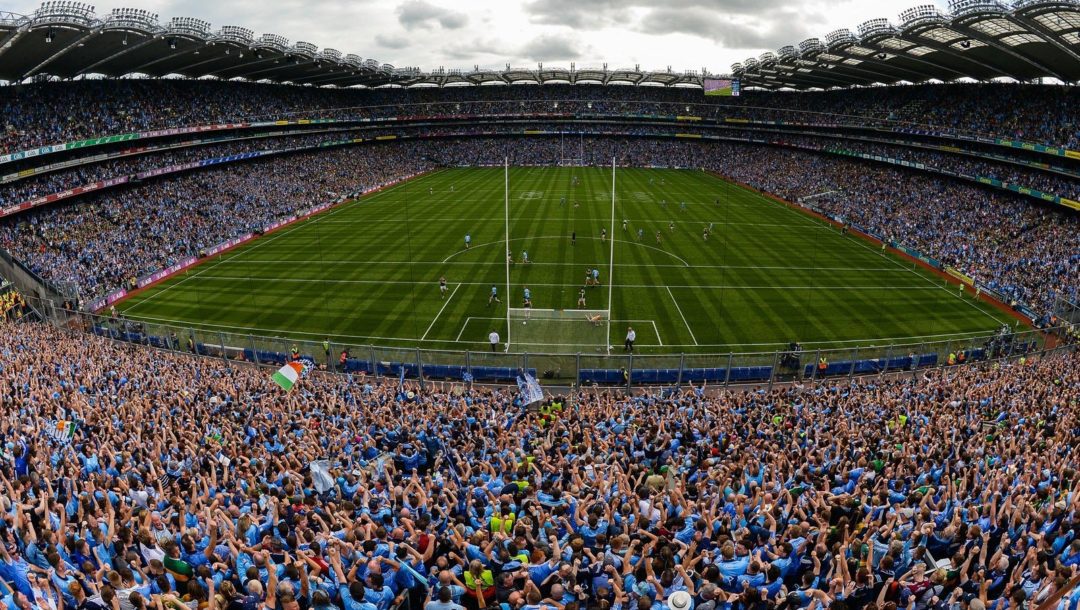 Show must go on
Sponsorship managers are already wondering how our events might look post Covid-19. For me, its my own view that we simply must continue to activate these partnerships once our working world returns to our new normal. To walk off the field of play would do more harm than good. It's to be expected that investment levels and activity will likely take a hit but, like the happy sporting occasions that bind us together, our favourite sports and subsequent sponsorships will need to be ready to try and lift the mood of the nation after what is already one of the most disconcerting times in living memory.
Whilst we activate or plan for activations, our planning process will need to factor in a new way of life; a new set of values. However things play out, we need to be ready to bring the learnings from these unprecedented days into our sponsorships.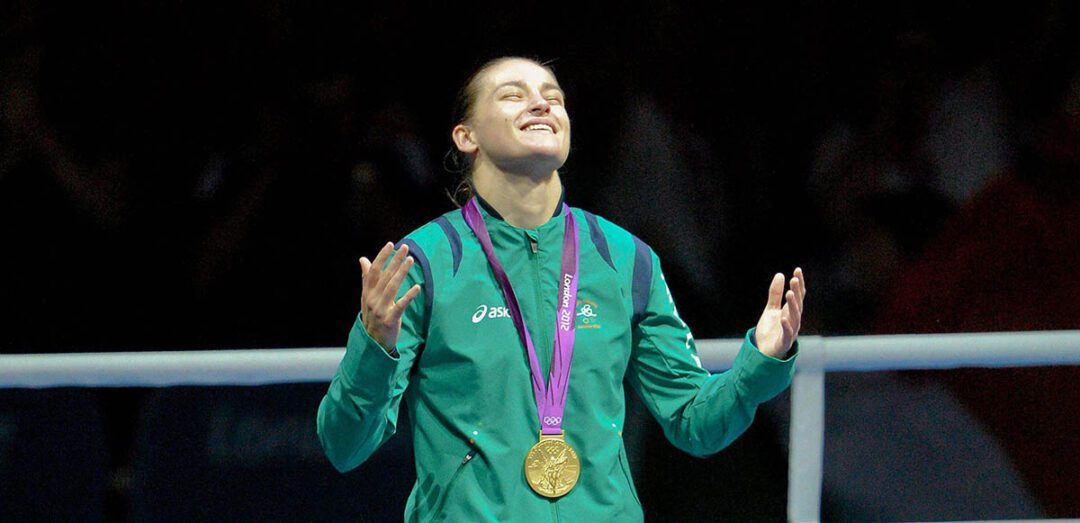 For the time being, we can keep our sporting conversations alive by enjoying replays of special moments and highlights from years gone by in colleague, friends and family quizzes perhaps? Who will remember Italia 90? Sonia's unforgettable silver? ROG's drop goal to win the Grand Slam? Gold for Katie Taylor in London? Let us know what you are watching in the comments section below!
Here's to better days when play resumes.
---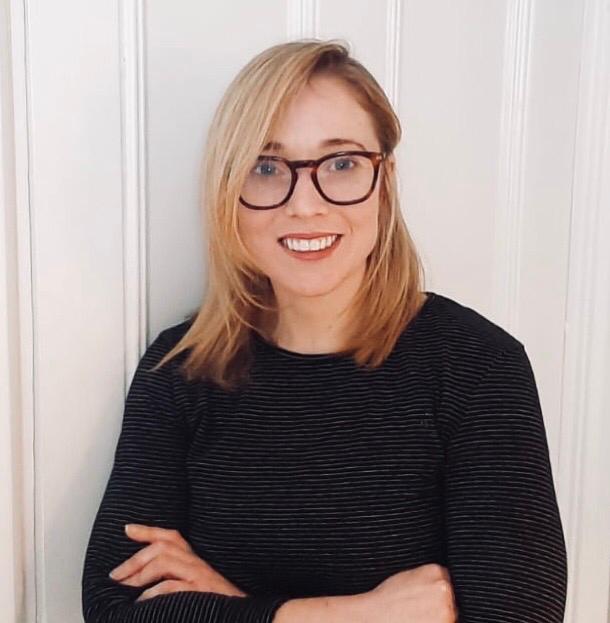 Aoife McDonald is a Client Director with Cullen Communications, specialising in sport and sponsorship activation