Today marks the winter solstice, the day of least daylight in the calendar year 2017. From tomorrow, the evenings will start getting longer – imperceptibly at first, but gradually, we will emerge from winter and into the spring of a new year.
Today is also our last day of 2017. This evening, the agency shuts up shop and we head home to our families for Christmas. It's a good opportunity, then, to look back on the year that was and give thanks for the busy-ness that made the weeks fly by.
A busy year
Amid all the activity, one event dominated our year like no other. 2017 marked 100 years of Ford in Ireland, and Cullen Communications was front and centre in the programme of events designed to raise awareness of the milestone.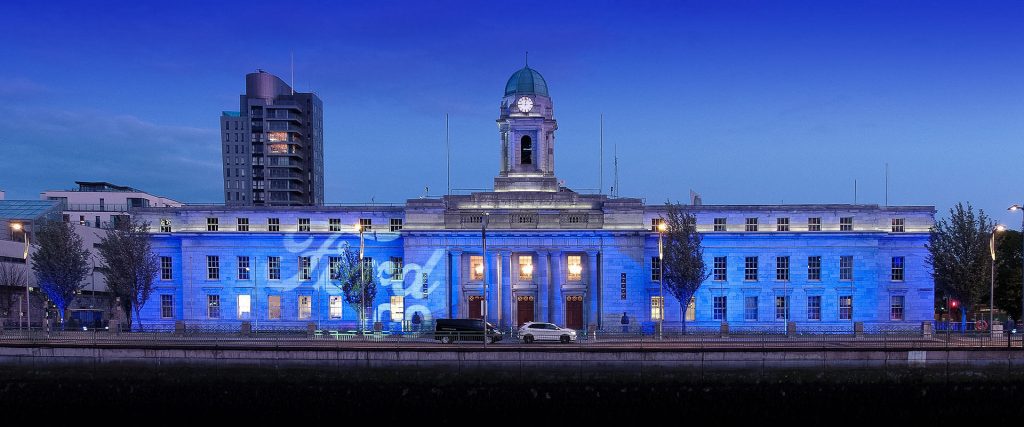 To mark the centenary, Ford's global executive chairman, Bill Ford – great grandson of Henry Ford himself – visited Ireland along with his wife Lisa and two sons. It was a fun, intense, action-packed week that not only celebrated the past but also shed light on Ford's future in a changing automotive-mobility world.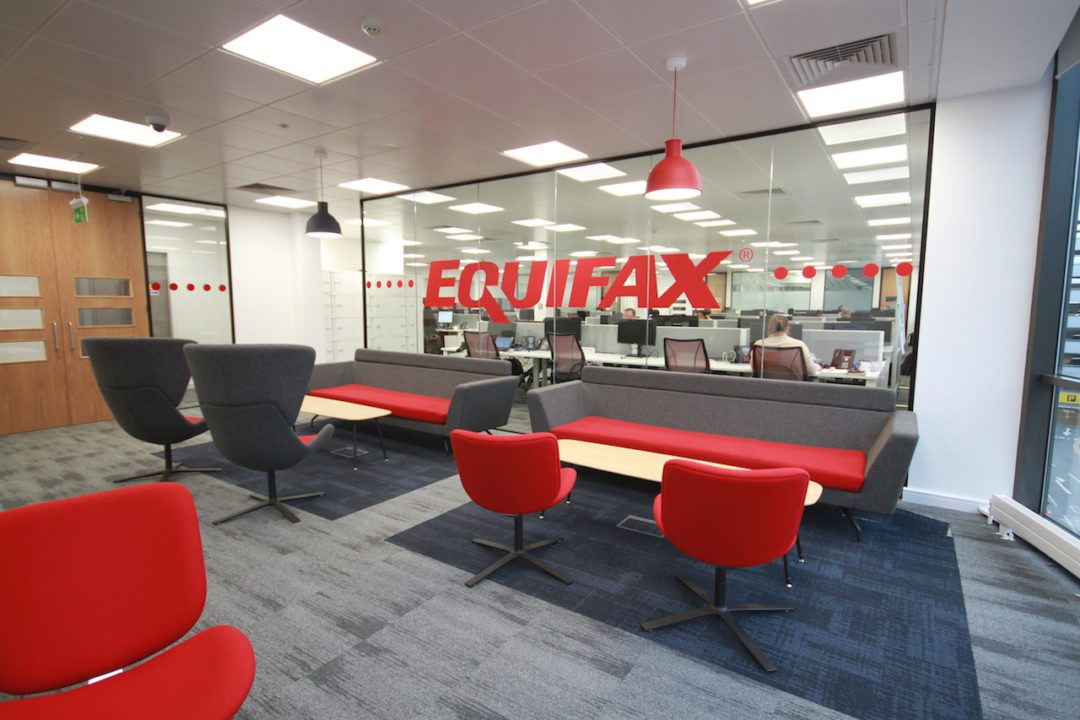 We launched Continental Tyres' 'Vision Zero Live' initiative during the year, with an absolutely superb demonstration event at Mondello Park. The company's target of zero fatalities, zero injuries and zero accidents for Irish roads is an ambitious one, so the more people who know about it the better.
While all this was going on, bubbling away in the background was our Public Affairs work for Enterprise Rent-A-Car. The company is now a recognised stakeholder in the Government's review of the motor insurance crisis, and we hope to see tangible signs of progress in 2018. We'll keep you posted on that.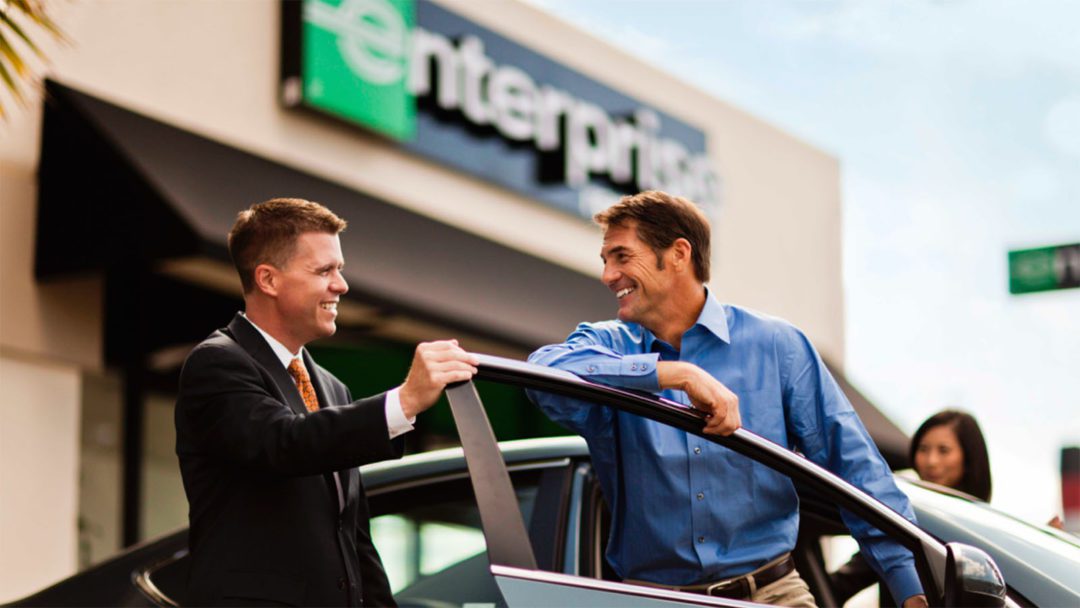 Just a few highlights. It's been another busy year and we're grateful to everyone who helped make it a success.
What does the new year hold?
Our friends at Landis PR in San Francisco asked some of our PRGN affiliates what to expect, and amid the various predictions, one stood out – expect change. The PR industry is evolving at lightning speed, and agencies everywhere must keep pace and keep adapting.
We look forward to that! In the meantime, wherever you are reading this, we wish you a peaceful, relaxing, healthy and happy Christmas.
Here's to the future.