It will take some time but normal life – and business – will return. NOW is the time to start your recovery planning.
Although today is an important milestone with a number of key restrictions lifted, the 'end' of all this still seems way off. It's worth remembering, however, that things will eventually return to normal.
It will take further time to conquer the virus and begin re-establishing the patterns of life, and we will likely have to endure a bit more suffering before normality returns, but it will happen. The question now is, what sort of normality awaits us?
Things will be different, that's the first thing to note. The world has been plunged headlong into a frightening era of austerity and that is going to leave a permanent mark. The question 'What if it happens again?' will remain at the back of everyone's mind which will change the way people think, shop, spend, travel and live generally.
For businesses, this evolution represents a huge challenge and opportunity. Some will thrive. Brands like Zoom, Amazon, Netflix, 3M, various cleaning/disinfectant producers and even (believe it or not) Corona beer already look like they will emerge from the crisis in better shape than before.
Others will undoubtedly struggle as the 'urge to splurge' disappears. 'Do I want this product?' will be replaced by 'Do I need this product?' in supermarkets, clothes shops, car dealerships, and all types of retail outlets both physical and otherwise.
Brands must be ready for this new reality, both in their words and their actions. As our London PRGN affiliate Spider PR put it: 'Brands will be expected to live their purpose and help society and the economy get back on track' by demonstrating purpose and good behaviour.
Businesses in survival mode
Brands will also, of course, be jostling for survival. The Government and various State agencies including Enterprise Ireland have launched a series of measures worth up to €6.5 billion to help businesses impacted by Covid-10, including a commercial rates holiday, but it's clear that not all businesses will survive this.
As per the Chambers Ireland survey of the Irish business community (published on 30 April):
85% of businesses have closed to some degree, while:

27% have scaled back activity

24% have front of house closed with staff working from home

Only 15% remain open
The survey also found that 25% of Irish businesses have said it will take at least a month to reopen, while a minority of firms in agri-food, tourism and hospitality do not expect to be back in business before 2021 at the earliest.
Those who do emerge from the wreckage will have to communicate and connect with their target audiences better than ever, explaining why they exist (yes, it will be that fundamental) and how they benefit people's lives post-crisis. This starts now – like, right now.
Role of PR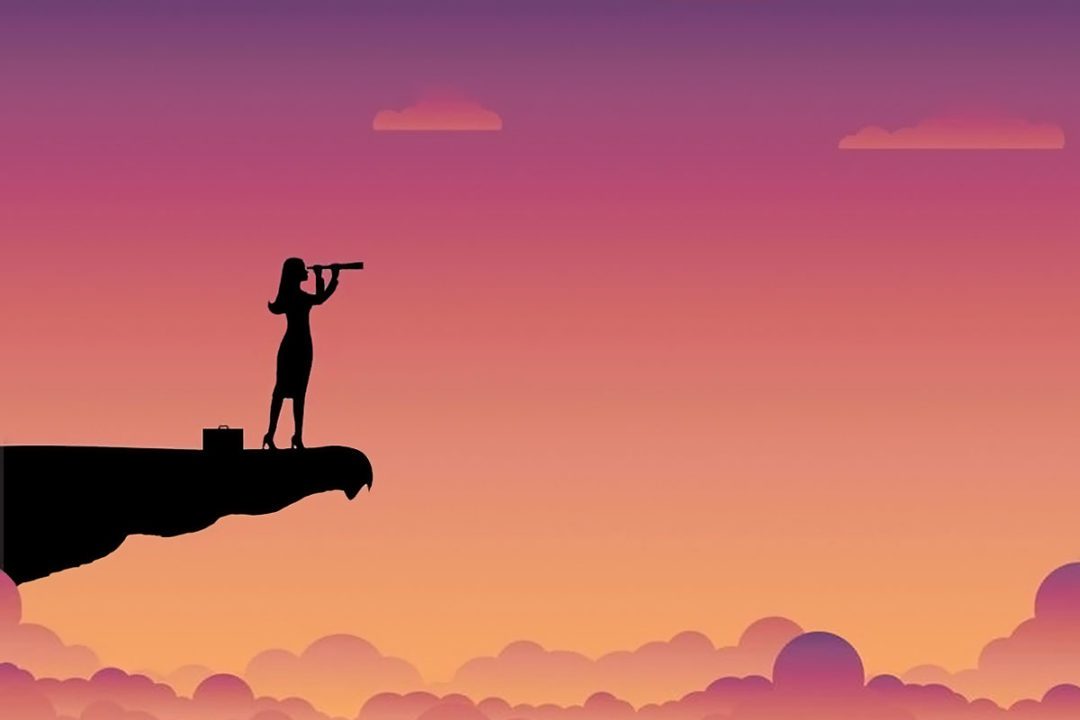 Public Relations has a vital role to play in all this. We are an industry dedicated to effective communication and our brilliant, hard-working agencies are in a unique position to help brands that need to get back on their feet and back to business when normality returns.
How will we do this? First, by providing those brands with important insights about what their audiences are thinking and feeling. These audiences are not restricted to external clients and customers but internal stakeholders including employees who will be returning to work with new and different perspectives.
We will then be able to turn those insights into carefully-crafted, targeted messages that get to the heart of the new business reality in a tone that displays clarity and honesty. Why is your brand relevant today? What are you offering the world? What is your purpose? How can you help?
Experienced PR practitioners can ensure your brand messaging is fit for purpose, strategically tailored to your audience(s) and consistent across all platforms and delivery channels. While traditional media will always have a part to play, we're seeing that social media is evolving faster than ever and these channels will be integral in the future.
Above all, PR can help your business to build and re-build relationships that will generate positive awareness and growth in all key metrics over the long term. By investing in PR, you can help ensure your brand is around for the long haul. While that may seem like a long way right now, the sooner you put the foundations in place, the better.
Get a business recovery checklist
To help you get back and running, we have developed a comprehensive checklist for your business recovery plan which you can download below:
Download Post-Covid-19 Business Recovery Plan