A lot of people want to get into Public Relations these days. More journalists are making the crossover, more graduates are entering the industry, more students are selecting PR as their course of choice. We work in one of Ireland's boom sectors.
With a 30+ year track record of recruiting and developing PR talent, not to mention working with some of the world's most famous brands, Cullen Communications knows what it takes to forge a successful career in this industry.
If you're considering a career in PR, these are the characteristics you're going to need:
Top notch communications skills
It stands to reason that the best PR professionals are better than average communicators. In public relations, writing is everything, and your content-creating skills need to be outstanding, as does your knowledge of how to optimise and even how to verbally present that content.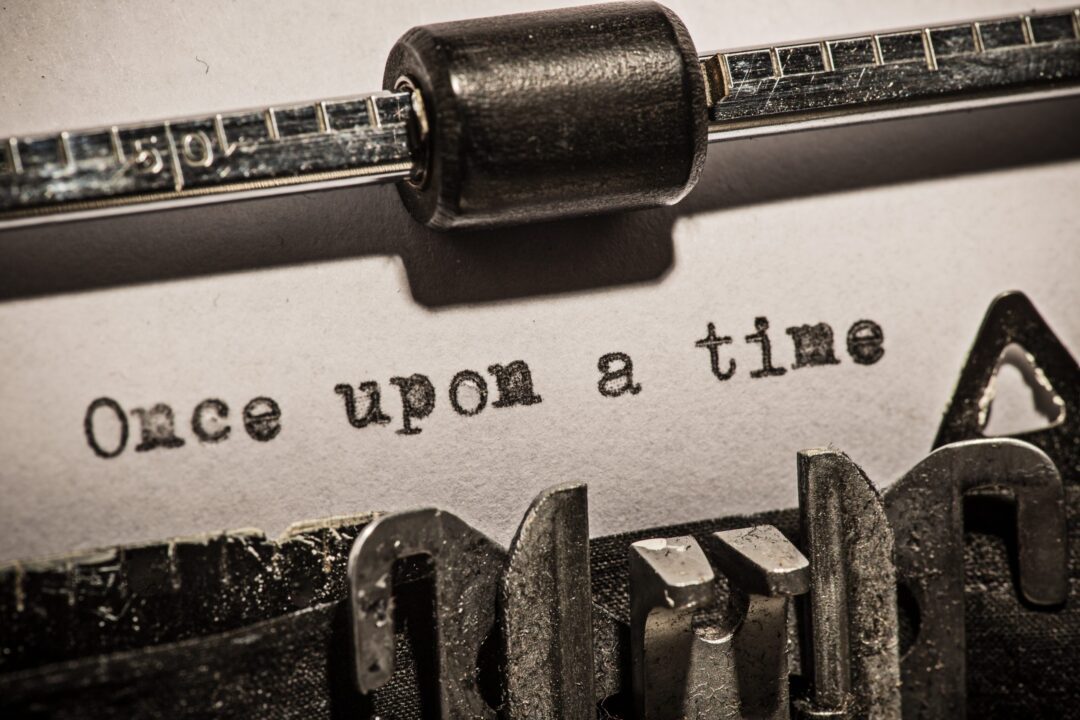 Eyes and ears on the market
All PR account executives work to a set of targets and objectives agreed by both agency and client. The very best account executives act as the 'eyes and ears' of their clients, actively scanning the market for news and always thinking about opportunities to promote the brand. Even though we are an industry of talkers, your listening skills must be honed to a fine edge also.
A love of learning
Every industry is constantly evolving, and PR is no different. Technology in particular has had a profound effect on the way agencies operate and anyone now working in PR needs to get on top of the changing skills needed for success – and stay on top of them.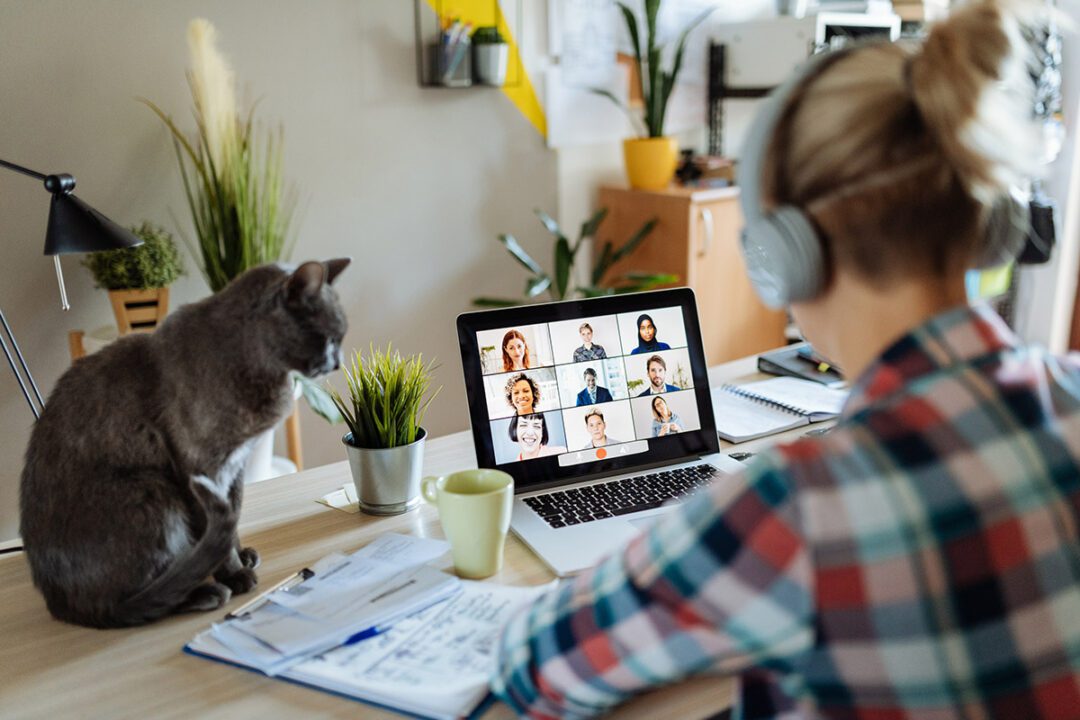 A flair for the creative
Not everybody in PR needs to be creative but the more people who are, the better. We provide a creative service, after all, developing ideas and stories that catch the eye and strike a chord with their various intended targets – media, influencers, consumers. There will always be a place and a need for good creative ideas in PR.
You're happy when your hands are full
PR is all about the team and the most successful agencies reflect the collaborative effort that goes on behind the scenes. If you land a job in PR, get ready to juggle! On a daily basis, you are likely to be involved in a bewildering array of different activities so embrace the busy-ness – and learn to love your to-do lists!