Covid-19 has wreaked havoc across the world in an unprecedented way, taking thousands of people's lives way before their time. We should not lose sight of that saddest effect of the virus.
However, aside from the human toll, the virus has caused lockdowns of varying degrees in practically every country on the globe that in turn have wreaked widespread damage to the global economic system. One side effect of those restrictions on our lives has been the necessity of remote working.
Talked about for years, if not decades, as the new way that we would all be working in the 21st century, it finally seems that the time for working from home has truly come.
Why now, one might ask. This is all thanks, largely, to the confluence of a number of variables, most notably technological developments that have enabled us to have reliable remote access to office-based IT systems, no matter where we are, and the availability of powerful and dependable home broadband services facilitating the use of new and improved online meeting applications.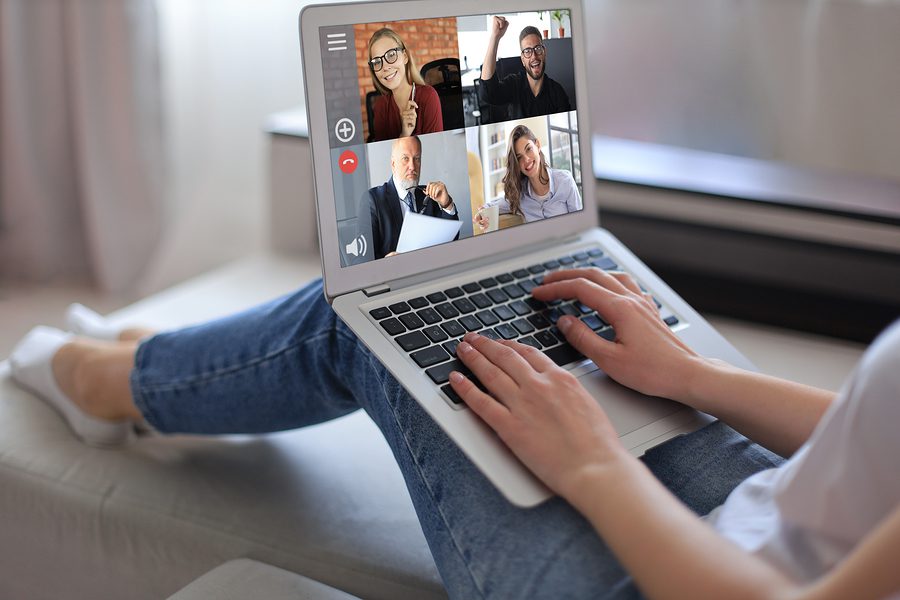 Even five or ten years ago, the technology was just not there to allow for this revolution. It is only in recent years that video meeting applications have become versatile enough for use on multiple platforms and with a level of reliability that they could be depended upon for professional use. Equally, without wide availability of high speed broadband, working from home could not compete with being in the office.
Obviously, remote working has its limitations and is not a workable solution for many workers / sectors but for our own sector, PR and communications, there are many advantages – not least, an advantage that would be appreciated by anyone who commutes – the opportunity to avoid the tyranny of the early morning and evening rush-hour commute.
Creativity is a mainstay of our work and in many ways, remote working can provide a boon to the creative process, while at the same time, allowing for virtual contact with colleagues, either individually or in team formats. Being able to base oneself in one's favourite space at home, or even in the garden, can really help the mind to look at challenges in a different way than we might if we were sitting at our office desks. And group brainstorm sessions – often the first step in coming up with the kernel of a creative campaign – are definitely more creative when everyone is based in their own favourite spots.
The job of client-facing PR staff is not adversely affected by working from home either. If anything, it enhances the 24 / 7 availability for client needs, a hallmark of the PR and communications consultant business.
It can't be denied that there is huge benefit to meeting with team members face-to-face in the office environment. The same is true with occasional meetings with clients. As social animals, there is a richer relationship-building experience from meeting with colleagues and clients in person. However, now that much larger numbers have tried home-working and see that it can work, the home-working genie is truly out of the bottle, once the Covid-19 restrictions are eventually lifted, expect a major shift in terms of more and more workers opting to spend more time working from home.
---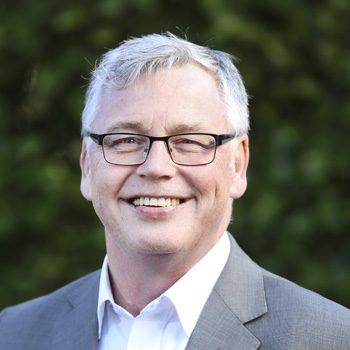 Pearse O'Loughlin is a Client Director at Cullen Communications specialising in Automotive PR.