By 31 July 2023, it was no longer possible to ignore the fact that Twitter wasn't Twitter any more. That was the date when owner Elon Musk officially renamed the popular social media platform and started replacing the bird logo with a version of the letter X.
Like a lot of Musk's decisions, the rebrand seemed impulsive and difficult to understand. Calling the brand a single, upper-case letter (to sync with his other businesses) is so generic as to be almost meaningless, while the new name may also impact on the platform's searchability and brand awareness.
Replacing the chirpy, cheerful bird with the letter 'X', meanwhile, seemed an ominous move.
By the time the little blue bird became X-tinct, however, the platform had already changed so much that the rebrand didn't even seem like a huge deal.
Since taking over in late 2022, Musk has discarded thousands of employees; undermined the platform's verification system; ripped up the rules about what can and cannot be said; welcomed back many of Twitter's worst rule-breakers; and set a leadership tone that is questionable at best.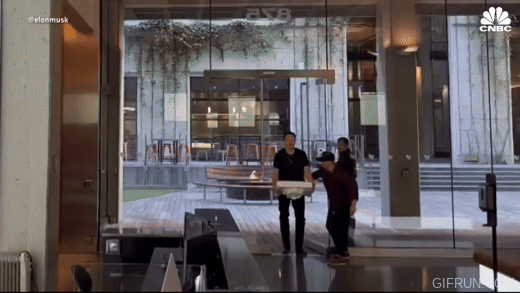 X ad revenue down by 60%
The results have been predictable, and not pretty. As concerns have spiralled over the management of X and the way the platform deals with inappropriate or hateful content, advertisers have been voting with their feet. Musk himself has said that advertising revenue has declined by as much as 60%, sparking doubts about the platform's long-term viability.
Which brings us to Elon's latest idea. In a conversation with Israeli PM Benjamin Netanyahu on 19 September 2023, the world's richest person announced that X is "moving to having a small monthly payment for use of the system", adding that this was "to combat vast armies of bots".
The backlash has been instant. Like all the major social networks, Twitter has always been free and, as any newspaper publisher will tell you, nobody particularly likes having to pay for something that used to be free.
Introducing a payment system could also be the final straw for users who have become disillusioned with the tone and content of the site. There has been a months-long outpouring of anger, disgust and even sadness at how X has been allowed to become a kind of wild west where anything goes.
Comms industry "doesn't want to see X die"
From a communications industry perspective, however, there are good reasons to wait and see before making any decision on whether to quit X. There's no doubt the platform has taken a hit in terms of reliability, credibility and even functionality, but it remains a valuable resource for on-the-spot news, analysis, networking and media opportunities. No PR or comms professional wants to see the platform die.
That is not based on loyalty but rather metrics – X now claims to have some 550 million monthly users generating 100-200 million posts per day. (Before Musk's takeover, Twitter was reporting 229 million "daily active" users.) Those are huge numbers for a platform supposedly on its knees.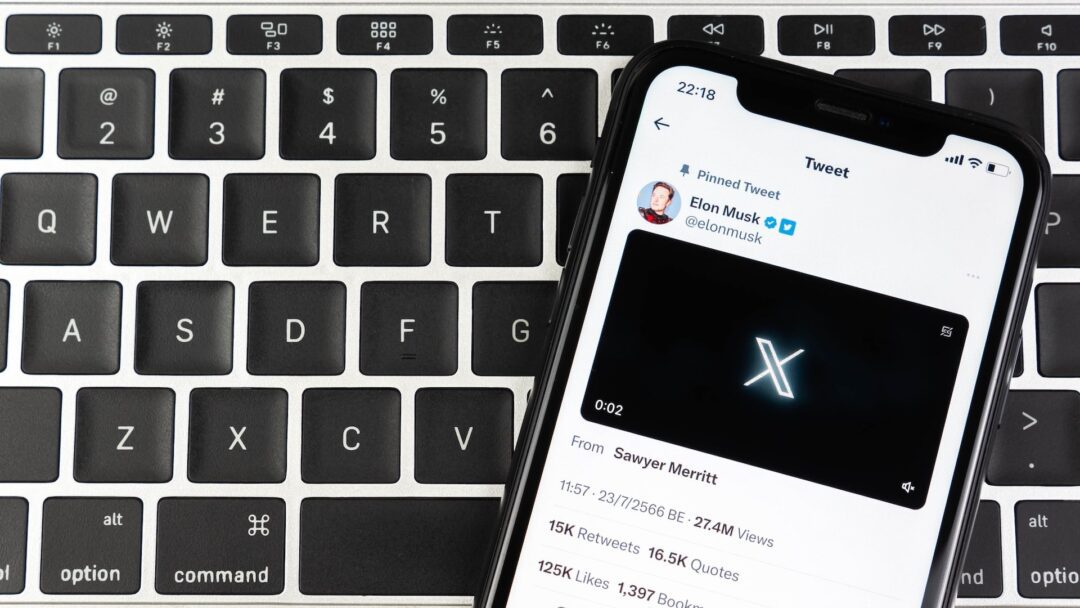 And then there are those pesky bots that Musk keeps grumbling about. According to the digital intelligence specialist Similarweb, fewer than 5% of "monetizable" user accounts on X are controlled by bots or automated accounts – however, bot accounts still generate somewhere between 21% and 29% of US content.
The latter statistic does suggest that bots wield a disproportionate influence on what people are seeing on their content feeds. This can range from the irritating (endless spam accounts) to the insidious (misinformation, political interference) and is an issue that badly needs to be addressed.
To that point, Musk has said that turning users into paid subscribers will eliminate the bots by making it difficult, time-consuming and expensive for bad actors to set up automated accounts on the platform. Maybe he's right on that score.
In the end, it might all come down to price. X has not yet revealed how much the new payment plan will cost, whether or not there will be different price points, or what features – existing or new – will come with a paid subscription. (Musk has said his ultimate goal is for X to become an 'everything' app with unlimited interactivity.)
Cullen Communications has been on Twitter/X since December 2010. Over the years, the platform has become an integral part of agency life and an indispensable part of our social media toolkit for clients and integrated campaigns. It's handy. It's helpful. It's hilarious. It's occasionally jaw-dropping. And for 24/7 rolling news, it's still unrivalled.
But the question remains: will we pay?! Getting shot of the bots sounds promising but there are issues with X that go beyond automated content. More than anything, it would be good to see Elon Musk showing that he values his $44 billion acquisition for what it's supposed to be – a ready, reliable source of news, opinion and media. Like most other communications agencies, we're waiting to see if it's worth it.
---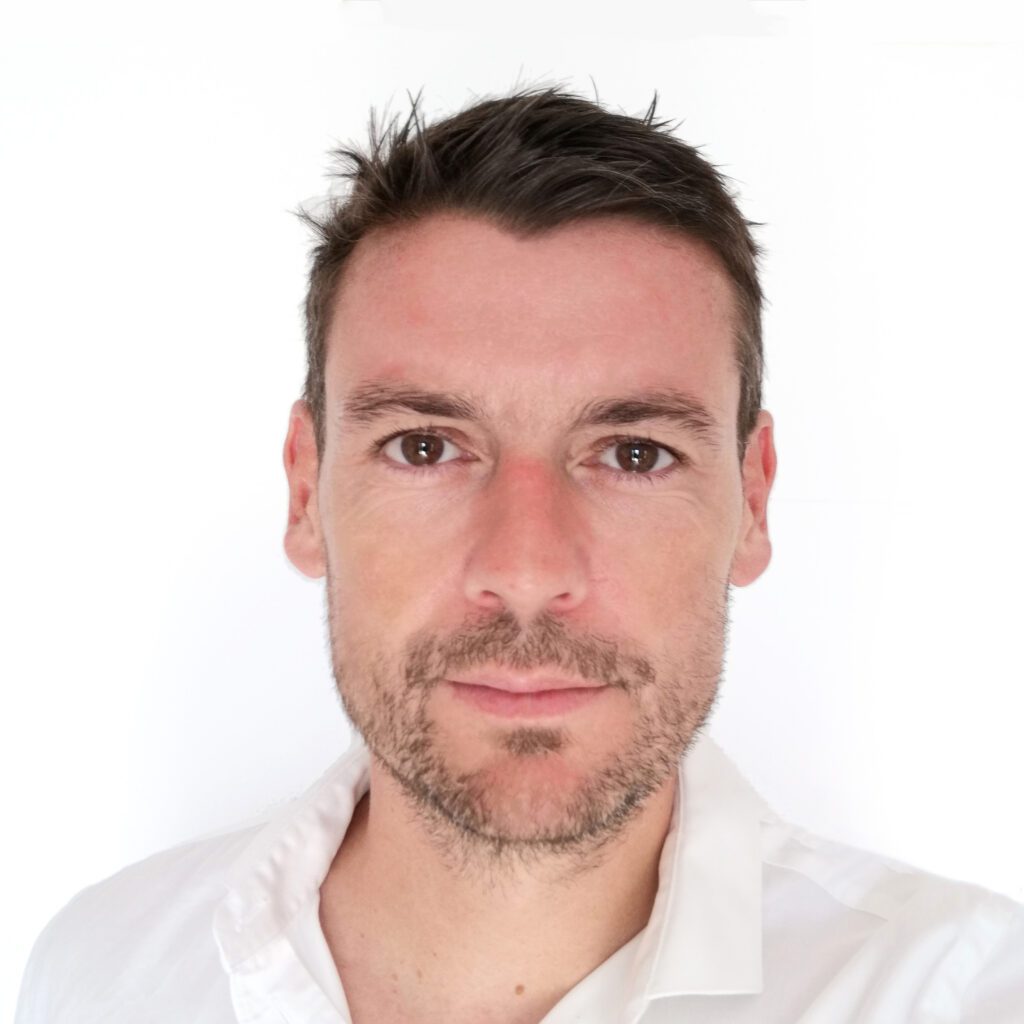 About the author
David Powell is a copywriter and content specialist with Cullen Communications