Sponsorship PR
Sponsorship is a powerful medium that brings brands to life with emotion, meaning and connection. With the right fit, sponsorship can produce amazing results. 
Our solutions
Contact us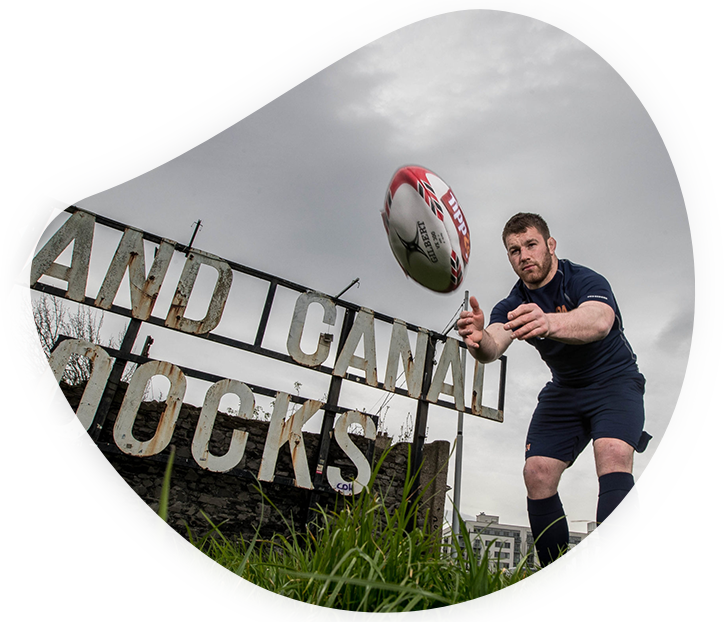 Brands that benefited from our sponsorship activation: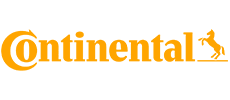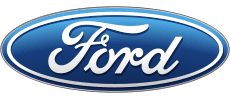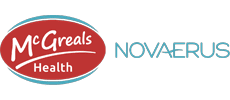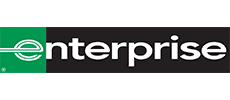 Sponsorship types we specialise in
Strategy
With our understanding of the sponsorship market, we provide a strategic review and property identification for your brand.
Negotiation
You can leave the negotiations to our vastly experienced directors, who have worked with leading sports and entertainment rights holders.
Planning & Management
We help you understand your sponsorship assets and create a tailored activation plan based on the rights we have secured.
Design & Build
We conceptualise, we create, we design and we build the partnership, putting your brand at the forefront of the audience experience.
Activation
When the ideas have taken shape, we roll up our sleeves and use our hard-earned experience get the job done.
Automotive & Mobility
We're renowned experts in automotive & mobility, representing some of the largest brands in the world.
Sport Sponsorship
We can also help clubs, associations and individual athletes with branding, website development, social media and advertising
Optimisation
Once a sponsorship is underway, we continuously analyse and fine-tune to deliver better and better results.
Sponsorship is connection
An effective brand sponsorship delivers an authentic connection with your target audience that resonates with their lives and provides a meaningful experience. It offers a unique opportunity to tap into the passion, creating a strong emotional connection with your customers. Through sponsorship, brands can build brand awareness, loyalty, and credibility by associating themselves with successful athletes, teams, or events. With a successful sponsorship, it can generate valuable content for social media and advertising campaigns.
Arrange a sponsorship consultation
Let us know about your needs through the form below. Share with us your goals and expectations and we will have a chat about tailoring a programme for you and your company.