Now is the time to consider your audio, visual, and video content strategy for the coming year, and which formats and channels are best for your brand.
How can you bring your brand content to the next level? Is there any new way you can engage with your audience that is more relevant, trustworthy and reflective of your brand values?
Exceptional content requires careful consideration around how/where you deliver; what the data says; and how your customers feel. It's also about delivering quality over quantity.
This year, ask yourself some questions. Would a written blog be more engaging as a video or podcast? How could the format be more interactive and entertaining? Could the content be adapted to shorter forms, e.g. social channels and mobile use? Are there partnership opportunities that could help reach a wider audience?
Here we run through a reminder of the content types to consider:
Video – item 1 on your content list!
Video is a key communications tool to effectively market any brand to its target audience. You can showcase your product or service, tell a powerful story, deliver a call to action, and more.
As an agency, we work with many clients across diverse campaigns to identify the type of video style that matches their needs, and that of their audience. This varies from a video campaign series to one-off brand videos or social channel short forms that impactfully deliver all key messages.
Take time for idea development and storyboarding to make sure your videos stand out. Consider digital marketing support to help amplify reach across online platforms and social media as part of the launch plan.
Expert voices – how can they help?
Developing your brand representatives as thought leaders starts with reviewing the needs and wants of the audience; deciding the angles and topics that are most important; and which team member(s) are best-positioned to cover it.
People do business with people, so this content needs to be educational, valuable, and relatable to your audience (of fellow humans!). Most importantly it needs to help them solve a problem or learn about a new service/product that can make their life easier.
This can be done in various formats from expert blogs, company news insights, to extended LinkedIn posts as written content, as well as stakeholder engagement and seeking out speaking opportunities and for PR purposes.
As a communications solution, you get to have an authentic voice for your brand across specific expert topics relevant to your sector, service, or product. Thought leadership allows you to become part of important industry conversations around strategic problem-solving to support identified needs and allows clients and customer to get to know the brand personality and people.
Webinars – perfect content for the hybrid world!
Webinars remain a great solution for engaging with clients, especially in the hybrid-working, carbon-reducing world we live in. Holding virtual seminars means there's no travel, i.e. fewer emissions, and makes it easier for potential guest speakers to 'attend'. This form of content allows brands to engage with their audience remotely, keeping them up to date on key topics and offering insights and supports across specific topics relevant to industries and sectors.
First steps for this format include identifying specific campaigns or topics that present good opportunities for sharing content. That means engaging with the marketing and department leads to discuss suitable fits and most importantly identifying how your webinar topic(s) can help clients overcome specific challenges your customers they face. Always be solving problems!
Don't scrimp on photography!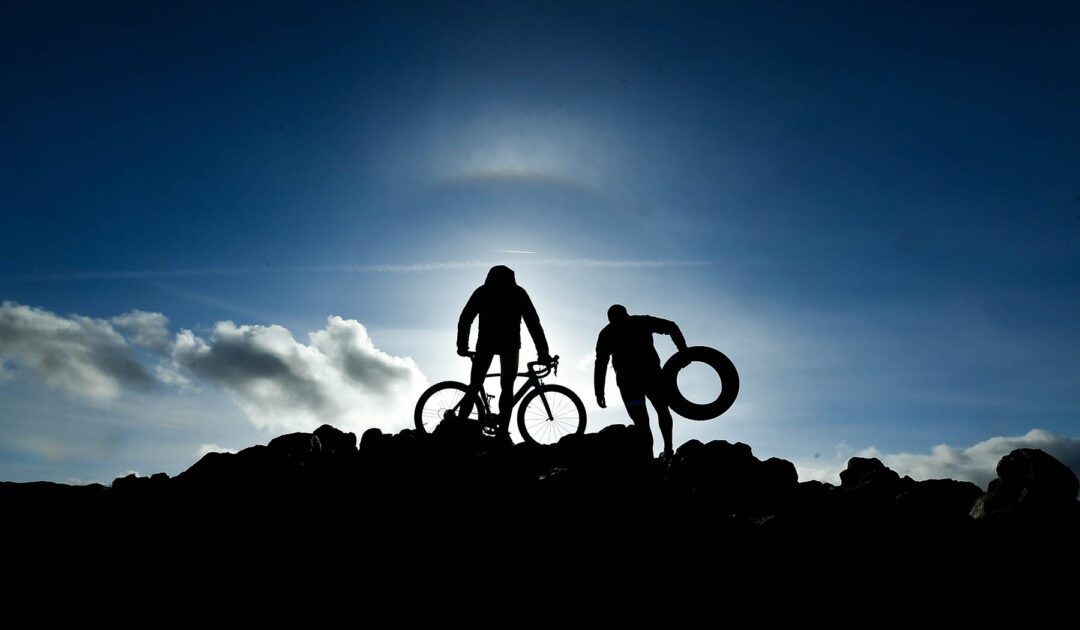 Imagery is very reliable and incredibly hard-working content, but it must be good! Whether it's a product or service, consumer or corporate audience, using the right images and graphics are essential for expressing the tone of voice and culture of a brand in a visual way.
As we all know, the right image can speak volumes and can highlight key messages in a compelling way. You need to be consistent and know what you want to accomplish with visual content.
It's important to understand your audience's interests and what problems you're looking to solve for them – find the right mix or selection of product lifestyle photos, team images, expert headshots, images that depict the 'right' scenario in the right way.
All imagery should align with your brand's marketing strategy and goals to ensure impact and consistency – and having good relationships with great photographers always helps!
And finally, have you considered audio or podcast?
Can your content be developed into an audio soundbite or do you have enough to say to deliver a six-part podcast series this year and do you have access to expert voices who love to share their knowledge?
A podcast or audio soundbite could be your new type of content for 2022, published on owned channels and shared across a range of distribution channels to amplify reach. A soundbite can also be useful for PR engagement relating to a specific expert insight or company news announcement.
In addition, you may have some great customers or chatty clients who could share the mic to discuss a case study, topic or industry trend.
Remember, whatever type of content you develop in 2022, always have your target audience in mind when planning and creating. Focus on building empathy and trust across every piece you create, and always be considered.
---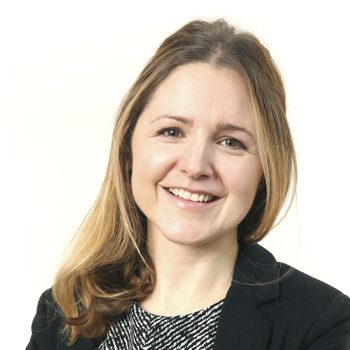 About the author
Dawn Burke is a Client Director with Cullen Communications, specialising in B2B, consumer, mobility, technology, travel, environment, and helping SMEs to grow their brand.
---