All brands and organisations have a part to play in how we respond and communicate during the pandemic. Against the swirl of fake news, what we are seeing across all communication platforms and formats is a greater sense of shared responsibility to the truth.
Over the past few months, many corporate advisors and spokespeople have got it right: taking responsibility; being pro-active and engaging; updating the public regularly with the right information. Brands that have communicated effectively, getting their messaging right, will emerge from the crisis stronger.
What are the key principles here? Brands should be demonstrating their core values, showing empathy, building trust and being real. This starts with a line of questioning:
What can we communicate that is relevant? Does this information hurt or help our audience? Can it support the community in some way? Does it reflect our culture, or can we do better? What do our clients / public need from us right now? Or are we better to sit this one out and listen instead?
The Responsible Era
According to a recent Kantar webinar, we are moving towards the 'Responsible Era', when brands must look hard at how they can better themselves. This new era has evolved from the powerful era; the possible era; and the most recent, purposeful era. Now is about taking the time to reflect on how brands are behaving and if they have their stakeholder's and wider communities' best interests at heart. It is a time to ask: is how we communicate right for us, our values, and our customers? And are we doing enough? What can we improve?
Above all, brands need to be showing empathy right now and for that value to continue as a core element of their communications strategy in the future. Corporate social responsibility will also become an important focus for brands going forward.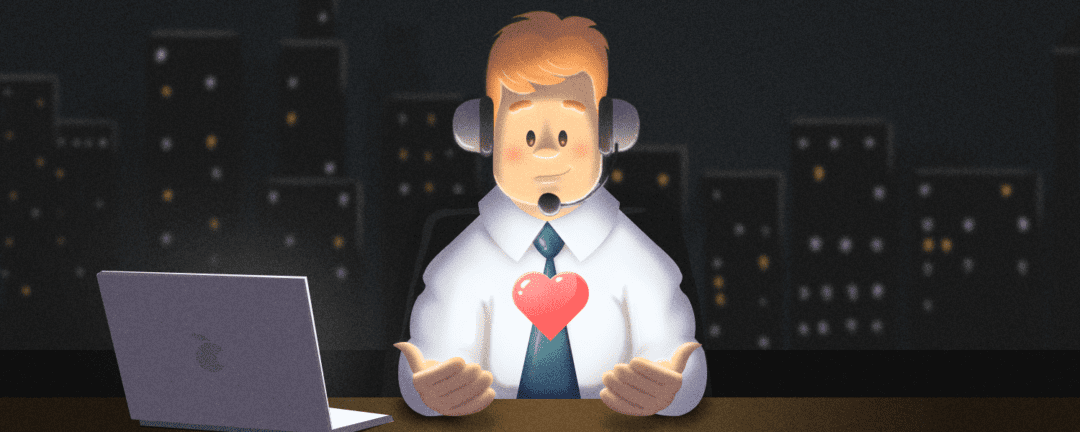 Time for inflection
The pandemic has given us time to inflect, allowing brands to consider whether their culture and communication adequately reflects their values. How a brand behaves and treats others is in the spotlight now more than ever. Brands need to identify any trust gaps that customers may have and how they can be addressed. For larger companies, thinking as an entrepreneur can generate great insights and improve agility with communications, while a smaller company may benefit from thinking like a multinational and wondering: what can we do bigger?
How to communicate
Now is the time to maintain a connection with community, including employees, customers, and stakeholders. Nobody can presume that business will resume 'as normal' post-pandemic when the business environment has changed so much. Here are a few communications principles to consider:
Be active and give support – Brands need to be active and show they are there to help the community. Now is the time to listen to what customers need and communicate if relevant to do so.
Utilize your team – Collaborating across the full communications team or agency is a great way of uncovering whether tone and content is correct. This allows brands to identify the right communications to support media, engage with the public and show they have stakeholders' best interest at heart.
No box-ticking – A communications strategy needs to adapt to the current environment. Brands need to be agile, do their homework and identify if now is the right time to communicate. Media are under pressure to deliver the right news with limited resources, so keep this in mind when considering if a pitch is suitable at this time (and how you can support in delivering a story).
Consider style of communication – A brand style of communication can highlight who you are, reflecting your culture and values. This includes use of words, language, and media platforms.
Identify what platforms to use – Following from the last point, is your communication for earned media or better suited to owned media e.g. your own social platform or website. An Instagram post will work for one company while a LinkedIn video is more suitable for another; a press release for a relevant company announcement could be best for one organisation while a guest blog or podcast interview might suit another more.
Avail of expert spokespersons – Identify and prepare experts within the company who can provide good insights on relevant topics providing advice and solving problems for the wider community.
This time is allowing brands to reflect and consider how they are engaging with audiences. The ability to pivot and be agile in a responsible way is needed now more than ever. If you need help, please contact us to discuss a communication strategy that is relevant and suitable for your brand in the coming weeks and months.
---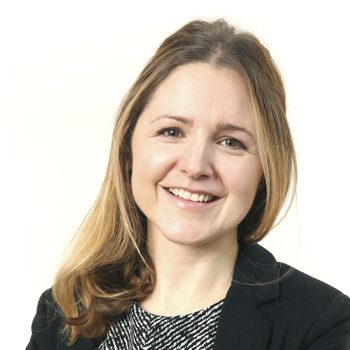 Dawn Burke is a Client Director with Cullen Communications, specialising in B2B, consumer, mobility, technology, travel, environment, and helping SMEs to grow their brand.
---
Download Post-Covid-19 Business Recovery Plan