As another virus-dominated year draws to a close, safe to say we're not quite where we thought we'd be this Christmas. The goalposts have shifted again, and we have no choice but to grin and bear it. One foot in front of the other and all that.
There is anxiety, of course, and some anger too. But there is also a lot of empathy. The pandemic has generated a greater sense of the world around us and especially those who are less well off. Parents struggling to make ends meet. Workers whose livelihoods have been ravaged. Elderly people facing further isolation. And of course, developing countries that are grappling with health, income, education, and other inequalities.
Growing awareness of the need to prioritise societal and sustainability issues has led to much corporate soul-searching as brands look to find and show more purpose in what they say and do. The role of communications in this quest for purpose cannot be over-stated, as the past 20 months have shown us.
In many ways, PR came into its own during the pandemic as agencies showed their clients and the wider world how to deal with crisis in a calm and thoughtful way. Our industry rose to the challenge of responding and reassuring at a time of mass uncertainty, giving brands and business leaders a greater appreciation of how communicators can lead the way.
This trend is backed up by research. A survey by industry bible Ragan in conjunction with HarrisX found recently that the number 1 skill CEOs value in a communicator is leadership. (Numbers 2 and 3? Project management and data analysis.) More than ever, our clients are looking to us for direction.
2022, then, will be when we really step it up.
There is an opportunity for PR agencies like ourselves to leverage our influence – and our status as leaders – for the benefit of society and the planet. At a time when they need it most, we are in a unique position to help our clients find and show purpose. This in turn gives us the power to effect real change in a world that is crying out for it.
This change will take many forms. Some organisations may look to harness the UN's sustainable development goals (SDGs), not only as a way of prioritising purpose but to drive growth, mitigate risk, even attract talent.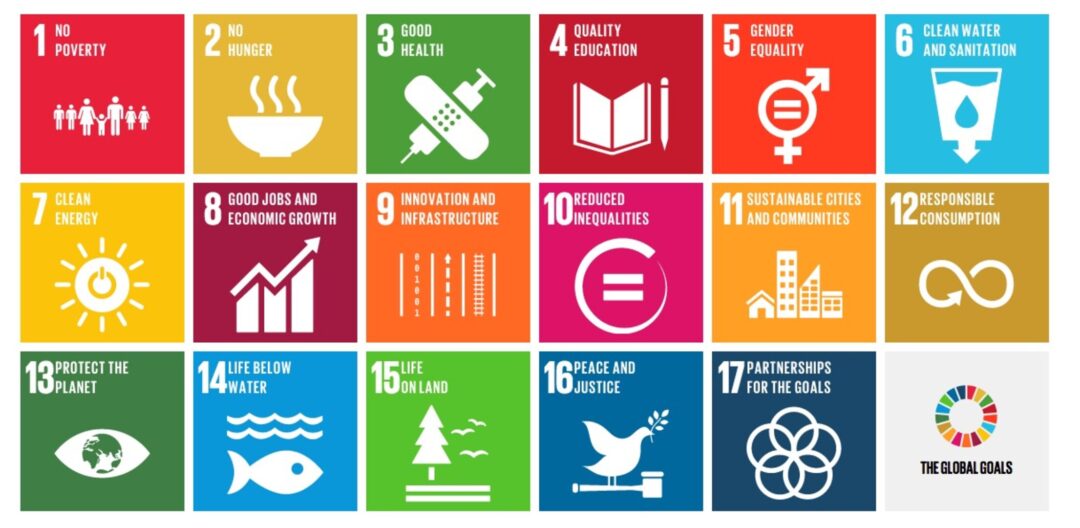 The SDGs, of which there are 17 – addressing challenges such as economic inclusion, environmental degradation and geopolitical instability – provide a universal framework for collaboration and action, rallying organisations to come together and create shared value for all stakeholders. They can serve as a touchpoint for companies looking to define purpose as the basis for a long-term strategy.
It all sounds rather high-level, and it is – but that is where PR agencies can help. Working with our clients, we can identify the SDGs (or other goals) that most resonate with a company's mission and vision, and then focus on activities – projects, partnerships, collaborations – that make a positive contribution.
Leadership will manifest in other forms, in 2022 and beyond. Partnering with a PR firm gives access to a trusted partner; a sounding board; a confidante; a force for good that can help ensure your voice is heard; and a skilled resource that clients can turn to at any time. PR agencies are so much more than just PR agencies!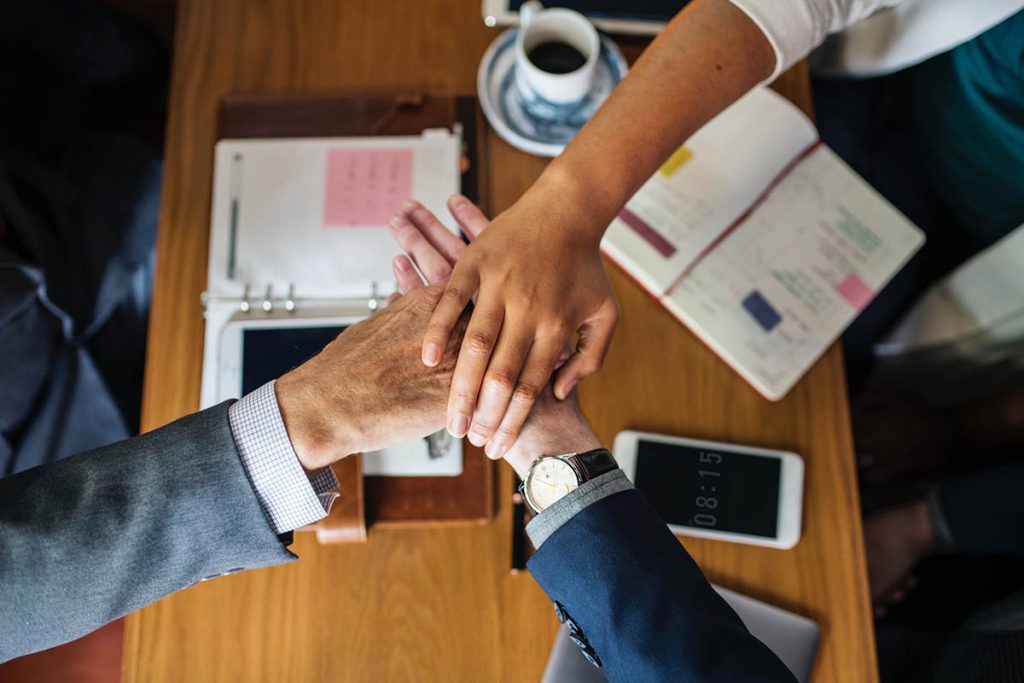 On which note, we'd like to take the opportunity at this special time of year to thank all the wonderful clients we've worked with this year – some of whom we've known for decades, others just a few months – for their support and collaboration. We wish you every success in the world and we look forward to continuing our journey together.
Thank you to our fellow PRGN affiliates around the world and our fellow PRCA members in Ireland for their camaraderie and fellowship. Thank you to our many suppliers across many walks of life, who have helped to make the agency run smoothly in 2021. And thank you to our staff, our team, our wonderful people, our secret sauce, for their hard work.
Finally, thanks to you for reading this! From everyone at Cullen Communications, have a healthy, peaceful, Happy Christmas and a joyful New Year in 2022.