More Irish brands are building long-term relationships with talented content creators, giving them time to establish a meaningful connection with their audience through influencer marketing.
If you ever wanted to measure just how fast Ireland's influencer marketing scene has grown in the last few years, look no further than 'Hashtag Dogs'.
This is an RTE documentary that explores "the bustling world of 'dogfluencers', puppies with more followers than most of us humans." Yes, this is an actual thing. And in case you think it's a bit niche, consider that President Michael D. Higgins' dogs Bród agus Misneach have 34,000 followers on Twitter. The mutts have gone mainstream!
When the Advertising Standards Authority for Ireland (ASAI) sat down in 2018 to draw up a list of guidelines for Irish bloggers and influencers, it's unlikely they had Michael D's beloved Bernese Mountain dogs in mind. Their main aim was to create transparency; to ensure that consumers would not be confused or misled into thinking advertising was editorial content.
Authenticity the holy grail of influencer marketing
Transparency, of course, builds trust which in turn leads to authenticity which, as we outlined in our last blog in this series, is the 'holy grail' of influencer marketing. But research carried out by the ASAI in 2021 found that over half (51%) of people in Ireland are concerned by a lack of transparency in influencer marketing, with a further 59% saying that influencers "do not seem authentic or misrepresent real life".
It's clear that Irish consumers are looking for authentic content that resonates with their lives and that provides a more meaningful experience. To meet this challenge, many Irish brands are now avoiding short-term and one-off campaigns in favour of building long-term relationships with influencers, giving them time to build trust with their audience.
Influencer Marketing helps brands build lasting connections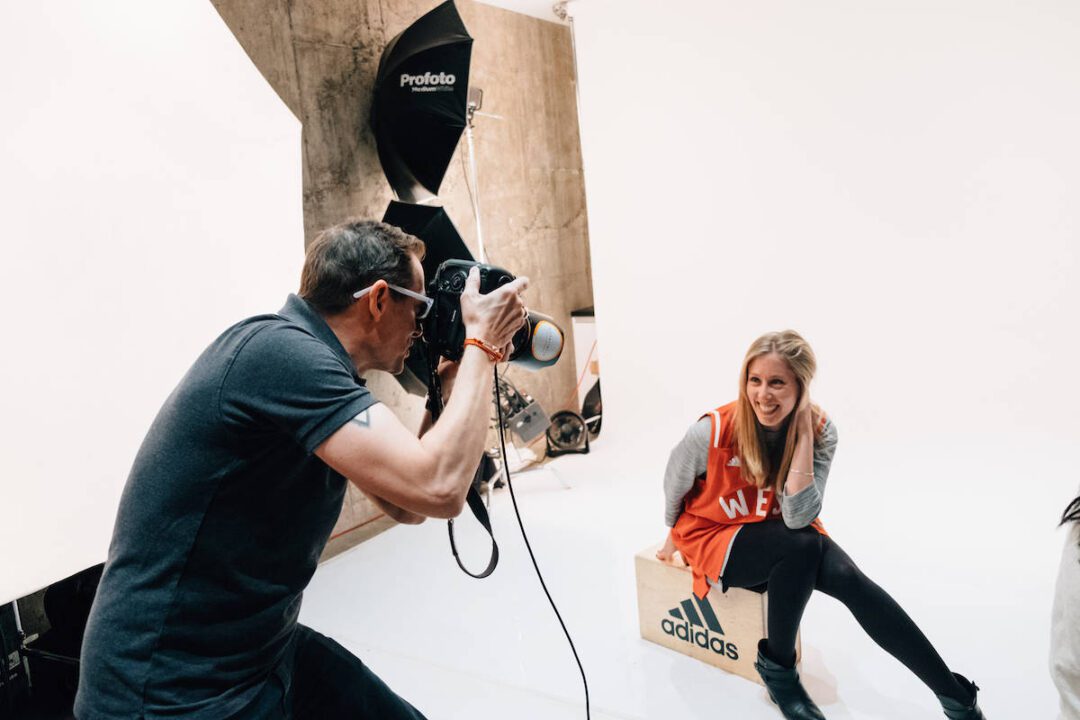 One thing's for certain – the audience is there. No matter what sector your brand operates in, there's an influencer out there to suit your needs. As in all other markets, Ireland now has an incredibly diverse array of highly specialised content-creating influencers who can help brands to build lasting connections.
That said, the most prolific categories for Ireland's influencer marketing right now are lifestyle, beauty and music. Other general sectors that are popular include fitness/gym, comedy/humour, photography, family/animals, entertainment, gaming, travel and journalism.
At the other end of the scale are the very niche categories and here, anything goes. A Tayto fetish? Check. Attractive men reading books on public transport? Check. 10-second movie reviews? Check. Pug selfies? Naturally.
From mega to nano: types of influencers
Across all categories of content, there are broadly five different types of influencers.
There are the mega-influencers (1M+ followers) with global reach including A-list celebrities from the world of entertainment like Nicola Coughlan (2.3M followers) and Hozier (1.8M followers) or sportspeople like Becky Lynch (5.5M followers) and Rory McIlroy (2.3M followers).
There are macro-influencers (100K-1M followers) whose content is so consistently high-quality that it has elevated them to celebrity status within certain communities. Comedy is a sweet spot for macro-influencers such as Conor Sketches (459k), the Two Johnnies (271K followers), Joanne McNally (312K followers) and Killian Sundermann (103K followers).
Next are the micro (5-30K followers) and mid-tier influencers (30-100K followers) who have typically built up a loyal following over time based on their passion for a certain topic or subject, e.g. beauty, fashion, fitness, health, cooking, etc. Although their audiences are smaller, their engagement and creativity levels tend to be higher.
Finally, there are the nano or niche influencers (1-5K followers) whose followings are smaller still but whose connection is by far the deepest and most engaged, making them an excellent 'secret weapon' for savvy brands.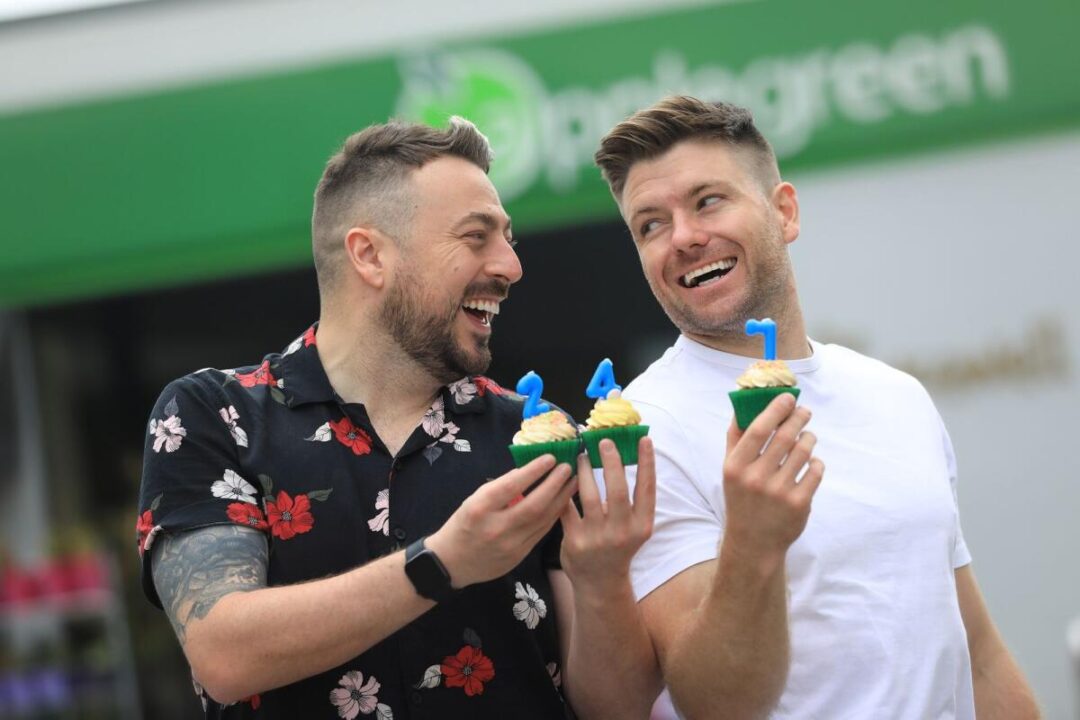 Helping brands find the influencers that fit
While many micro and niche influencers are open to working directly with brands, the industry in Ireland has matured to the point where agencies including Cullen Communications operate as dedicated match-making services, helping to find influencers that fit a certain type of brand, product or campaign.
Our influencer marketing service gives you access to a network of original creators with ideas to leverage these influencers to best effect. By bringing together most suitable creators and brands, we ensure campaigns are authentic, meaningful and results-driven, with everything backed up by transparent data and statistical reporting.
If you'd like to know more about the Irish influencer marketing scene and the content creators who could be a perfect fit with your brand, we'd love to talk to you. Contact us today for a free influencer consultation.
---
About the author
Aoife McDonald is a Client Director with Cullen Communications, working with clients in branding, lifestyle, sports and sponsorship.