Call it the word-of-mouth effect. Influencer marketing, once seen as a passing fad, has surged to become an essential component of the comms toolkit. For Irish brands, working with influencers is a reliable, cost-effective and fun way of growing positive awareness and building trust among an online audience.
Here at Cullen Communications, we are vastly experienced in working with influencers. We have devised many successful influencer marketing programmes with clients in the consumer, sport, lifestyle, B2B, and other spaces. We know what makes an influencer campaign snap, crackle and pop.
Let's explore five of the key benefits of influencer marketing to grow your business.
Influencers establish trust and credibility
Established influencers have all spent a lot of time carefully building strong relationships with their online communities. Within that space, influencers' content and recommendations enjoy a high level of trust, approval and credibility. That is the perfect environment for brands to flourish.
By choosing the right creator to endorse a product or service, brands can instantly gain the attention of an online audience and leverage that trusted relationship. For example, working with Applegreen, we have devised a number of creative strategies involving the 2 Johnnies, drawing on their fun, radio-friendly persona to build trust and boost awareness of various Applegreen products and promotions.
Influencers boost your brand awareness
As mentioned above, working with influencers can deliver an immediate boost in brand awareness. With the right content strategy, delivered in a way that resonates with the audience, influencers can encourage their followers to get to know your brand and what it stands for.
Our work with the 2 Johnnies and Applegreen is an example of how bespoke influencer marketing can build awareness over time. From challenging the two lads to design their own chicken fillet roll, to having them add their own spin on amazing value offers for Applegreen's '24-7′ sale, we have used the 2 Johnnies' authentic tone and humour to create positive awareness around a national retail brand.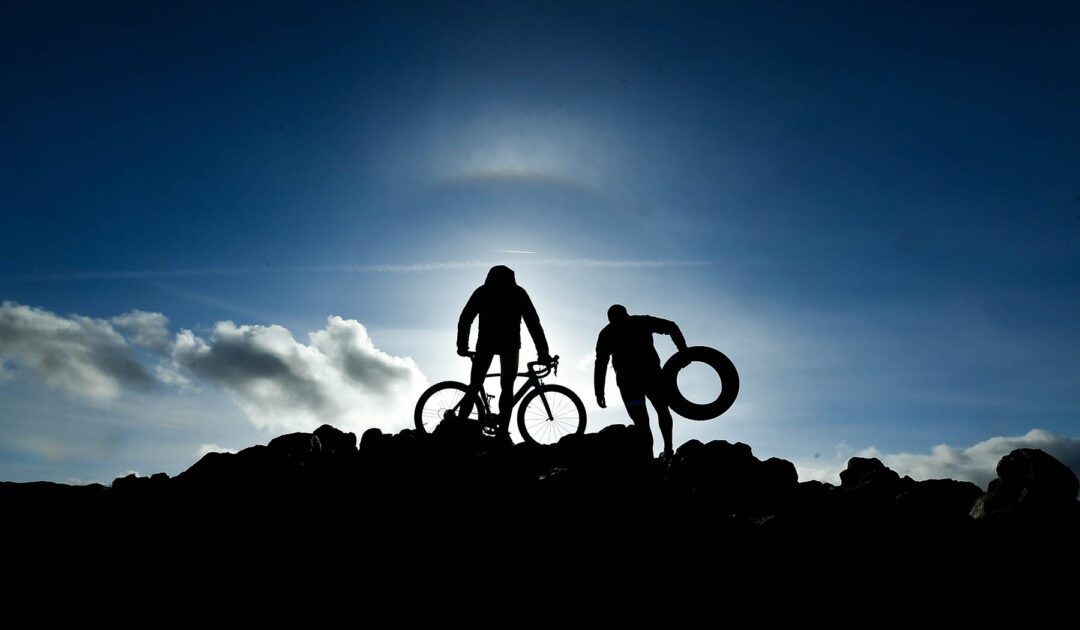 Influencers give you access to a niche audience
The incredibly diverse range of influencers working in Irish social media means there is one to suit any brand, no matter how specialised or niche it is. And the beauty is, these audiences are already interested in the content that will raise awareness of your brand.
Working with the lifestyle brand Dare2b, we have engaged with a range of influencers in a relatively niche space. We carefully introduced them and their audiences to the athleisure brand and gradually increasing exposure by offering tailored products and gifts that can be showcased in a fitness-focused environment. The diversity of the influencer market has allowed us to target a really specific fitness audience, delivering significant benefits to the brand.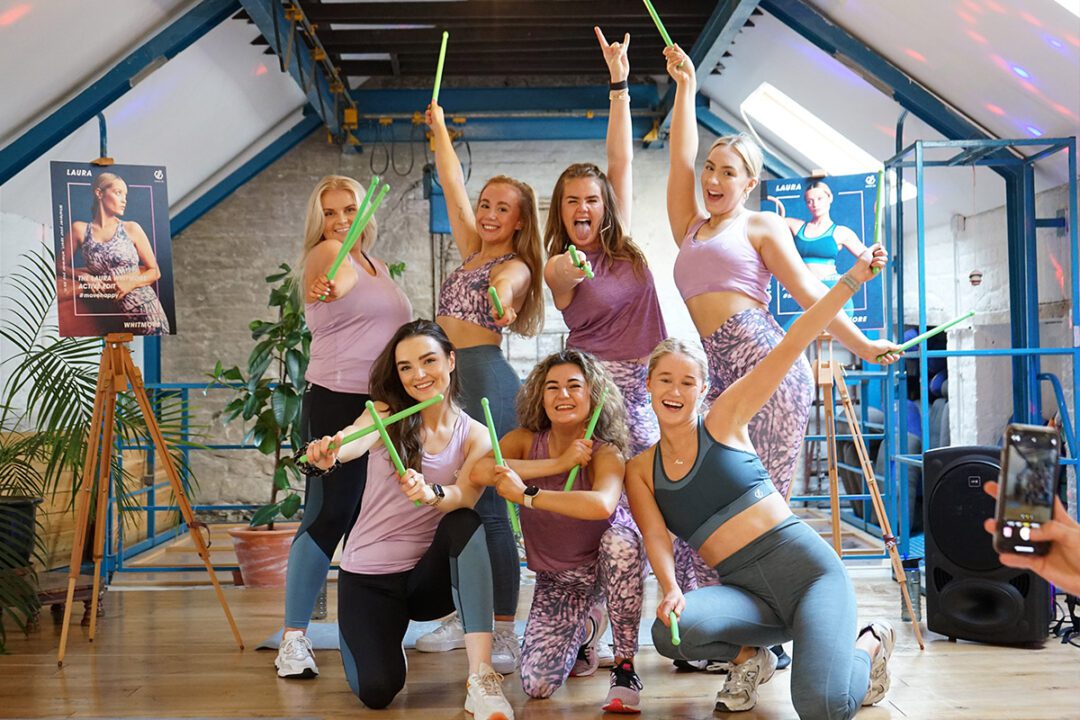 Good influencers generate brilliant, bespoke content
Influencer marketing is a great way of generating fresh content. That bespoke content can be put to all sorts of uses across a brand's owned and shared channels. For example, in addition to gifting product to influencers, we also organised some really cool shared brand experiences including a high-octane 'pound fitness' workout event and a tailored hike in Dublin's beautiful Cruagh Woods.
These events not only allowed us to bring the brand to life in a shared setting. They also formed the basis of a strong content schedule that worked well for both client and influencers. Influencers are content-creating machines and can really help when it comes to generating ideas.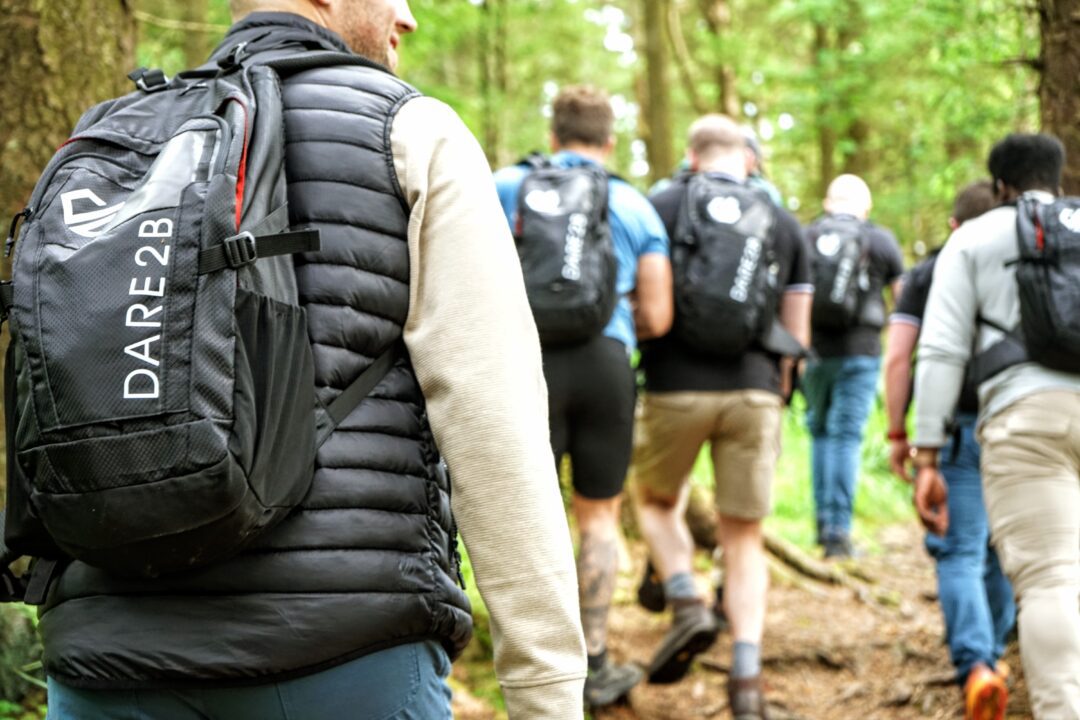 They deliver value – and valuable leads
At its very heart, effective influencer marketing is the perfect marriage of brand and audience. Influencers deliver content that shows how your brand can solve a problem or satisfy a need for their followers. This is a value proposition – here's why you need this product in your life. Here's how it can help you.
When it's done right, this really works.
There is a trusted connection between influencers and their followers. Because of that, brand or product recommendations very often create interest, demand and genuine leads. In turn, consumers that do engage with your brand on the strength of an influencer recommendation are themselves more likely to post about the experience. And that generates even more exposure.
Could your business use some influence?
Influencers work extremely hard to build up an engaged audience of people who enjoy being part of their daily life. By promoting your brand in a genuine, authentic and transparent way, influencers can deliver an array of benefits to your brand, ultimately supporting your business objectives.
We work with a stable of trusted influencers and influencer representatives with whom we enjoy close ties and creative partnerships. If you'd like to find out more about how influencer marketing can help to grow your brand in Ireland, or address other specific challenges, we'd love to talk to you.
---
About the author
Aoife McDonald is a Client Director with Cullen Communications, specialising in brand communications working with clients in consumer, lifestyle, sports, and sponsorship.