The most powerful sports partnerships tap into our innate passion to create a lasting connection.
It's been a long time coming but this weekend finally sees the start of the 2023 Rugby World Cup – the only show in town!
In another dimension, the tournament could have been taking place here in Ireland. However, the green fields of France are not a bad alternative for the thousands of travelling supporters, whose first destination is the gorgeous Matmut Atlantique stadium in Bordeaux, where we take on the mighty 'Oaks' of Romania.
It's fair to say that we Irish have, ahem, 'history' with the Rugby World Cup, but the 2023 edition is widely anticipated to represent our best shot ever. Andy Farrell's team has grown into a truly formidable unit – ranked number one in the world – and if we play the way we can, well, who knows? For a small country like ourselves, that's really something.
Then again, we are a nation of sports fanatics. Those competitive juices course through our veins, whether it's hurling, hockey, handball, or the proverbial two flies crawling up a wall! At every level from local to club to county to our national team, we take our teams to our collective heart and follow them through thick and thin.
Our beloved rugby team is perhaps the best example of Ireland's sports fanaticism. Just wait until you see the avalanche of green that awaits the team in Bordeaux, Nantes and Paris, not to mention the outpouring of love and support from back home – the interest is off the scale.
Is it any wonder that so many big brands want to get on board? There is something special about the bond between Irish people and our national rugby team, and there isn't a brand in the country that wouldn't love to be able to tap into that connection. Get it right, and you can reach the hearts and minds of millions of people.
When it comes to rugby sponsorship, Vodafone is one company that tends to get it right. A long-time partner of Irish rugby, the global telecoms giant is renowned for its superb 360 marketing strategies geared around the annual Six Nations, November Internationals and, of course, the quadrennial World Cup.
Vodafone's latest campaign is about the theme of 'Connections you can always rely on'. The brilliant TVC imagines a young Andy Farrell rousing his teammates before a game, before time-travelling forward to the current Irish coach urging his players to "depend on one another… like family".
It's a fantastic piece of work that subtly highlights the brand's role in keeping people, family, friends, rugby supporters, connected during the moments that matter in life. And like so many of Vodafone's rugby ads, it touches the heartstrings and – yes – connects beautifully with its target audience. Expect to see the campaign activated across multiple channels over the next seven weeks.
While most eyes will be fixed on France for the next while, 'there's a lid for every pot' when it comes to opportunities for brands to connect with their audience through sport. Indeed, bubbling away below the tier 1 heavyweights is a range of diverse, less-showcased but equally deserving tournaments, events and activities.
And, while there may be fewer eyeballs on these niche sports, savvy brands including retailers, insurance providers, accountancy firms and other organisations all recognise that the passion is no less intense. And just like Vodafone, these sponsors continue to invest in sports partnerships to generate cut-through and, you guessed it, make connections.
Here's an example.
Just this week, I read that footcare experts Compeed – whose skin-healing patches have rescued many a blistered ankle, heel and toe – had become an official partner of parkrun Ireland. As a regular runner myself, I can't think of a better way to generate grassroots brand awareness. Trust me Compeed, you have our loyalty!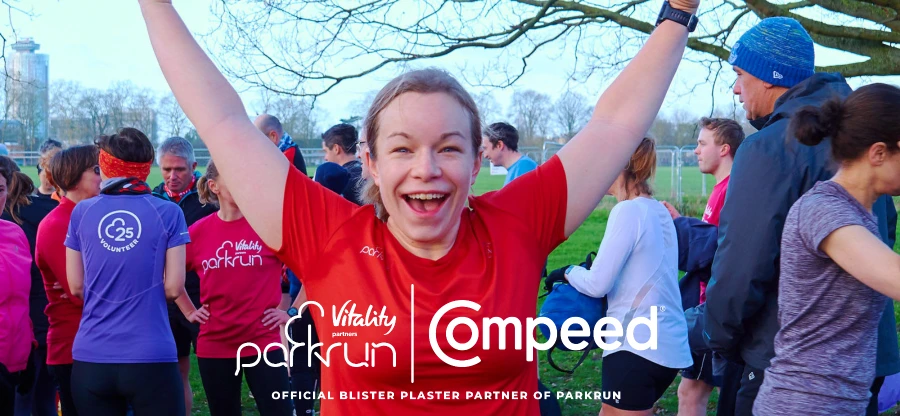 That's how the best sports partnerships work. Here at Cullen Communications, we work with many national and international brands to identify suitable sponsorship opportunities in GAA, rugby, football, camogie and other sports. We then use our expertise and understanding to bring these partnerships to life in a way that maximises audience engagement and return on investment.
And it doesn't matter if it's a multi-million euro TV campaign or a brand handing out plaster packs in the local park. If a brand can identify a sports property that aligns with their values, then activate the partnership in a way that is authentic, engaging and memorable, they're onto a winner.
On the eve of the Rugby World Cup, that's certainly what Vodafone are hoping. But whatever happens in France, whether our boys win or lose, we'll stick together – because that's what sport is all about.
---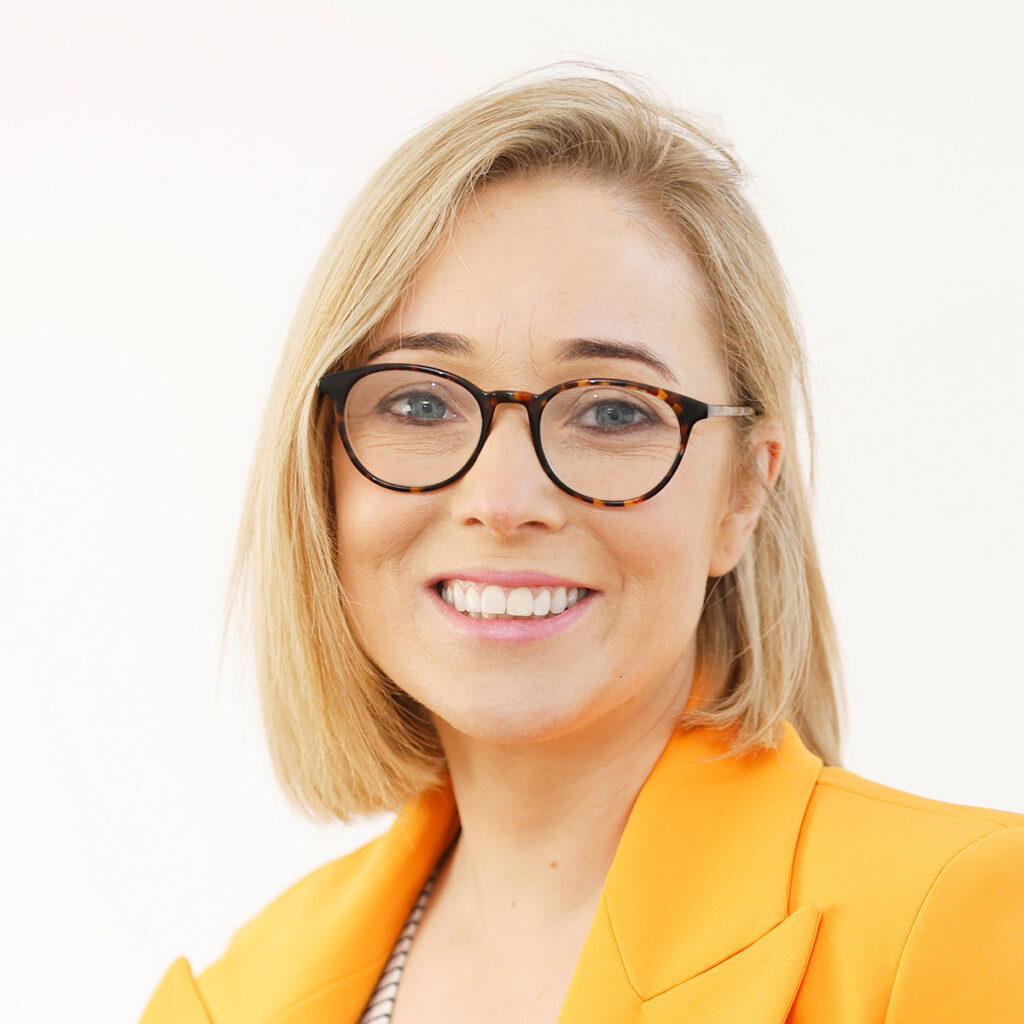 About the author
Aoife McDonald is an Associate Director with Cullen Communications, working with clients in branding, lifestyle, sports and sponsorship