In a world of flux, we offer six tips to help PR pros steer clients and brands in the right direction through 2023
It says a lot about the state of things in 2022 that the Oxford word of last year was 'goblin mode', which refers to "behaviour that is self-indulgent, lazy or greedy, typically in a way that rejects social norms".
Most of us will have felt a little goblin-like in 2022; overwhelmed by the rolling perma-crisis and desperate for the world to just leave us alone for a bit, yeah?
The rise of the phrase 'goblin mode' also reflects a weariness with the pressure of presenting the perfect version of ourselves to the world, especially through carefully curated social content that doesn't necessarily represent the day-to-day reality. Now that the new year is here, authenticity is back in fashion.
Last year saw the PR industry in rude health, with PRCA research finding that optimism levels are extremely strong among agencies and that membership of both the PRCA and PRII is at an all-time high. Our industry did a great job of demonstrating positive impact in 2022.
The distant rumbles of possible economic downturn, however, remind us that nothing stays the same. Indeed, the PR industry itself is constantly changing, forcing agencies and practitioners to adapt to new trends – and anticipate even newer ones. Here are six trends to look out for in 2023.
1. Prepare to double down on mission and values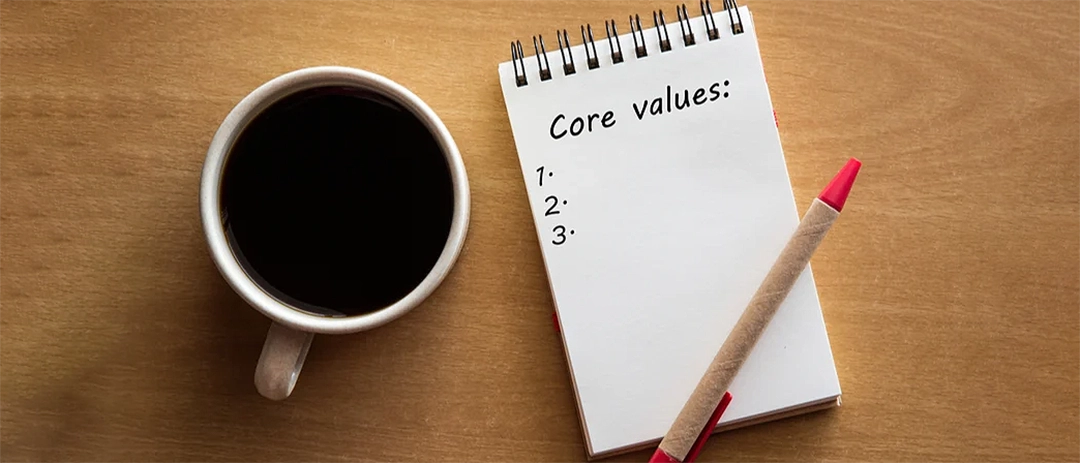 The pandemic and subsequent global events marked a turning point for many brands, who have prioritised ESG (environmental, social, governance) performance as part of their mission and values.
Companies trying to be a force for good in the world is a story that's always worth telling and PR will continue to play a vital role in facilitating mission- and value-based storytelling in 2023 and beyond.
2. PR will be more data-driven than ever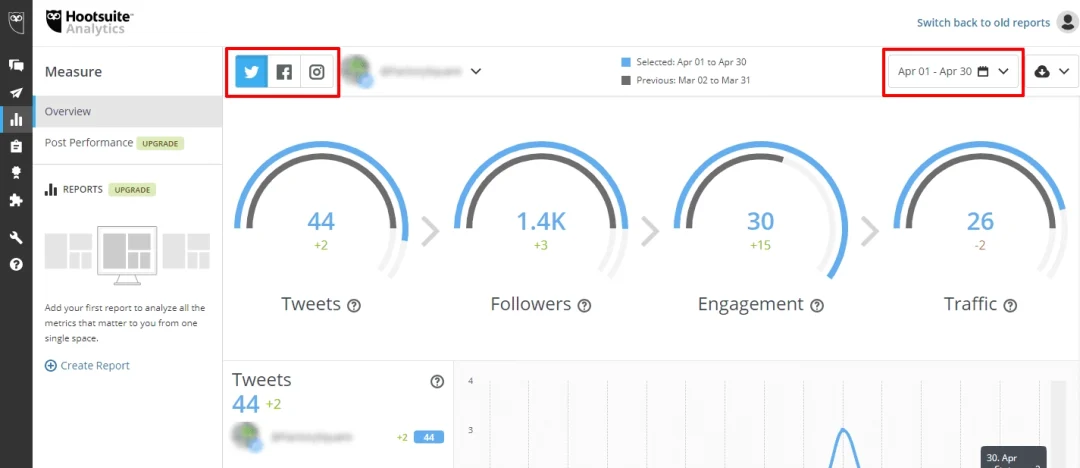 Nothing new about the role of data in PR, but the constant evolution of algorithms and emergence of new social media platforms will generate even more audience data for agencies and their clients.
Using analytical tools like Buffer or Hootsuite can give you a better grasp of your social media metrics, help you understand what is working and what isn't, and feed directly into your communications plan for the year ahead.
3. Simple is better for brand messaging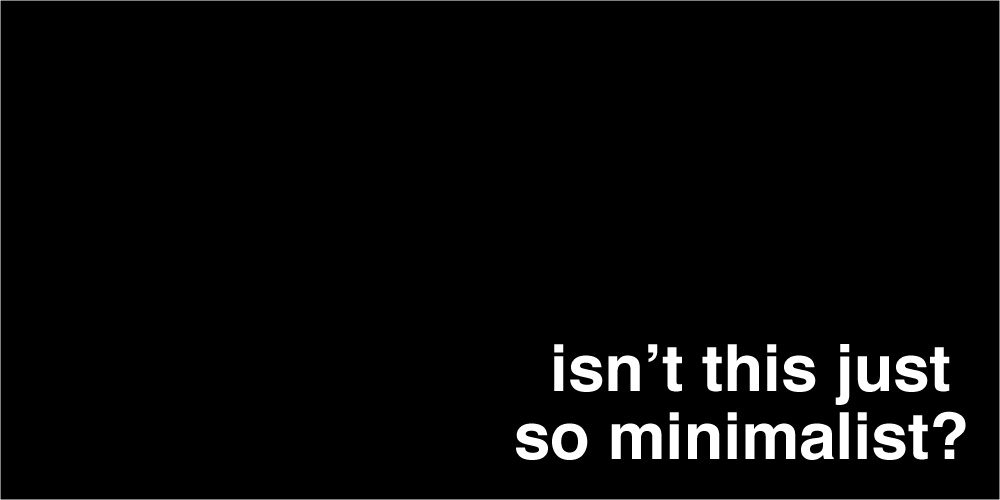 How long is too long? Are you even still reading this?!
The dizzying rise of TikTok reflects a growing appetite for short, punchy content that doesn't require a lengthy attention span. This challenges content-creators including PR agencies to trim the fat and get straight to the point.
Short and snappy also works for pitches, presentations and even press releases – use fewer words, but better ones.
4. PR will be fully back in the room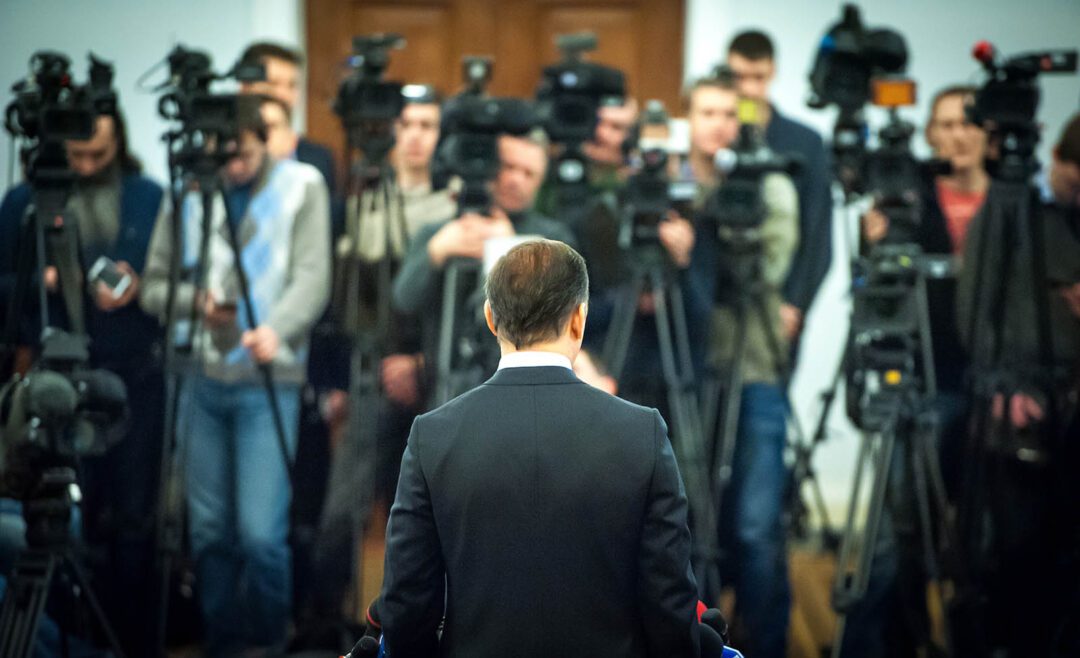 Understandably, the events industry was one of the slowest to recover from the pandemic but the sector has now almost fully re-opened and that spells possibilities in 2023.
For clients, in-person events can be factored into product launches and media briefings while for agencies, networking events and industry conferences can help spark those new business conversations that are so important.
5. Lo-fi content will have big impact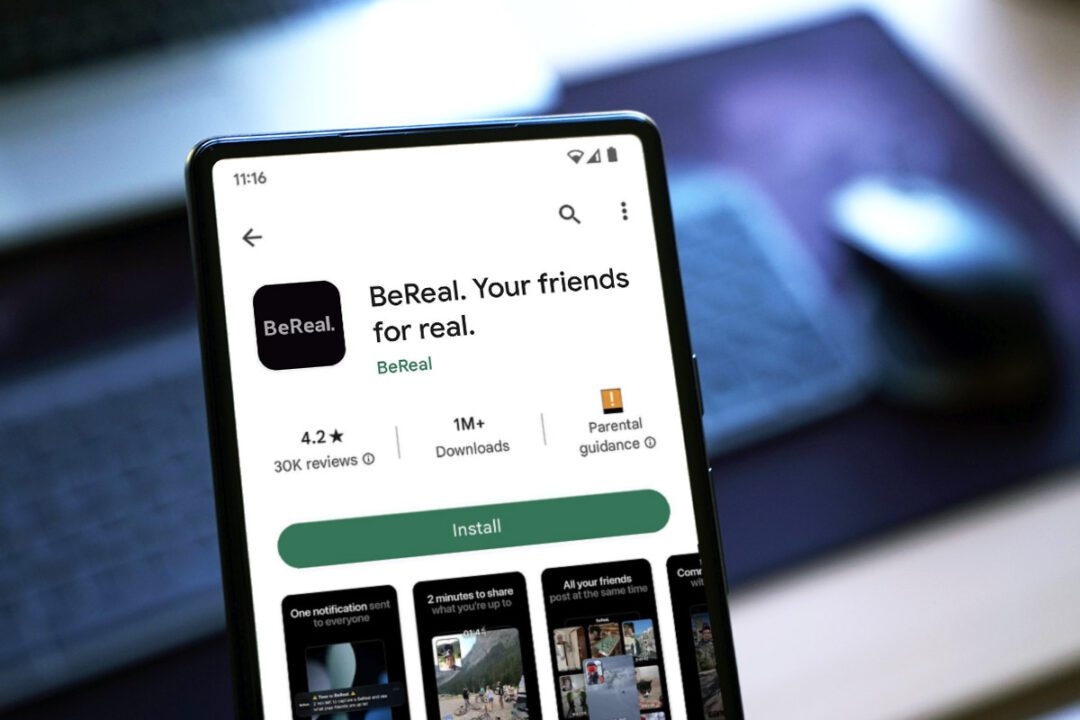 We blogged previously about how important it is for brands to be authentic to effectively resonate with their audiences.
Keeping it real is behind the popularity of the social networking app BeReal, which encourages users to publish lo-fi, filter-free, point-and-shoot content that comes across as more relatable and therefore trustworthy. This sort of unfiltered content also works really well as an influencer marketing strategy.
6. With influencers, quality beats quantity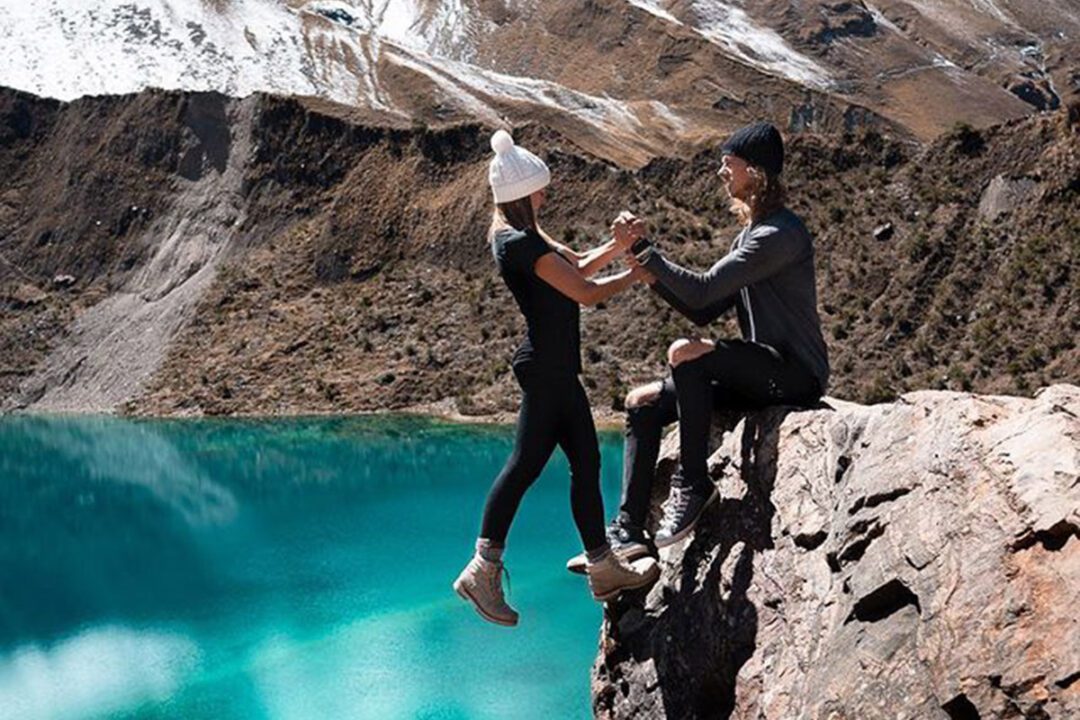 The influencer market continues to grow and grow, although there has been a discernible shift away from the likes of mass giftings and short-term promotions towards longer-term, more organic partnerships that offer authentic recommendations and WYSIWYG-type content.
By spending time and finding influencers who really fit a brand's mission and values, agencies can add huge value to their clients in 2023.
Got a story worth telling?
These are challenging times for brands who are trying to make their voice heard against a backdrop of global uncertainty and angst. Staying on top of PR trends is the only way to create effective strategies that deliver positive media outcomes.
If you'd like to find out more about how we can help you tell your story in 2023, we'd love to chat.
---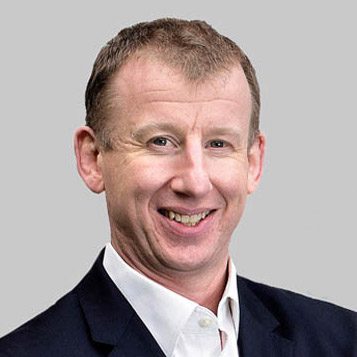 About the author
Owen Cullen is Managing Director of Cullen Communications, and provides high-level strategic guidance and consultancy. His specialist skills include corporate strategy, digital communications and sustainability
---