Influencer marketing is big business, but clever brands need to find the right fit in order to reap the benefits of this growing market
The role of social media in our everyday lives has reached a point where many important purchasing decisions and lifestyle choices are now assessed through the filter of Instagram, Facebook, TikTok and the rest. For this reason, almost every brand on the planet is now considering partnering with influencers – if they haven't already.
Five years ago, this might have been big news. Today, it's just the logical extension of the advertising model. If you consider that these online content creators are just public figures who endorse certain products or services, the concept of influencer marketing is really nothing new, except up to now it has taken place in traditional advertising channels like TV or press.
While 'influence' has therefore existed for generations, the rocketing popularity of social media has allowed anyone whose content has amassed a large following to package themselves as influencers. There are no inverted commas around the word influencer anymore; it's a full-time job and a bona fide career option.
Influencers: a $16 billion industry
This is borne out by some of the staggering data around the global influencer market. It's estimated that influencer marketing has increased from a $1.7 billion to a $16.4 billion industry since 2016, and that marketers will collectively spend a whopping $4.5 billion on online content creators during the 12 months of 2023.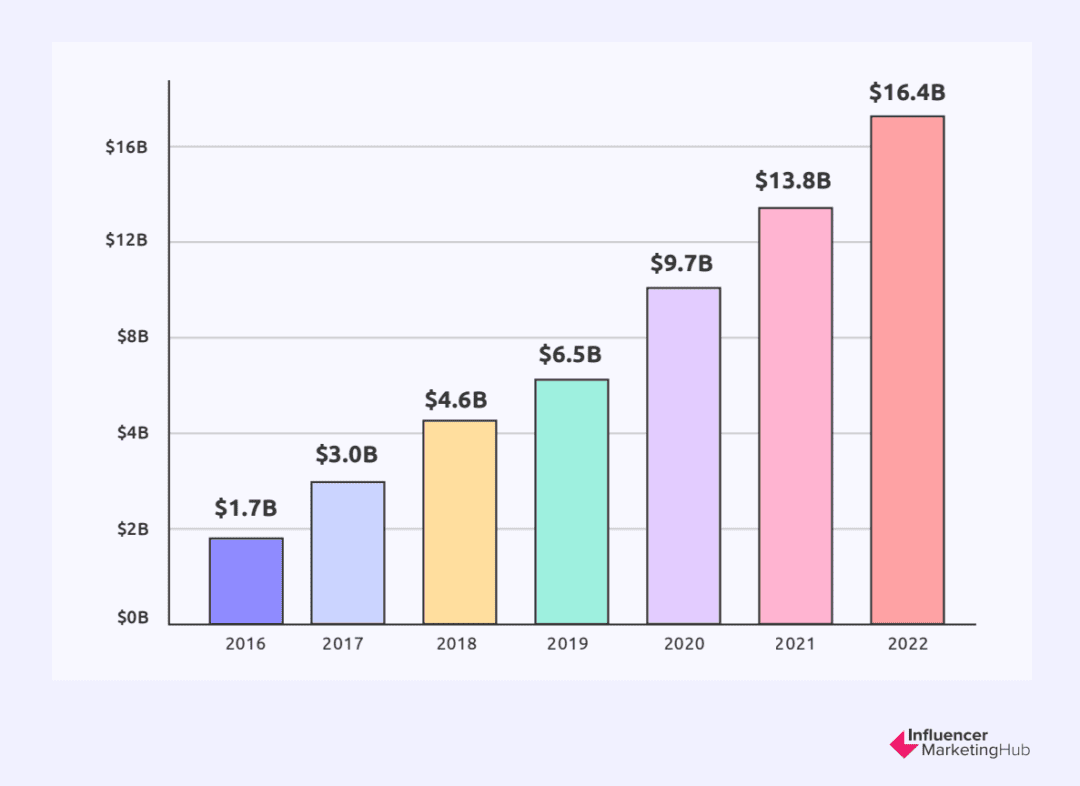 Why are brands willing to invest so much in influencer marketing? Here's the crux of the matter – because influencer marketing works really, really well:
60% of marketers say that influencer-generated content consistently outperforms branded content
Influencer-generated posts receive an average 8x more engagement than branded posts
90% of influencers say that creator campaigns produce as good or better returns than other marketing channels
Studies show that influencers produce as much as 11x more ROI than other digital marketing activities
Influencer marketers see an average of $5-6.50 return on every $1 invested in social media content
No wonder so many brands are keen to develop an influencer marketing strategy to work in tandem with their other PR and marketing efforts. But how can those organisations find a content-creating partner who really fits with their brand?
How do brands pick the right influencer?
Reach, niche, and shared values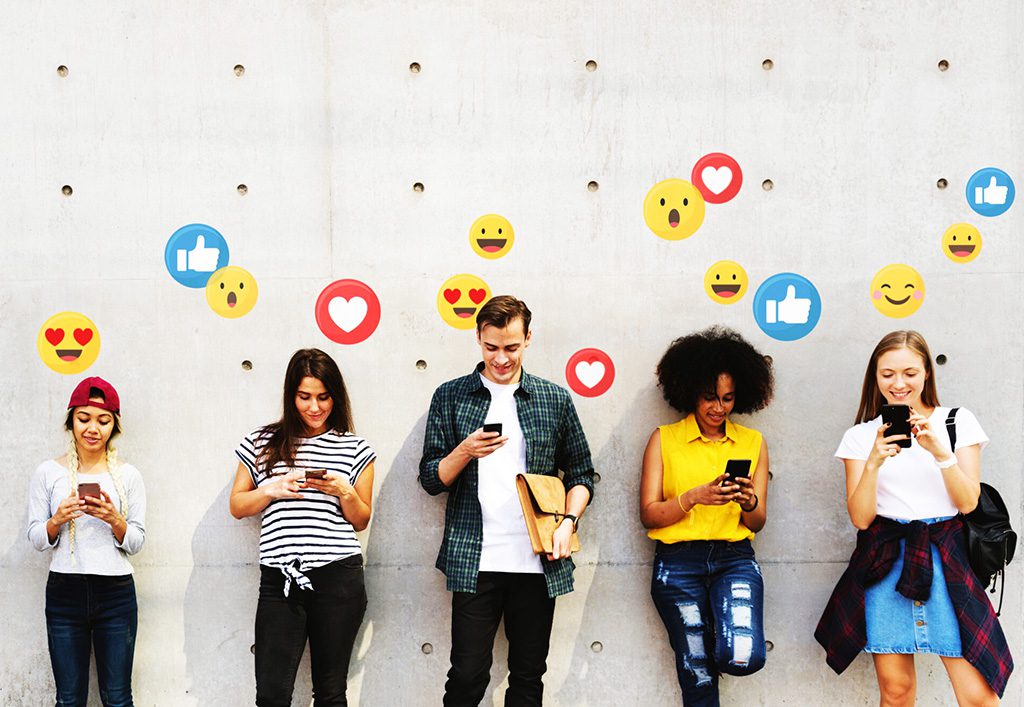 Broadly speaking, brands need to look two factors in order to find the right content creators for any campaign: reach and niche. Reach is a measurement of an influencer's overall followers and rate of engagement, including both direct followers and indirect engagement (e.g. through social media exploration and discovery). By focussing on reach, brands can target a large audience base that is loyal to the influencer in question.
Niche, meanwhile, is all about targeting influencers who have built up a following based on a certain domain of expertise. While their audience may not necessarily be large, their dedication to a specific subject matter means they enjoy a very high level of engagement that can be leveraged by brands.
Beyond the metrics of reach and niche, there are five key questions for brands as they weigh up a partnership:
What goals and objectives do we hope to achieve with this campaign?
What influencers are likely to help us achieve these objectives?
Are these influencers relevant to the product or service we are promoting?
What is their engagement level?
Do they align with our brand values and are they truly authentic?
Of course, there are many other criteria that can be applied in the search for the perfect influencer fit. Here at Cullen Communications, we have our finger firmly on the pulse of Ireland's bustling influencer scene. We also use the very latest social media analytics and intelligence platform to help us refine our searches and deliver the perfect influencers to our clients.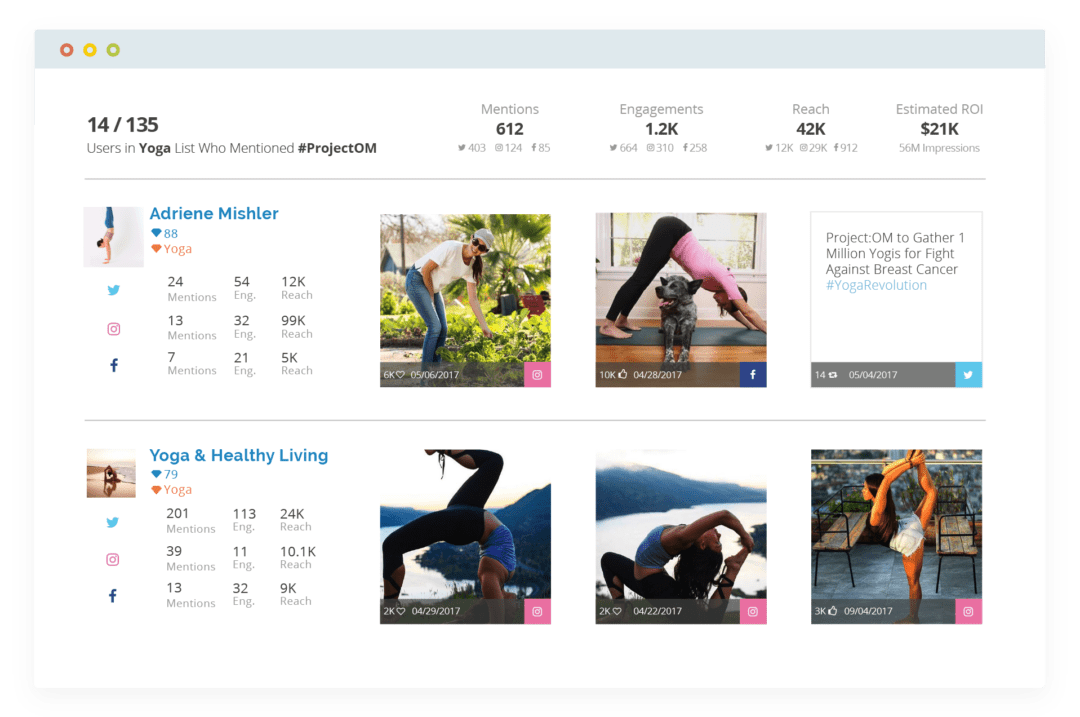 Want to tap into the many benefits of influencer marketing? Our social team would be happy to assess your needs and devise a strategy that works for your brand. Call us today for a free consultation!
---
About the author
Aoife McDonald is a Client Director with Cullen Communications, working with clients in branding, lifestyle, sports and sponsorship