Matthew's reflection from the last 6 months at Cullen Communications as he reaches the finishing line of his remote internship experience.
These days, most professions and jobs require some degree of formal or university education. When graduates go out into the workplace however they can sometimes lack some of the skills needed to succeed and advance their careers. That is where internships come in. Interns get the opportunity to hone and develop their skills, being mentored by seasoned practitioners, they, in turn, an hopefully give something back, providing new perspectives and opportunities for growth.
As I reach the finishing line of my remote internship experience at Cullen Communications, I have decided to reflect by compiling some useful advice and learnings from the last 6 months.
When opportunities come knocking
Searching for opportunities at the best of times can be a challenge, however, the last year has been particularly difficult for graduates. It's understandable that in a time of uncertainty many businesses haven't had the capacity to take on entry-level positions. Internships are very much a vital stepping stone to bridge the gap between university and the Workplace so it's admirable that many companies are now offering them virtually.
The biggest piece I could give is to familiarise yourself with all of the working agencies, discover their niche and the sort of clients they work with and keep an eye out for the work they do. You never know, they could advertise a position in the future, and you will be ready.
First impressions of remote working
Trying to get a sense of the office environment when working remotely with people you have never met was daunting. While technologies such as Microsoft Teams are great for working collaboratively, I was worried about missing out on some aspects of the traditional internship. The team were all welcoming and through things like social calls I soon got to know them. As time went on, I soon realised that there are some great elements to remote working, however, I do have a preference for stepping inside an office at some stage soon.
Keeping a watchful eye on how your team approaches things and deals with clients is another helpful exercise. I found myself picking up a lot of different things almost by osmosis, they say you learn by doing and I think getting stuck in with as many projects as I have has helped me build my skills and extend my confidence.
Constructive criticism
One of the most helpful ways to be as productive as possible with the time given is to take a note of every project and assess how well you feel you did on it. Asking for constructive criticism is also massively helpful in terms of understanding your growth. The team at Cullen Communications has been brilliant in enabling me to see what I have done well but also at pointing out times where I haven't been as strong, taking the opportunity to give me pointers on how to improve.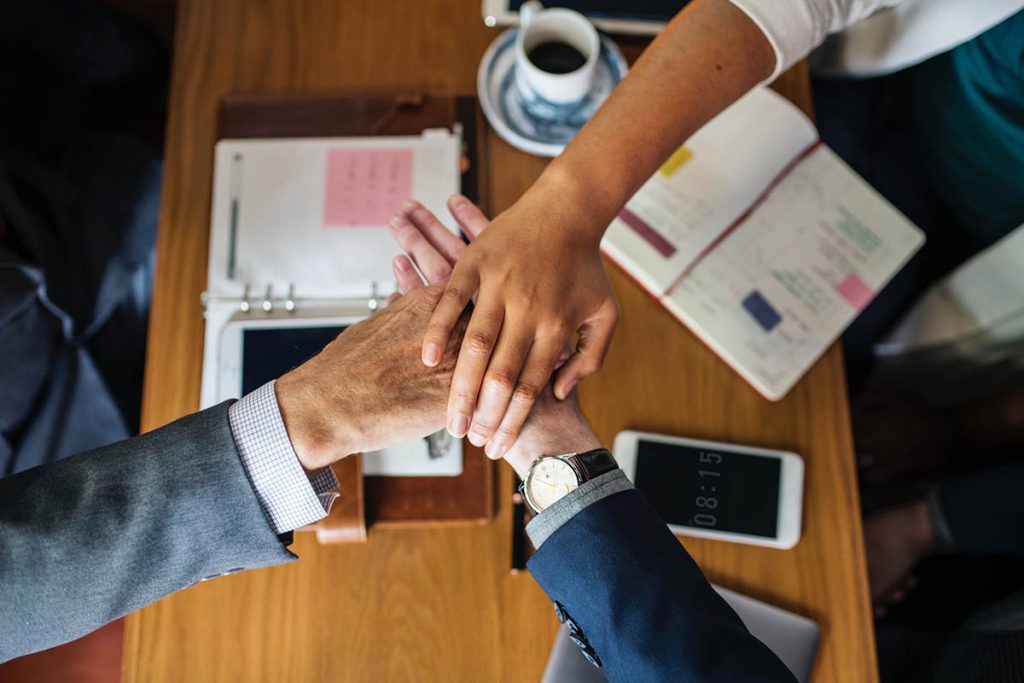 Finding your niche
If you're any way like me you will discover early on what areas of PR you enjoy more than others and while I think it is good to highlight those interests, it is also important to keep an open mind. Over the last few months, I have gotten a good grounding in a multitude of different areas, finding myself surprised with the things that I did enjoy. While I think it is good to highlight early on the areas which you are interested in, it's also important to have a can-do attitude and give everything an equal chance. PR is a very broad profession so there could be some degree of trial and error before you discover what your passions are.
Understanding the media landscape
Having a good knowledge and understanding of the media landscape is an important part of PR. There are many different outlets both nationally and locally and taking the time to familiarise myself with these has been invaluable. It is especially important to monitor coverage for the industries and areas that your clients operate in and to keep up to date with what's happening in those areas.
Expanding your network
Each person you meet throughout your internship is a new contact. From journalists and photographers to clients and couriers, each now forms a part of your already expanding network. Building up a strong network in the early stages of a career is invaluable as these are the people you could rely upon in the future.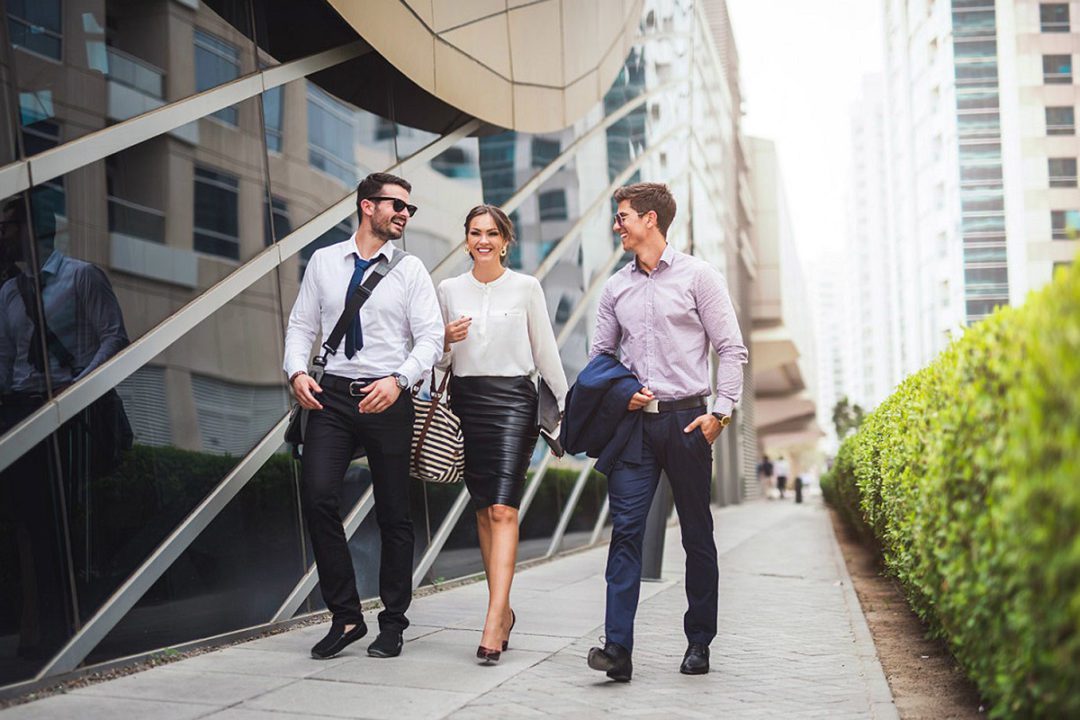 To the Future
Internships are an opportunity to show employers that you can bring value in a short period of time and are often a launchpad for careers in the Public Relations Industry. By the end, you will get back what you put in with my enjoyment of the experience certainly spurring me on. As I move on to the next chapter as a full-time member of the team, I know I will be bringing with me a well-defined toolbox of PR skills, practical agency, and client experience .
---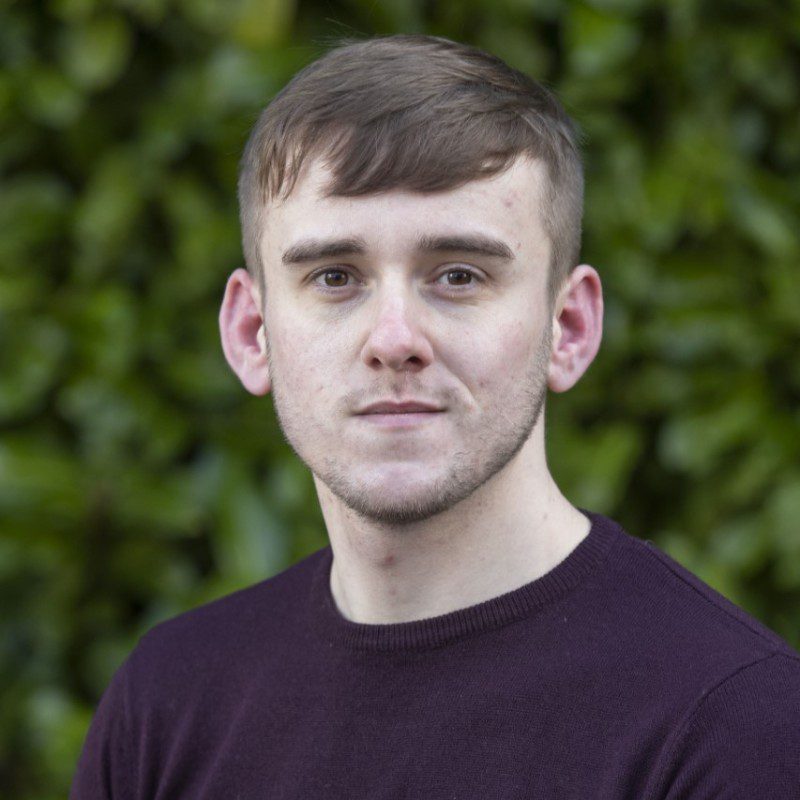 About the author
Matthew Walsh, Junior Client Executive at Cullen Communications joined the agency at the start of 2021. Matthew has recently completed a Masters in Public Relations from DCU and has joined the team on a more permanent basis following a successful internship. Some of Matthew's interest areas include media relations, social media communication and corporate social responsibility.