Sustainability & CSR
Our expertise in sustainability communications can help you implement eco-friendly practices, build positive brand image, engage stakeholders and make a lasting social impact. We'll help you prioritise sustainability for a better future and stand out as a responsible leader in your industry.
Our solutions
Contact us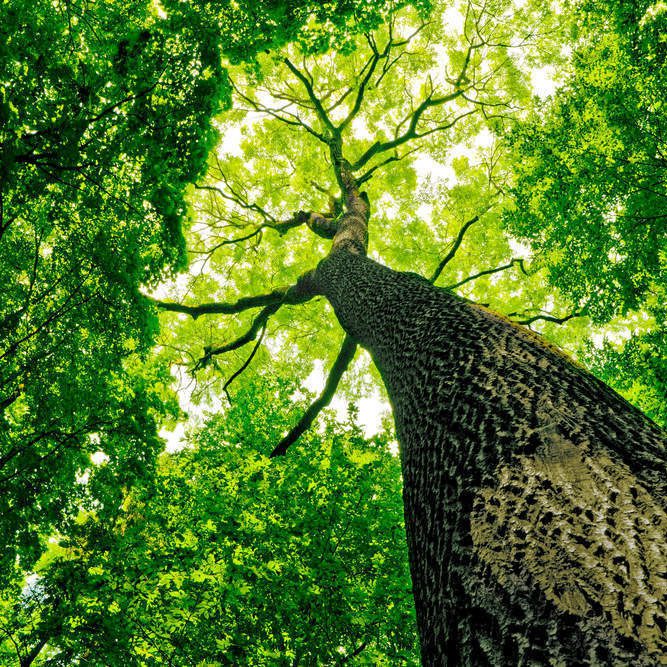 Some of our clients that benefited from sustainability services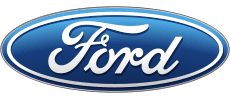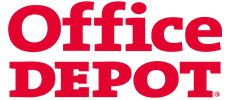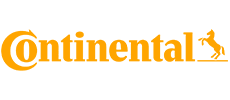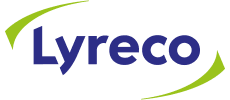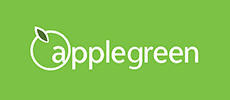 Sustainability & CSR services we offer
Sustainability Communications
Crafting sustainable communication strategies that align with your brand values, effectively and transparently conveying your environmental initiatives to help inspire positive change.
CSR activities
Developing impactful CSR strategy through activities that contribute to social good, enhance brand reputation, engage stakeholders and make a positive difference in communities.
Sustainability Consultation
Providing expert sustainability consultation to help your brand understand, develop and implement strategies, policies and practices that promote environmental responsibility and long-term sustainability.
Internal Communications
Developing internal communications strategies that engage and inspire your teams, fostering a shared culture of sustainability and driving collective action towards environmental goals.
Drive business success through sustainability
Essential elements of the business agenda, sustainability and CSR bring purpose and conscience to the boardroom table. Sustainable business combined with CSR initiatives demonstrate a commitment to ethical practices and positive community engagement. Through these endeavors, businesses inspire people and shape a future where success social / environmental wellbeing go hand in hand. As the world embraces conscious consumption, sustainability and CSR have become integral to all successful brands – including yours. 
Arrange a consultation with us
Let us know about your sustainability needs through the form below. Tell us a little about your goals and expectations and we'll arrange a discussion about how we can help.