Digital Solutions
Digital marketing is more than just snazzy websites and likes on Instagram. It's about growing your digital presence, building relationships with potential customers and delivering a seamless user experience.
Our solutions
Contact us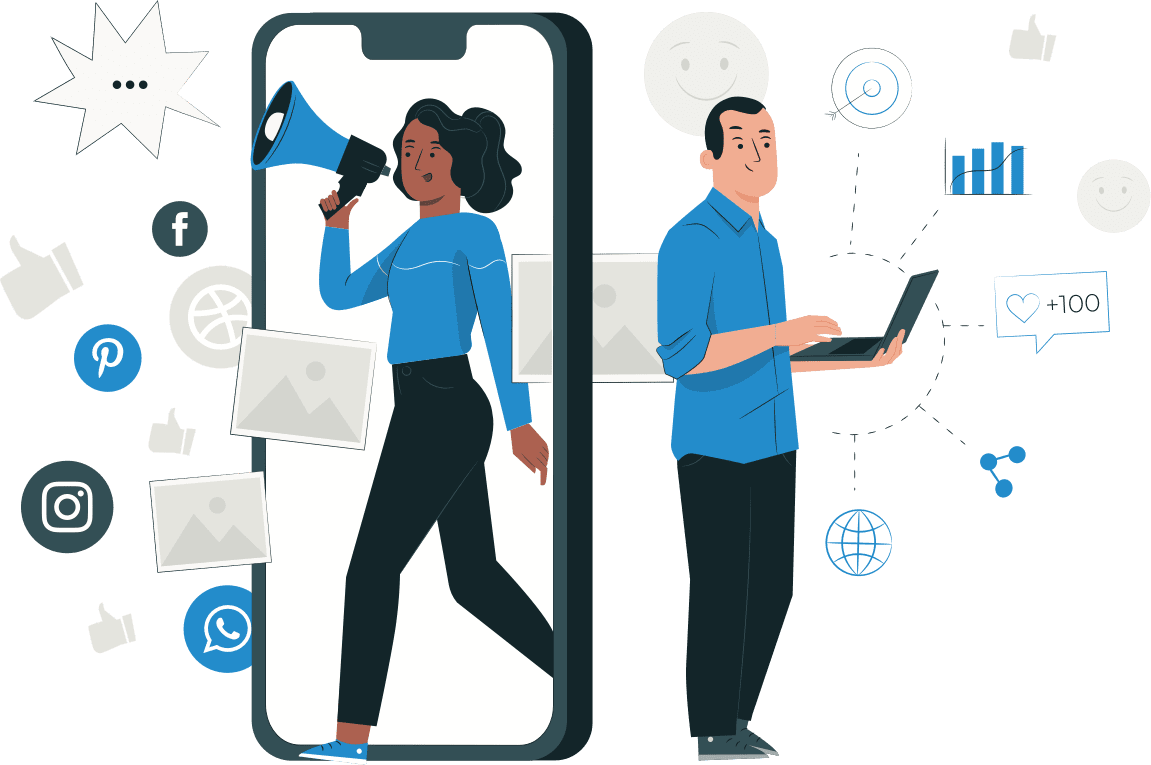 Brands we've recently supported with digital solutions: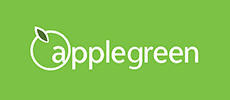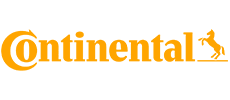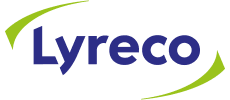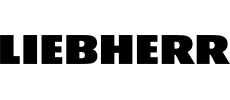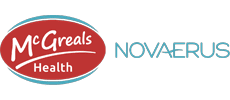 Digital solutions we offer
End-to-end strategy
Get a complete digital marketing plan with one purpose – to attract better quality leads and more sales.
Google ads
Be found when your customers are in search mode, looking for your products and services right now.
SEO
Our SEO strategies are informed by decades of PR experience, understanding what people want.
Social media marketing
Get clarity on what social media strategies are right for you with profitable and transparent results.
Website design
 From developing landing pages and CMS-based e-commerce websites to scalable hosting solutions, we can do it all.
Banner ads & remarketing
Place an ad on another website and target interested customers who already visited your website or engaged with you.
YouTube ads
Take advantage of the most memorable medium for advertisers – video, from content to placement.
Email marketing
From promotional messages to newsletters, engage better with your customers straight through the inbox.
You know your business. We know digital.
No one knows your business better than you. While we are experts in digital, we look to develop a partnership where we work together to get you the best results. We want you to be part of the journey every step of the way, not only to provide results and insights but to educate and empower you and your business. Although we understand digital inside-out, we respect your industry expertise. We leave our egos at the door so everyone work collaboratively on the common goal for our clients.
Arrange a consultation with us
Let us know about your digital needs through the form below. Tell us a little about your goals and expectations and we'll arrange a discussion about tailoring a programme for you and your company.