Public relations
Branding consultants since 1985, we protect and promote our clients' reputation through strategic consumer and corporate public relations.
Our solutions
Contact us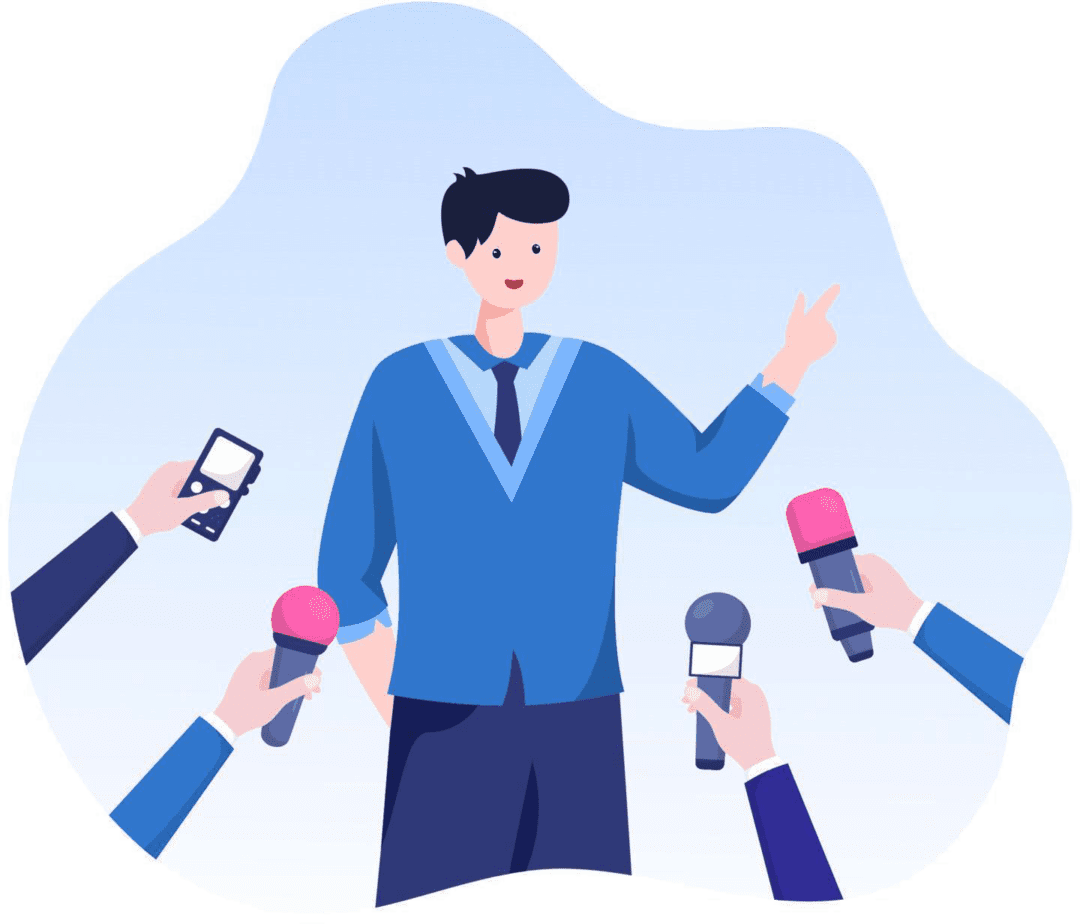 You might know a few brands we represent: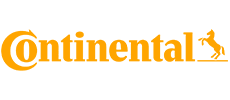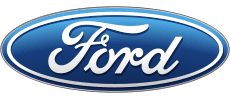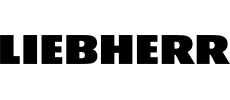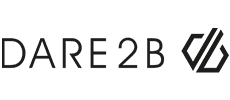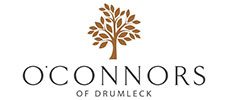 Media relations services we offer
Press office
Our client team is here for you and available 24/7, including a dedicated point-of-contact who serves as your first port of call for all activity.
Brand management
We serve as trusted guardians of your brand at all times, keeping eyes and ears on the market for any developments that may be relevant.
Keeping you connected
We help you connect with consumers on two levels: rationally (product range, quality) and advisory (trends, industry news).
Issues management
Always on standby, we ensure you are fully prepared for every situation with media statements, response materials and our dedicated crisis team.
We are your eyes and ears on the market
The moment you partner with Cullen Communications, we're on your side. You'll be getting a trusted partner; an ally; a sounding board; a confidante; and a well-connected PR firm that can make sure your voice is heard by the people and audiences that matter to you. You will have continuous access to an experienced team of PR professionals with a diverse and relevant skillset, headed up by a dedicated client lead who will be your 24/7 point of contact for whatever you need – bouncing an idea or setting in train a full campaign.
Arrange a consultation with us
Let us know about your digital needs through the form below. Tell us a little about your goals and expectations and we'll arrange a discussion about tailoring a programme for you and your company.